Jewelry 💍 has the power to be the one little thing that makes you feel unique. Many women wear rings as a fashion accessory to complete their outfit.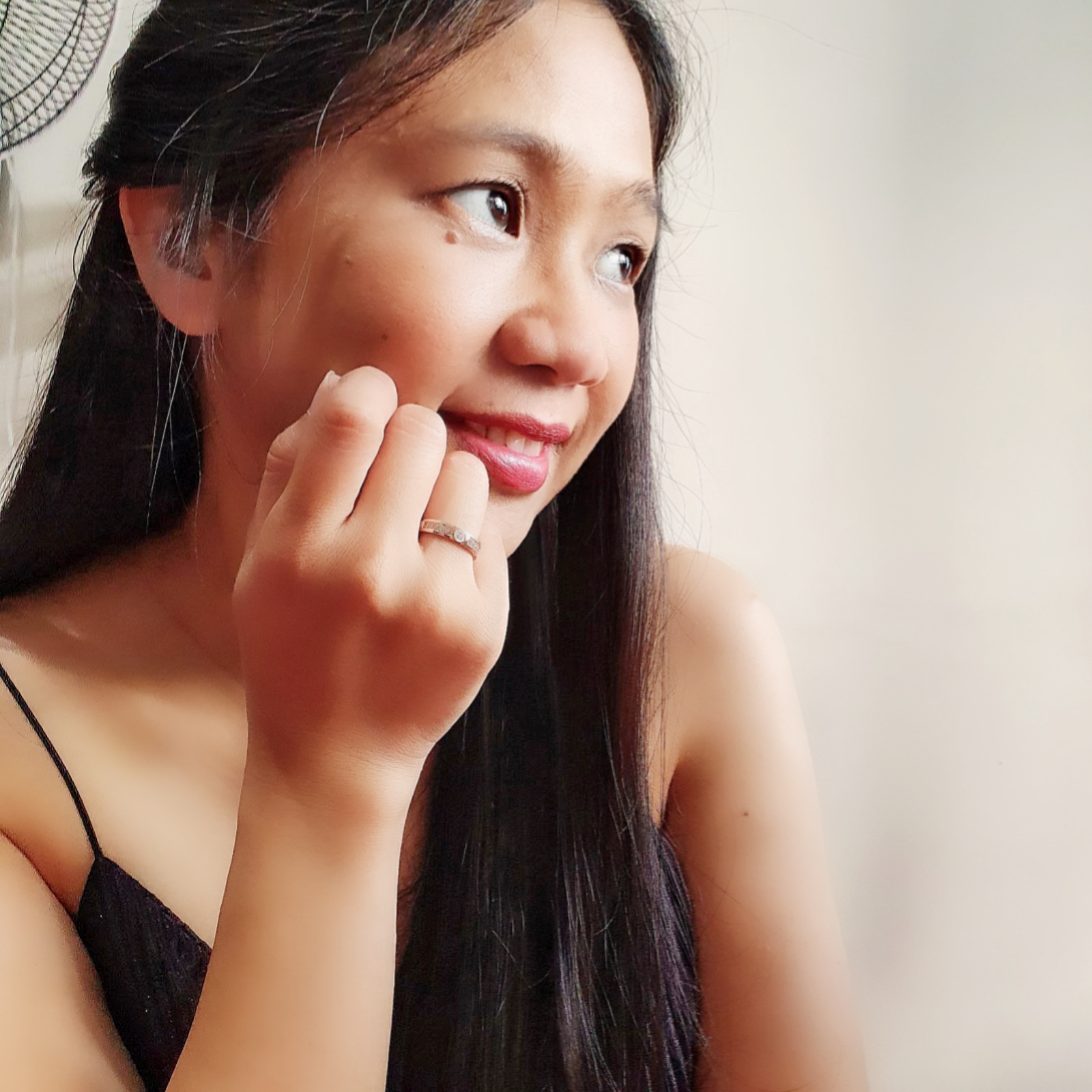 It can be for an engagement or wedding. Today engagement rings are used to symbolize the promise to get married. It becomes so popular nowadays. While the wedding rings symbolize everlasting love. It is a promise between two people to love each other for the rest of their lives. Design of rings has become more modern now.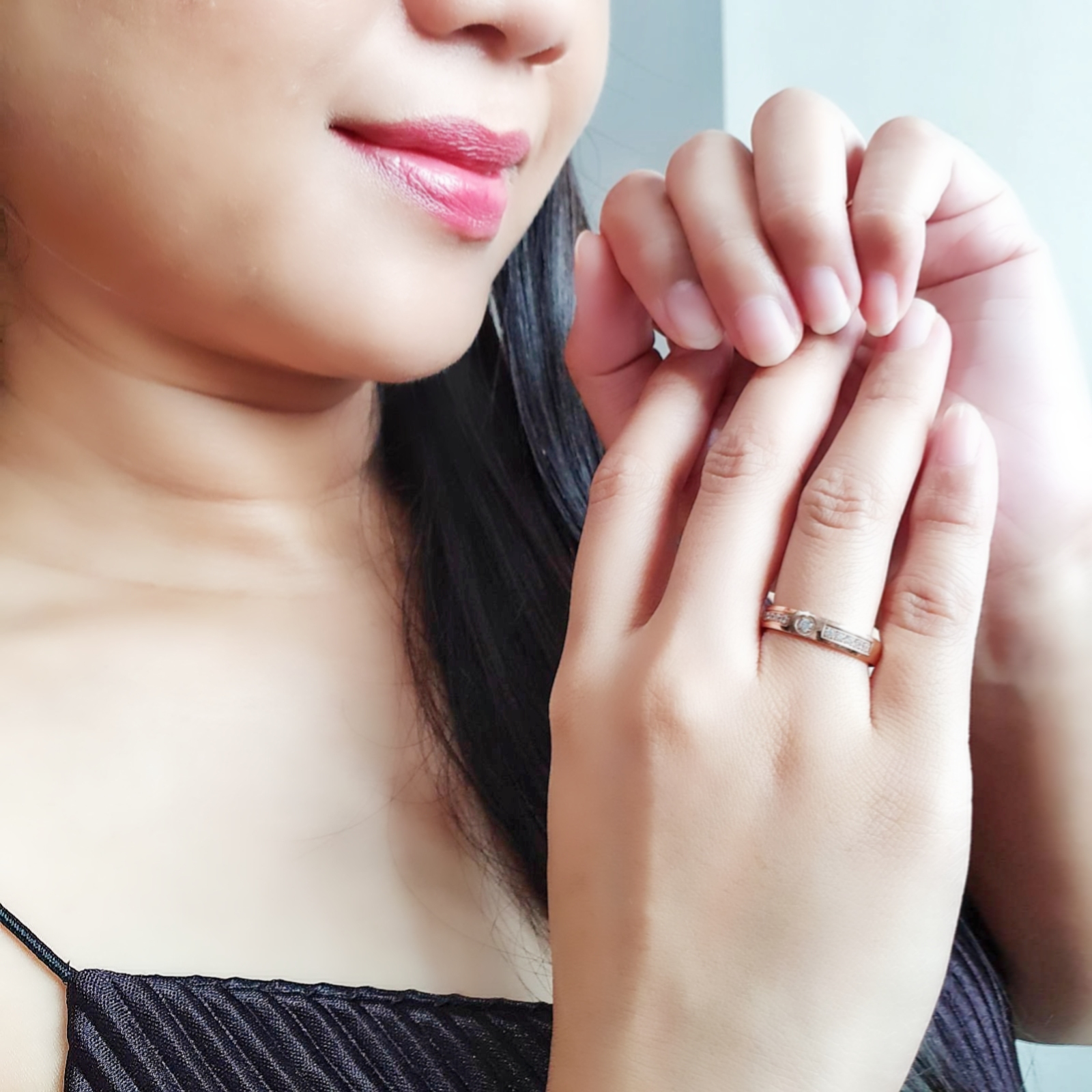 Zoey has many unique designs for different personalities. From colored gemstones to classic crystals, they got you covered if you're looking for the perfect ring at an affordable price and luxurious quality. Found your perfect ring? Check Zoey's website: www.zoey.ph . All items are on SALE! 😍 Shop now!
I am wearing a Zoey.ph Dual tone Titanium Wedding ring with Swarovski Crystals 💍.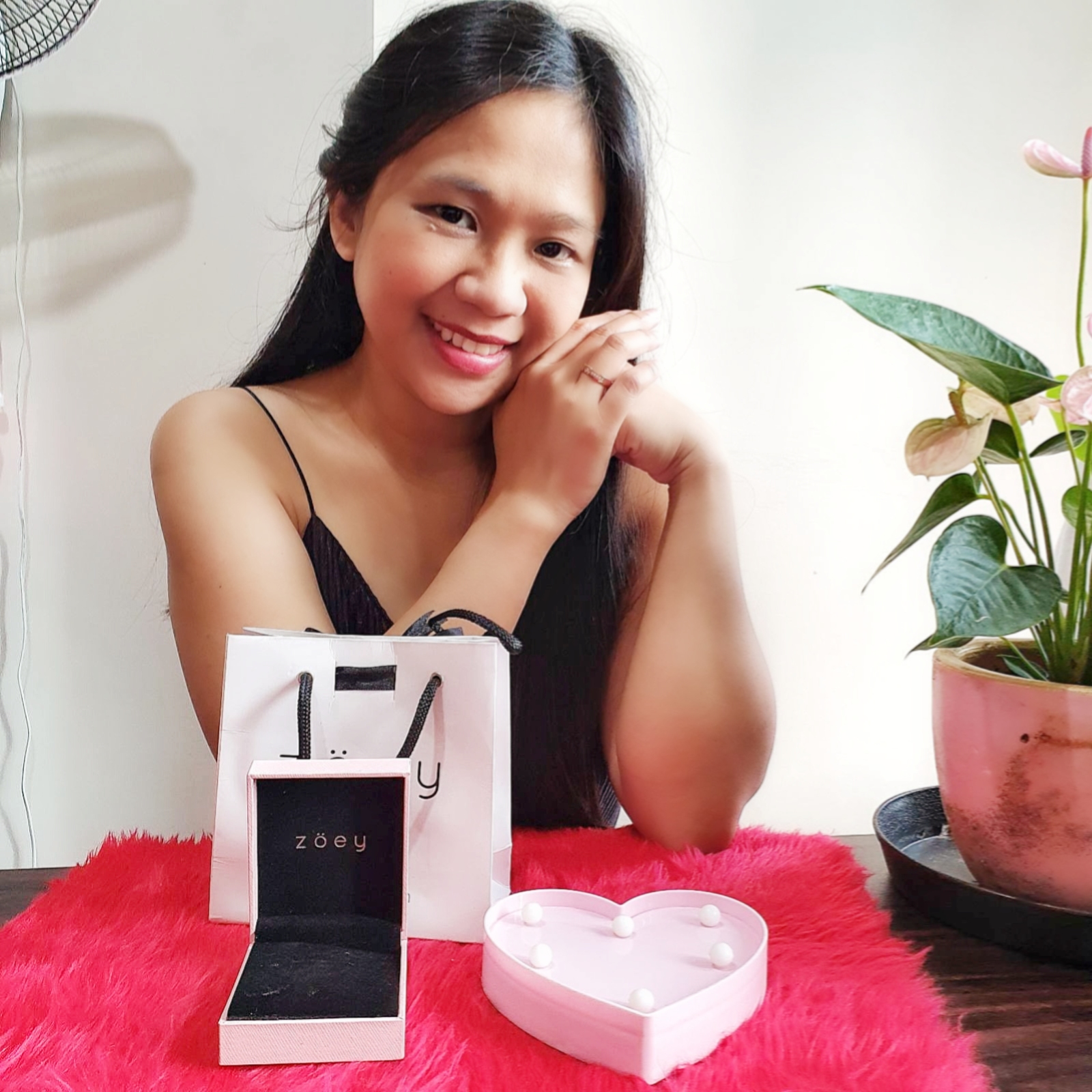 What I love about their ring are:
1. Products are affordable and high-quality.
2. Offers 925 sterling silver with swarovski crystals and Titanium jewelry for everyday use.
3. Has many unique options from colored gemstone rings to Swarovski crystal rings.
4. Lifetime replacement guarantee. If you have any issue with your jewelry within the first three months, they will replace it for FREE. After that, pay only the shipping and handling fee of P800 pesos.
About ZOEY PH
The Philippines most liked Jewelry shop. We bring unique jewelry designs, matching the latest trends to the Philippines market.
At Zoey we believe in jewelry that not only looks great, but is a lasting memory of a special moment. Which is why we stand behind our products and provide our customers with a high quality product that should last a lifetime.