Grocery shopping is a stress reliever for me and I guess also a necessity. I had a chance to do a One thousand peso challenge in Super8 Supermarket. Since I need to complete my gifts for my family and last-minute grocery shopping for Noche Buena. Please do not forget to have your grocery checklist, consider buying what is important and necessary and lastly please bring your own eco-bags for more environment-friendly shopping.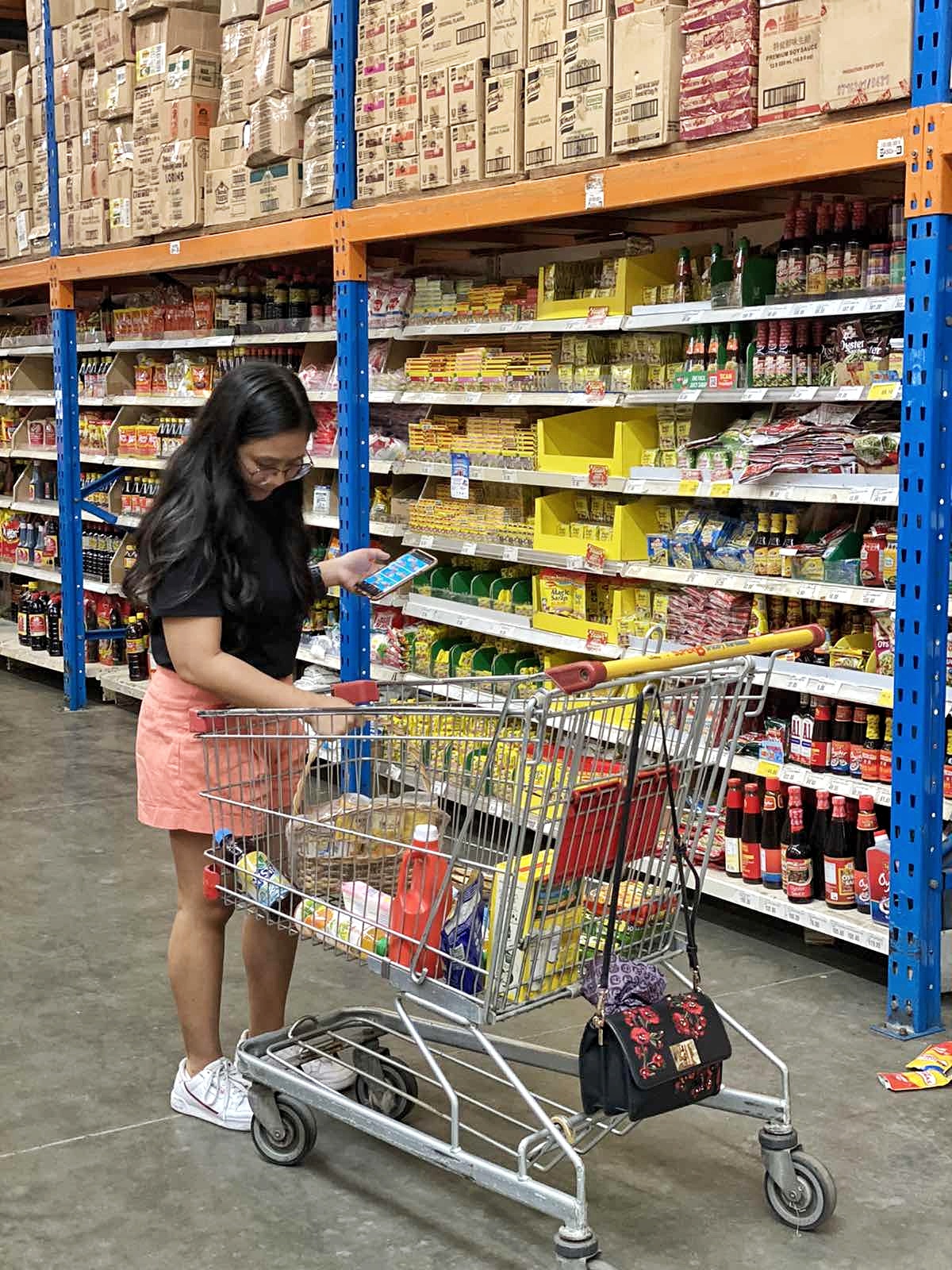 Super8 Kahakot Hakot na Pamasko is an exclusive offer from participating brands like Nescafe, Bear Brand, Maggi and other brands. You should be a Super8 Rewards Cardholders too to participate. With Super8 Rewards Card, you can enjoy Special Discounts and Earn Rewards Point. You can also get a chance to be one of the 240 Lucky Winners of Super Hakot Pamasko worth Php 6,000.00 of Grocery. There will be 3 Winners per Branch. You can get one (1) e-raffle entry for every Php200.00 single-receipt purchase from the participating items until December 31, 2019.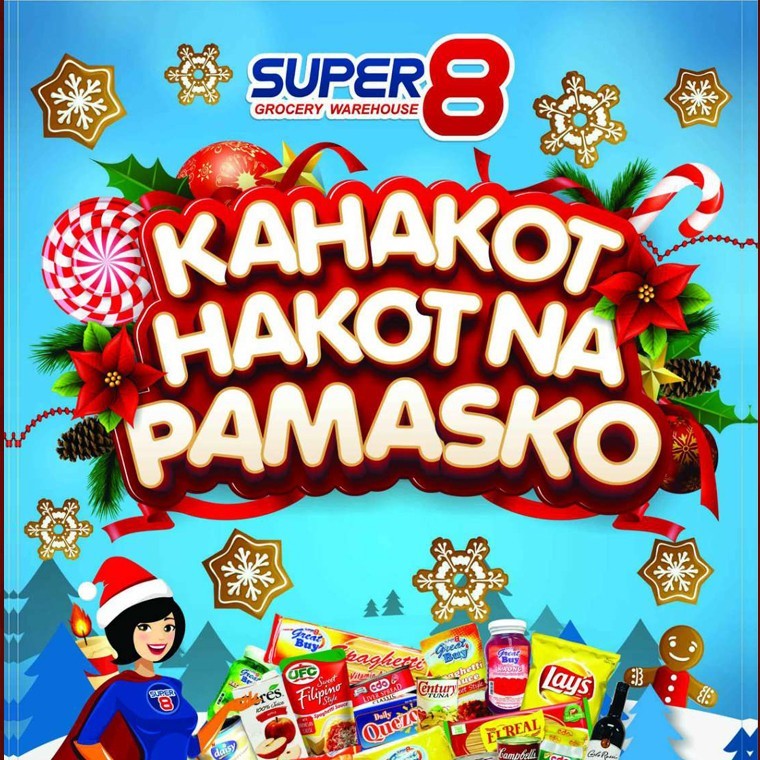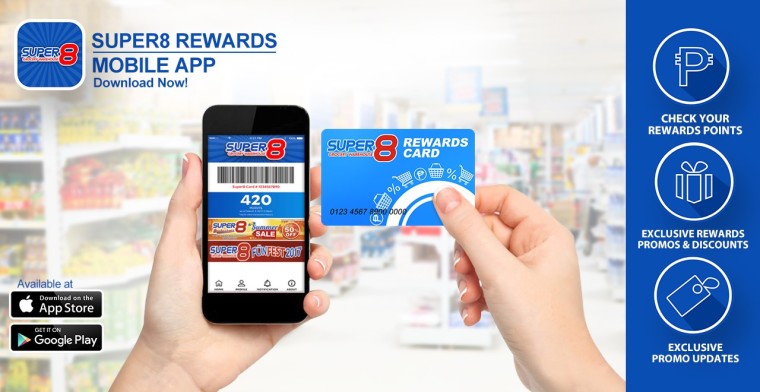 Here are other deals from Super8 Kahakot hakot Pamasko:
Over 2,000 items on promo. You may check them online: http://www.super8.ph/super8/mailerbig/100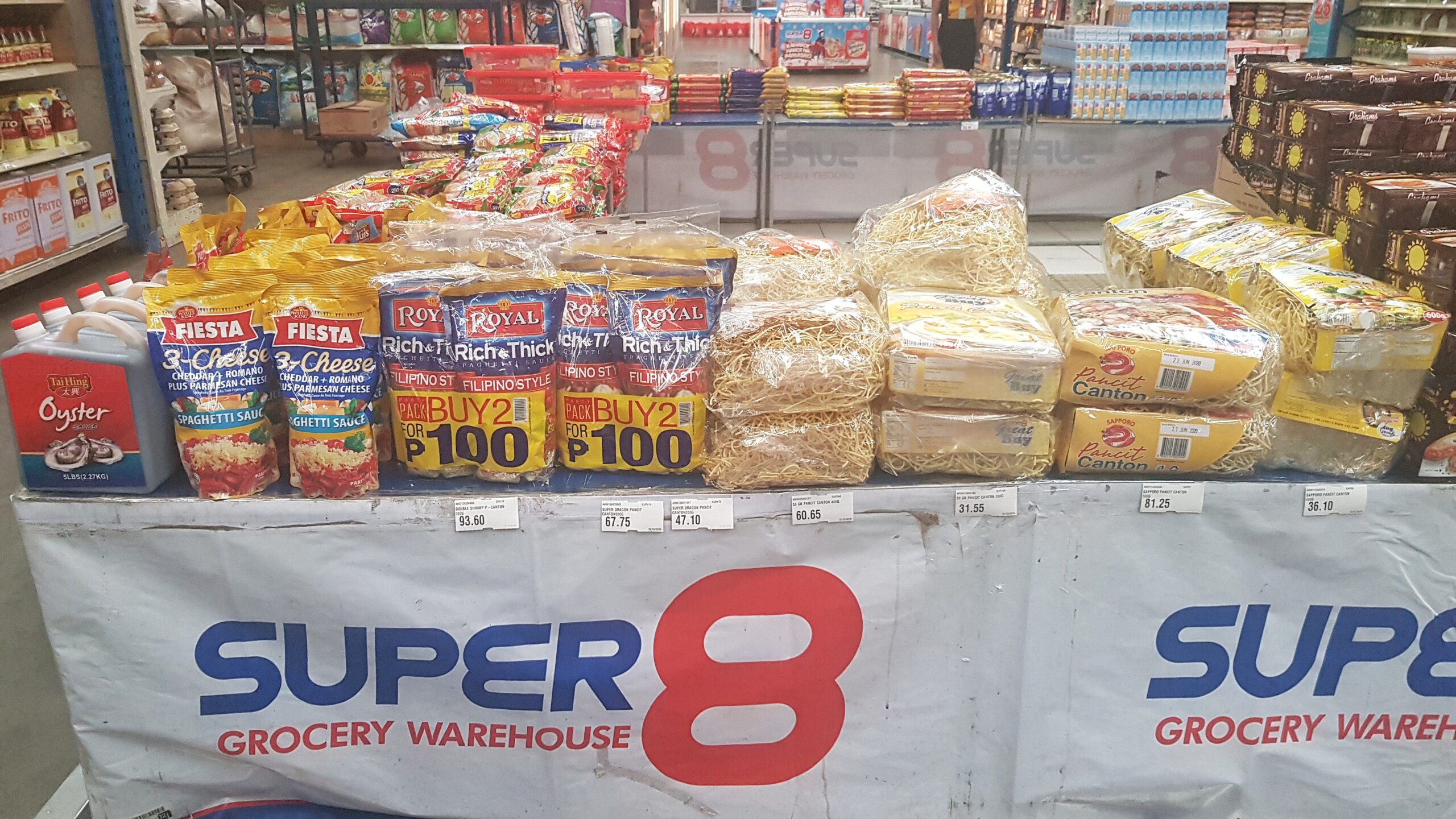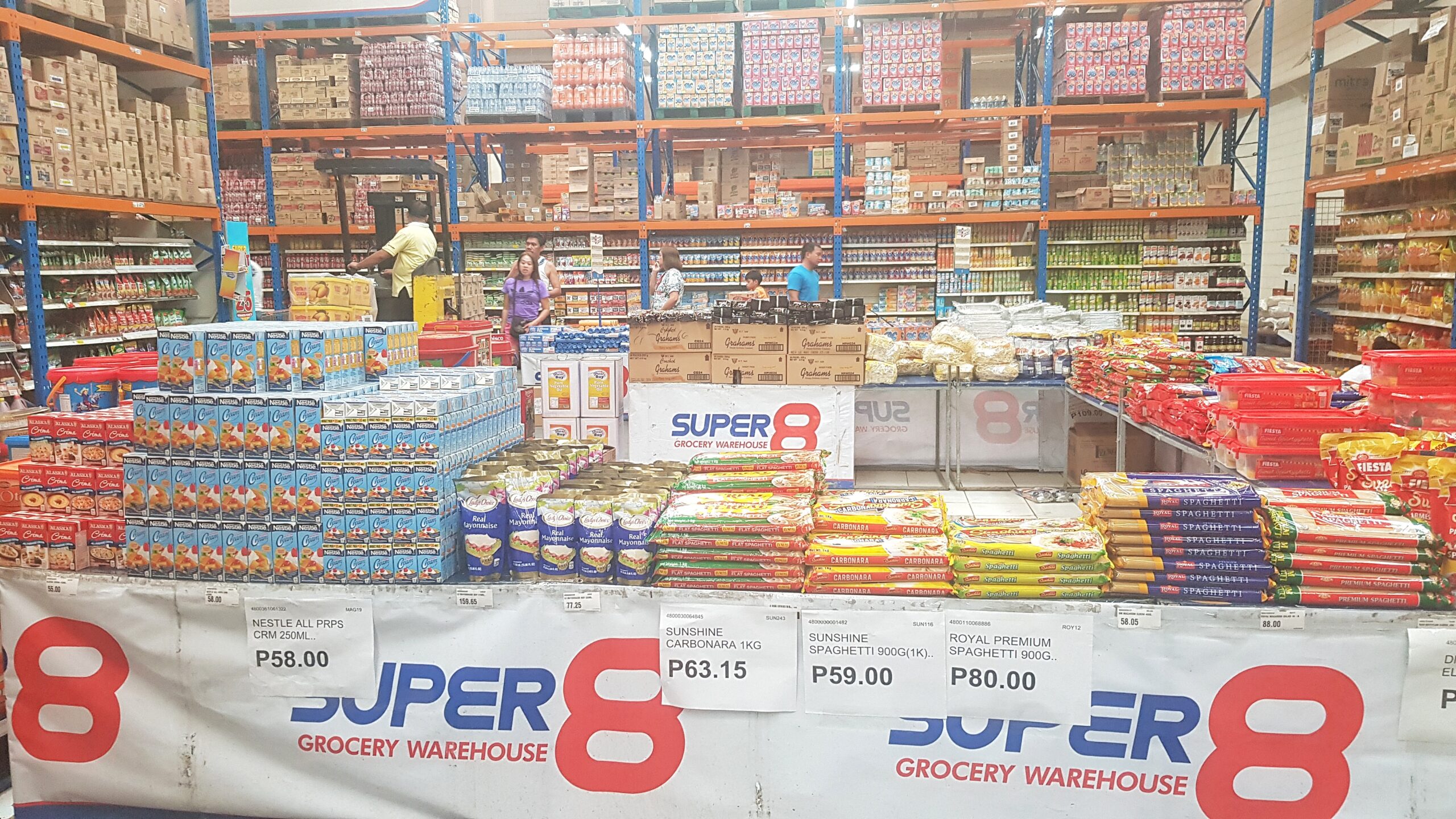 With Super Sulit points in over 400 participating products that you can earn 25 rewards points for every 500 single-receipt purchase.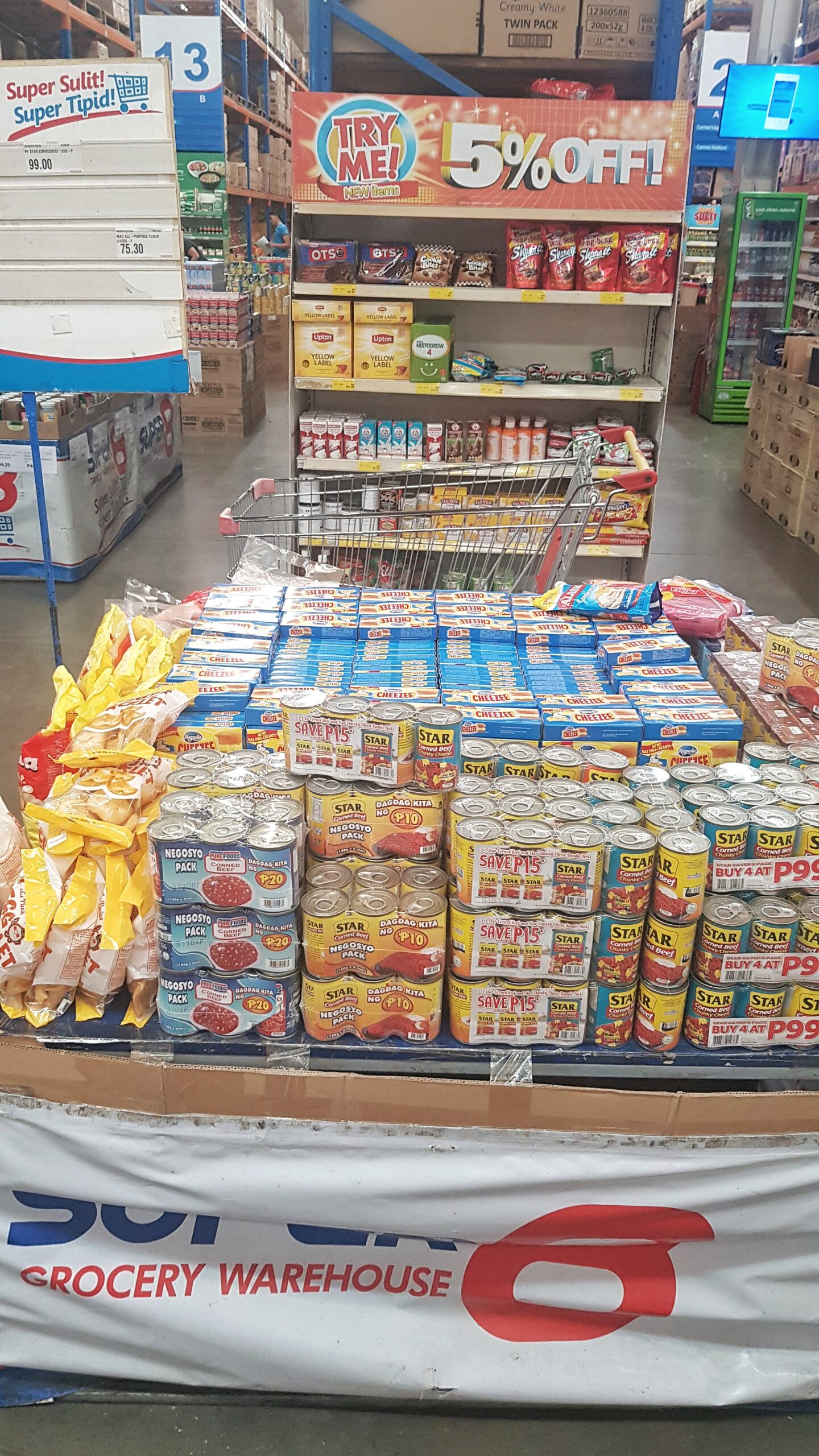 With affordable pre-packed Christmas packages for as low as Php99.00 and you can create your own Christmas gift packages too.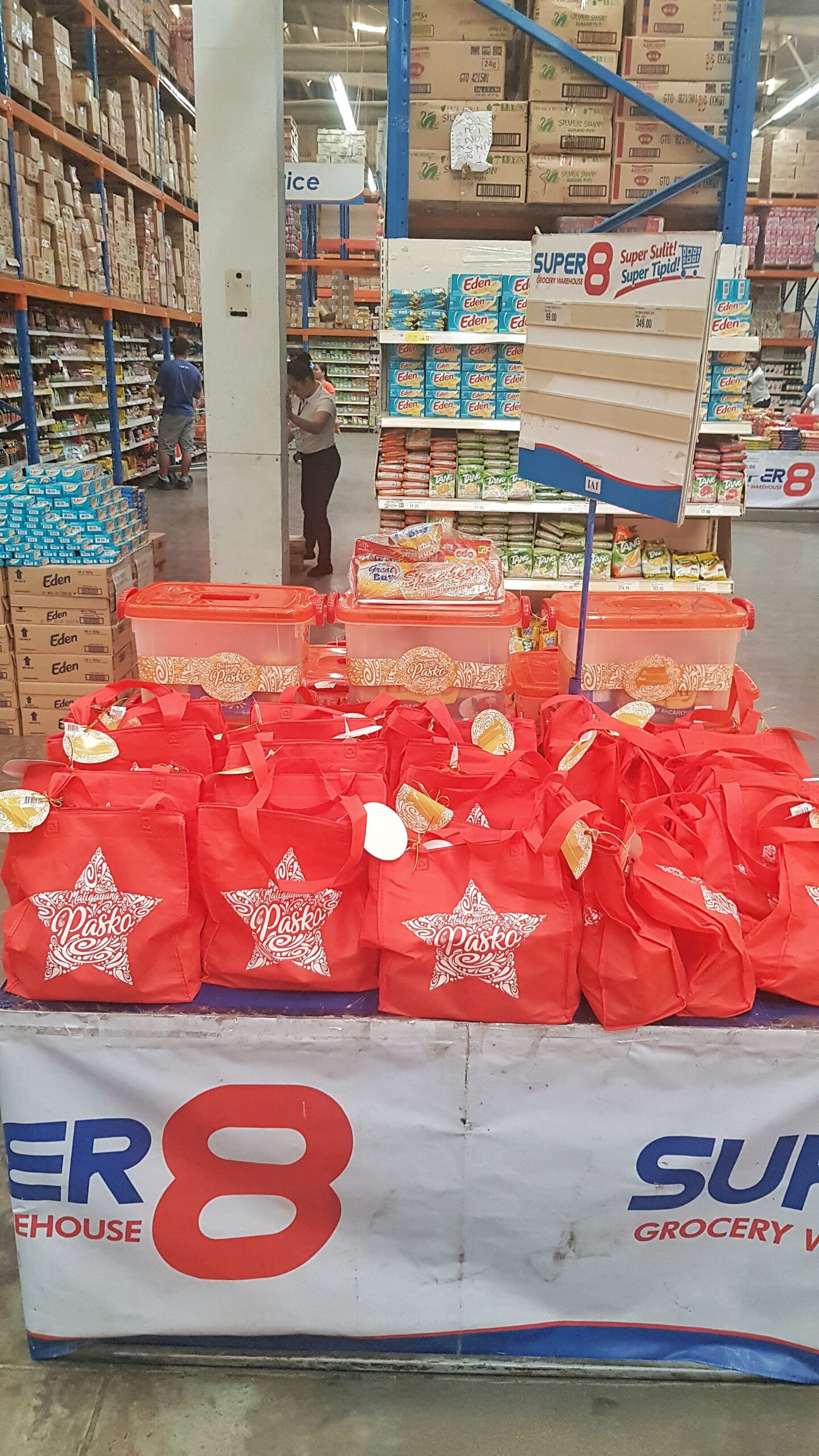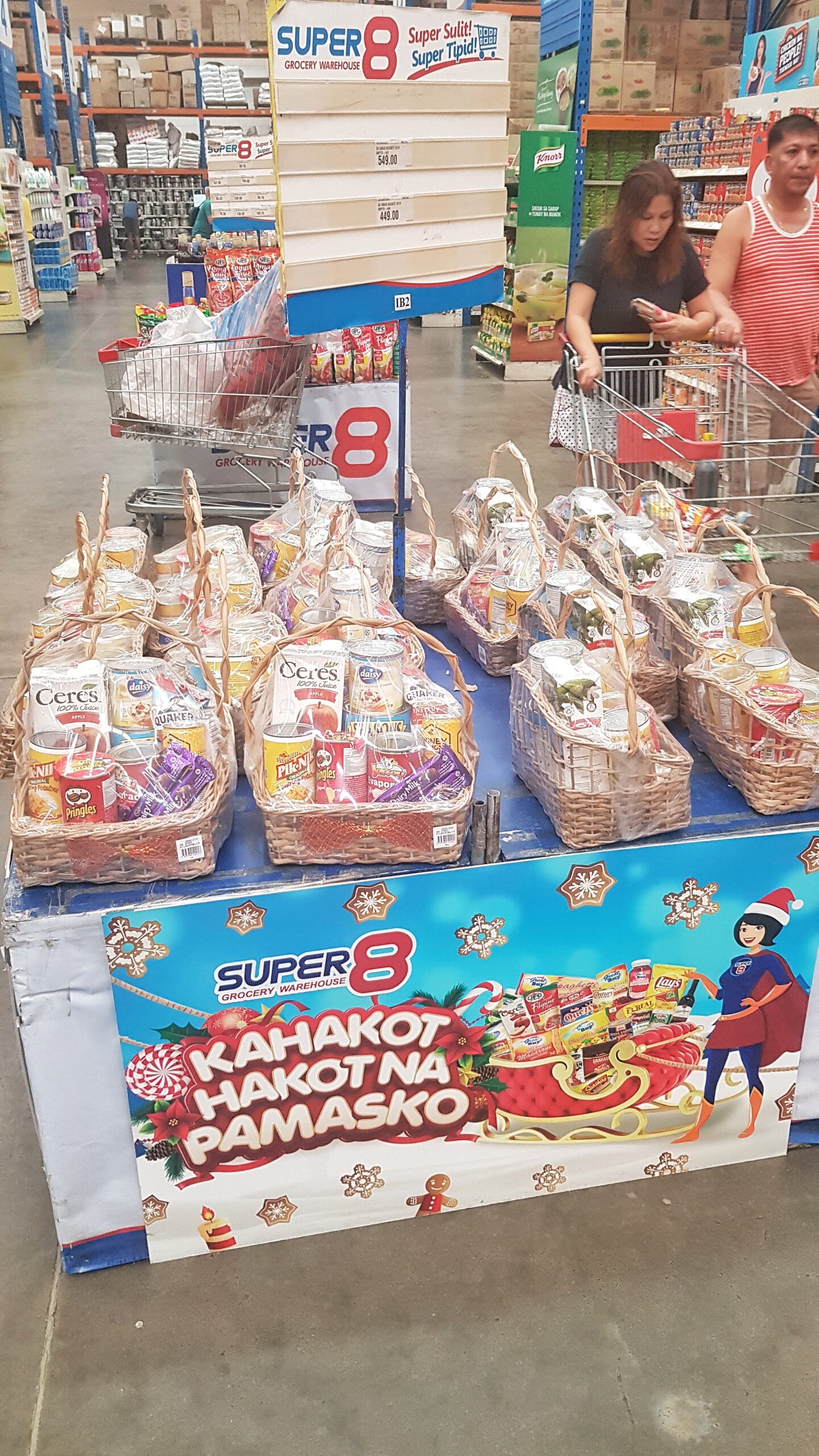 With delivery option, FREE with a minimum purchase of Php 5,000.00 within 3 kilometers of Super8 branches.
I had fun doing the Super8 Kahakot hakot na Pamasko Savings Challenge. I saved almost Php 82.00. And I also completed my gifts for my family and some stuff for our Noche Buena.
You can also check my IGTV post and see how I enjoyed doing my grocery shopping in Super8.
If you are looking for a supermarket that offers the best prices and big discounts then Super8 is the one you are looking for. Discounted na, Discounted Pa!
Please also check their facebook page: https://www.facebook.com/super8.ph/
Certified na MomSHE Approved talaga! 👍
#Super8PH #SavingsChallenge #KahakothakotnaPamasko
====================================
About Super8 Supermarket
Super8 Retail Systems, Inc. operates a chain of grocery retail outlets under the name of Super 8 Grocery Warehouse. It's a chain of grocery warehouses that offers spot-on service and quality supplies at unbeatably low wholesale prices. With 80 branches, Super 8 has emerged at the forefront of the retail trading industry.
Founded in 2006, Super8 Retail Systems Inc. opened its 7 outlets after winning the bid to assume the Uniwide Sale's grocery business. From then on, it has opened more branches to serve consumers and resellers in strategic locations from North to South Luzon.