This year is all about keeping ourselves healthy and following sanitation activities wherever we go.
Last January 15, 2020, I attended the virtual launch of Derma Science Hand Gel Sanitizer. The same company that caters DG Goat's Milk of Pacific Healthcare Philippines.
Host Ms. Anya Santos-Uy introduced Singer songwriter, Ms. Aia de Leon for the special song number. Started it with her song Tara Lets and followed by Akap and also one of my favorite songs Sundo. So much feels talaga!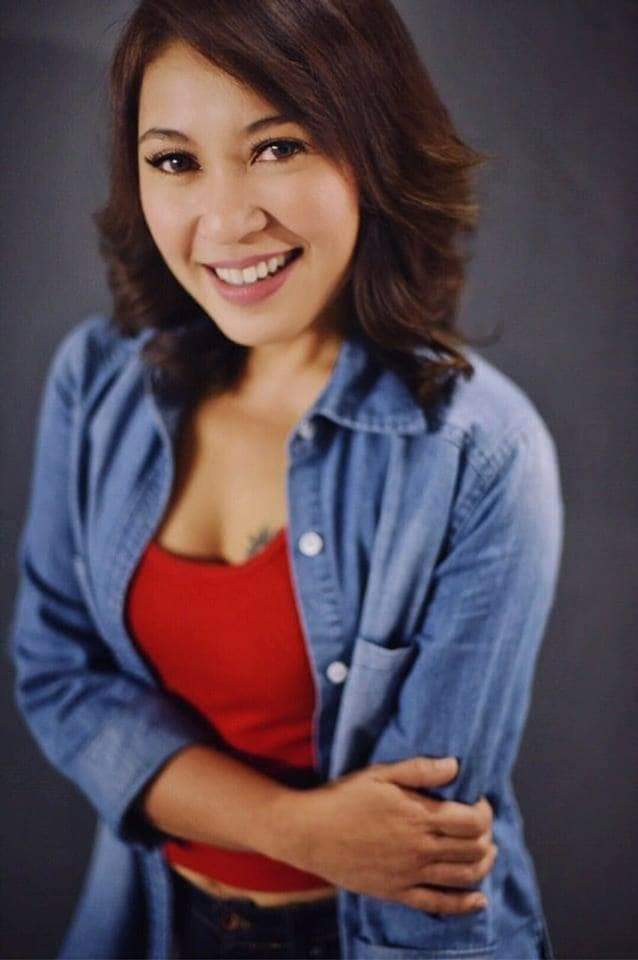 Their guest speaker Dr. Dorris Velasco discussed interesting informations about the newest products of Derma Science. Dr. Dorris Velasco is an Aesthetic Dermatologist, Head & Neck Surgeon, Registered Medical Technologist and Entrepreneur.
Dr. Velasco explained the benefits of Sakura extracts to our  health and skin. And why we need to switch to Paraben-free sanitizers. Parabens are known to disrupt hormone function, an effect that is linked to increased risk of Breast cancer, reproductive toxicity. Also learned the Proper usage of Hand Sanitizer. Yeah it's for external use only.
Good thing I got Derma Science Hand sanitizer with me. It has Sakura extracts to keep me sanitized without drying my skin. I also love the mild scent, it's quick drying, non-sticky formulation and 70% alcohol. Also proven to eliminate 99.9% of microbes. #MomSHE approved talaga! 👍
It comes in two Variants, Derma Science Soothing Hand Sanitizer Gel with Sakura Extract comes in a 100ml bottle Php 110.00. I super love the relaxing effect of Sakura extract! And very handy to bring anywhere.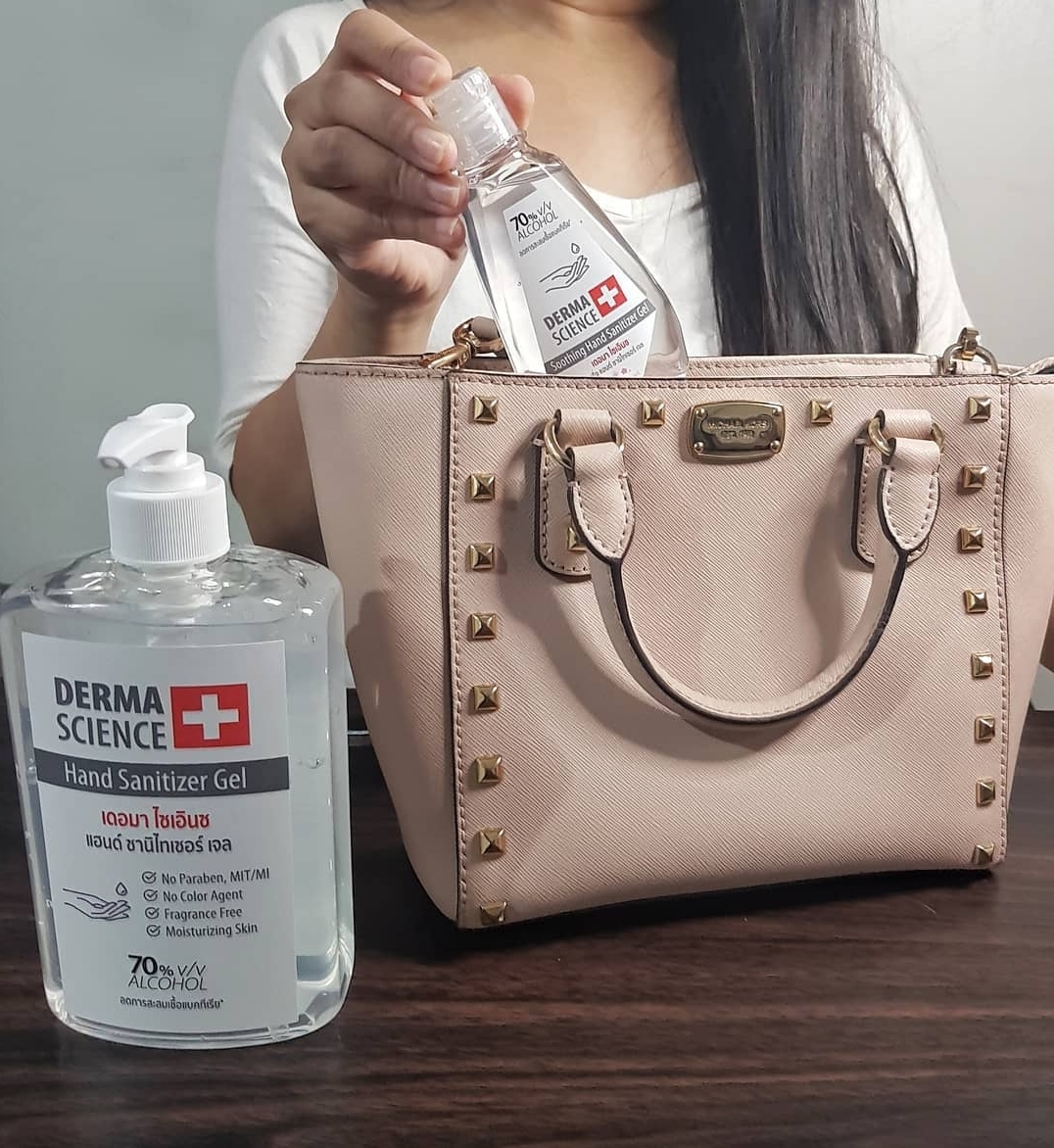 And the Derma Science Hand Sanitizer Gel with German Chamomile Extract in a 490ml bottle Php 320.00. Lesser smell and manufactured for public used.
Don't forget to keep a bottle of Derma Science hand sanitizer inside your bag to keep your hands clean, your skin soft, and safe from harmful chemicals! Stay safe everyone! 😘
Get yours now, available in Lazada, Shopee and Good and Grains.