Are you planning to get a PSA copy of your Birth Certificate, CENOMAR, or Marriage Certificate but have no time to go to their office? Worry no more, you can easily request via online.
I recently requested a PSA birth certificate for my kids since we need to apply for a passport. I also requested a PSA marriage certificate through PSAHelpline.ph and you can pay with various payment channels. I paid my requests via GCash. It is super convenient and fast. And you can enjoy door-to-door delivery.
The ordering process is easy and can be done using a desktop computer or mobile device. With just a few clicks and input the following important details: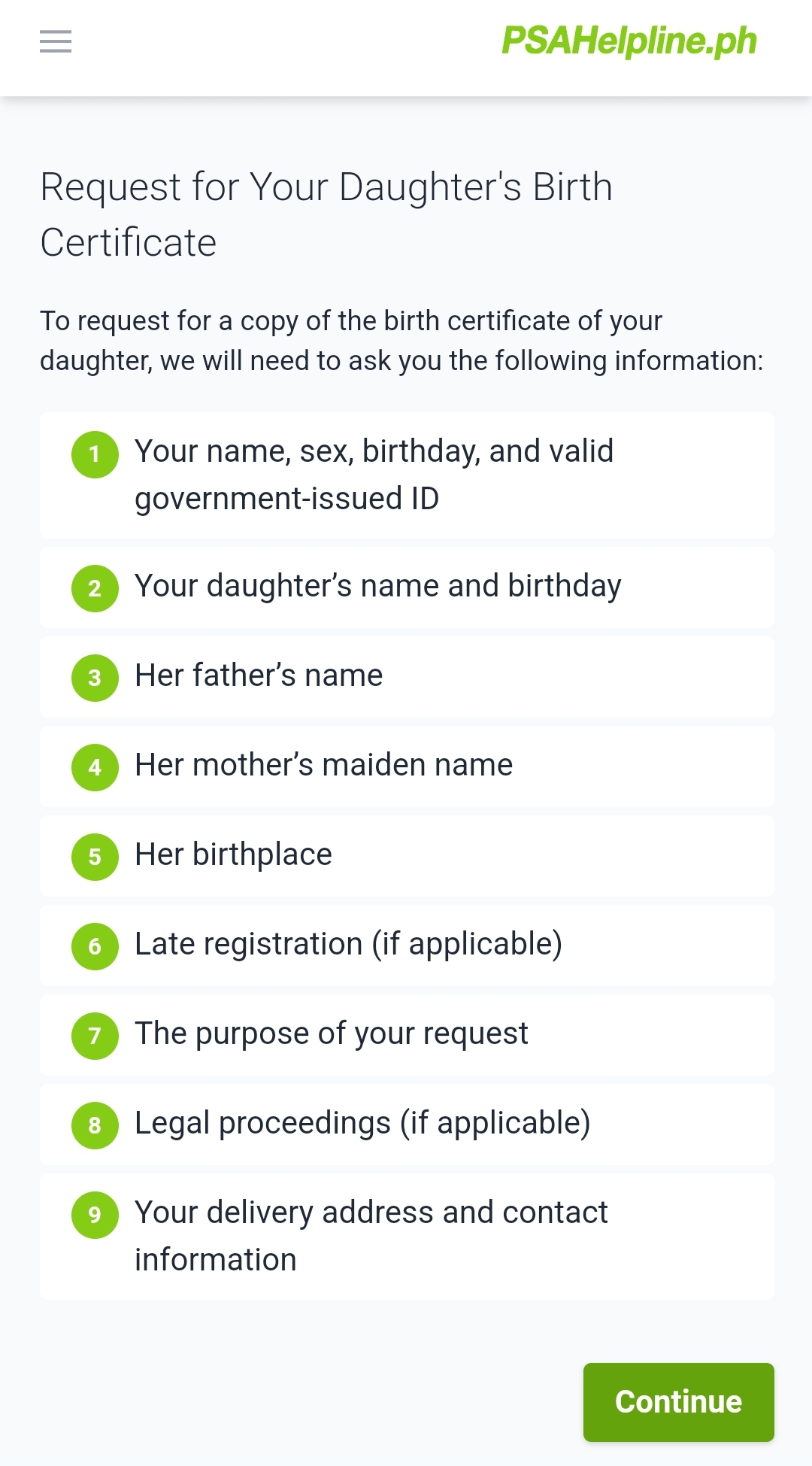 After filling out all the necessary information needed you can pay online, over the counter, and other payments such as bank transfers.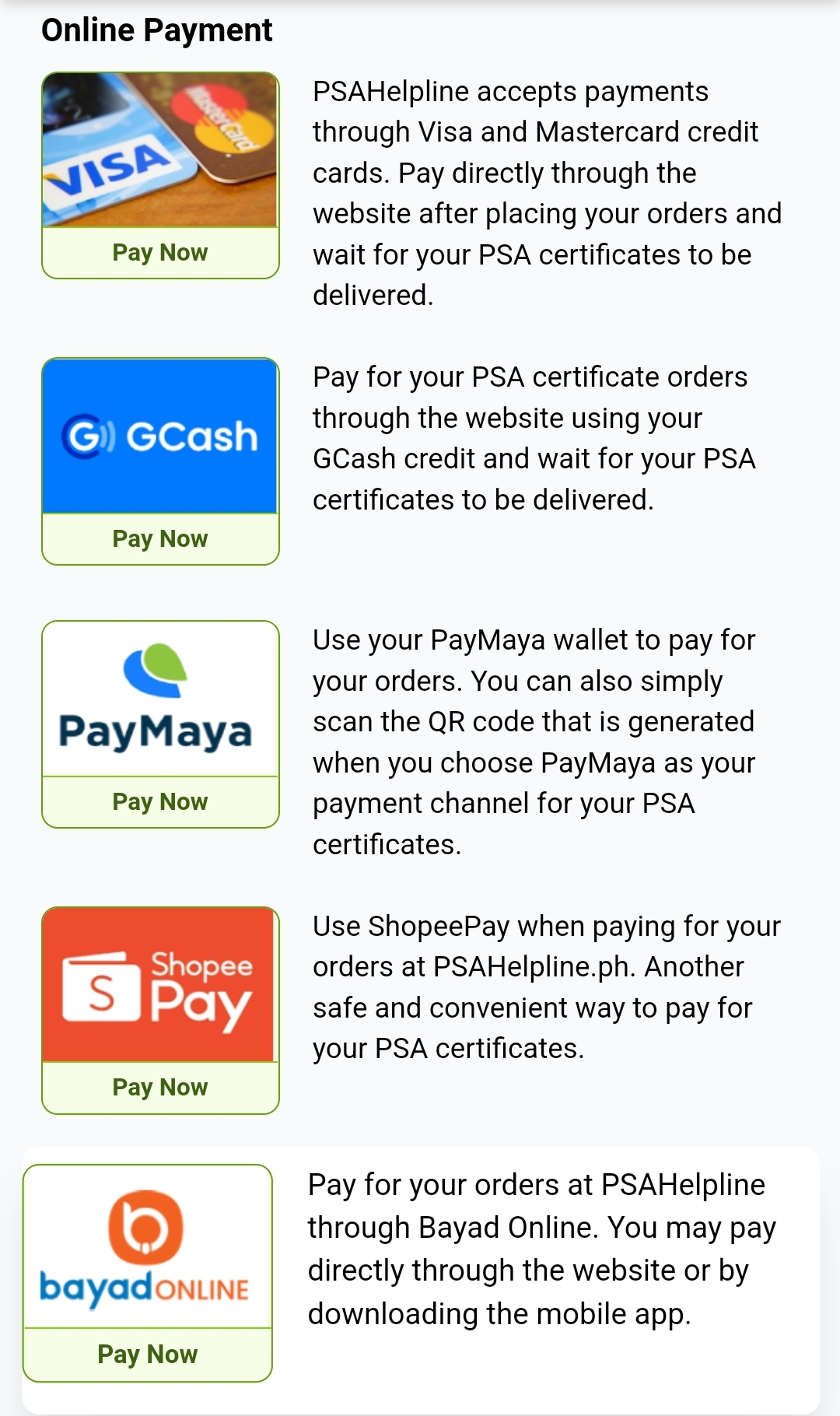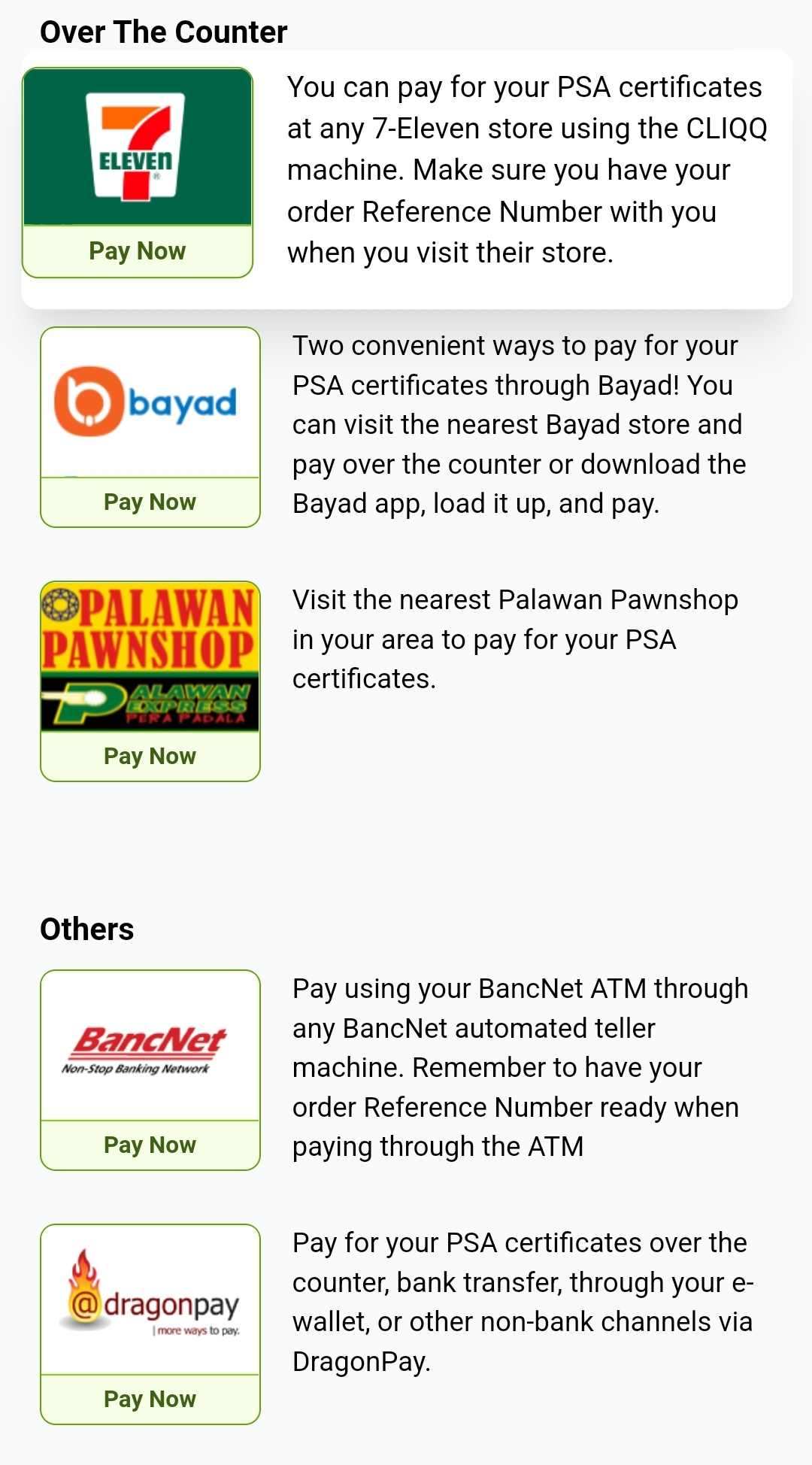 They are also sending notifications when they are already processing your requests. Also got a notification through email when they already released all my requests and after 2 days they informed me that their courier already picked it up. After 4 days I got a text message that my request are here already. The PSA certificates are handed to the rightful owner or authorized requester and you need to present valid identification. So make sure you are present during the time of the delivery to personally receive the requested PSA documents. In case you are not available on the day of delivery, please call them at (02) 8737-1111, Monday to Saturday excluding holidays, from 8:00 am to 5:00 pm to make delivery arrangements.
I am highly recommending ordering online since it's fast, convenient, and will save you time. And of course, it's safer since it is a purely contactless ordering process that you can do at home, at work, or on the go.
END
About PSAHelpline.ph:
PSAHelpline.ph is authorized by the Philippine Statistics Authority (PSA) to handle online requests and nationwide delivery of PSA certificates. Launched in 2000, the service has catered to millions of Filipinos over the years.
The service is supported by a hotline that is available from Mondays to Saturdays, 8 am to 5 pm, except during holidays. PSA birth, marriage, CENOMAR, and death certificate applicants may also send their queries via email. Check status via the website and regular updates via email and SMS are also provided.