MANILA, Philippines, 18 November 2020 – Christmas is coming up and Max's Restaurant and Max's Corner Bakery have new ways to make your holiday feasts merrier. Introducing Calderetang Bulalo and Sizzling Bulalo, two new dishes that offer a fresh take on your favorite sabaw staple, and Pinoy Holiday Cheesecakes – Puto Bumbong Cheesecake and Bibingka Cheesecake – your Simbang Gabi classics but with a twist. These classic reinventions are sure to get you in the holiday spirit and make your gatherings even memorable.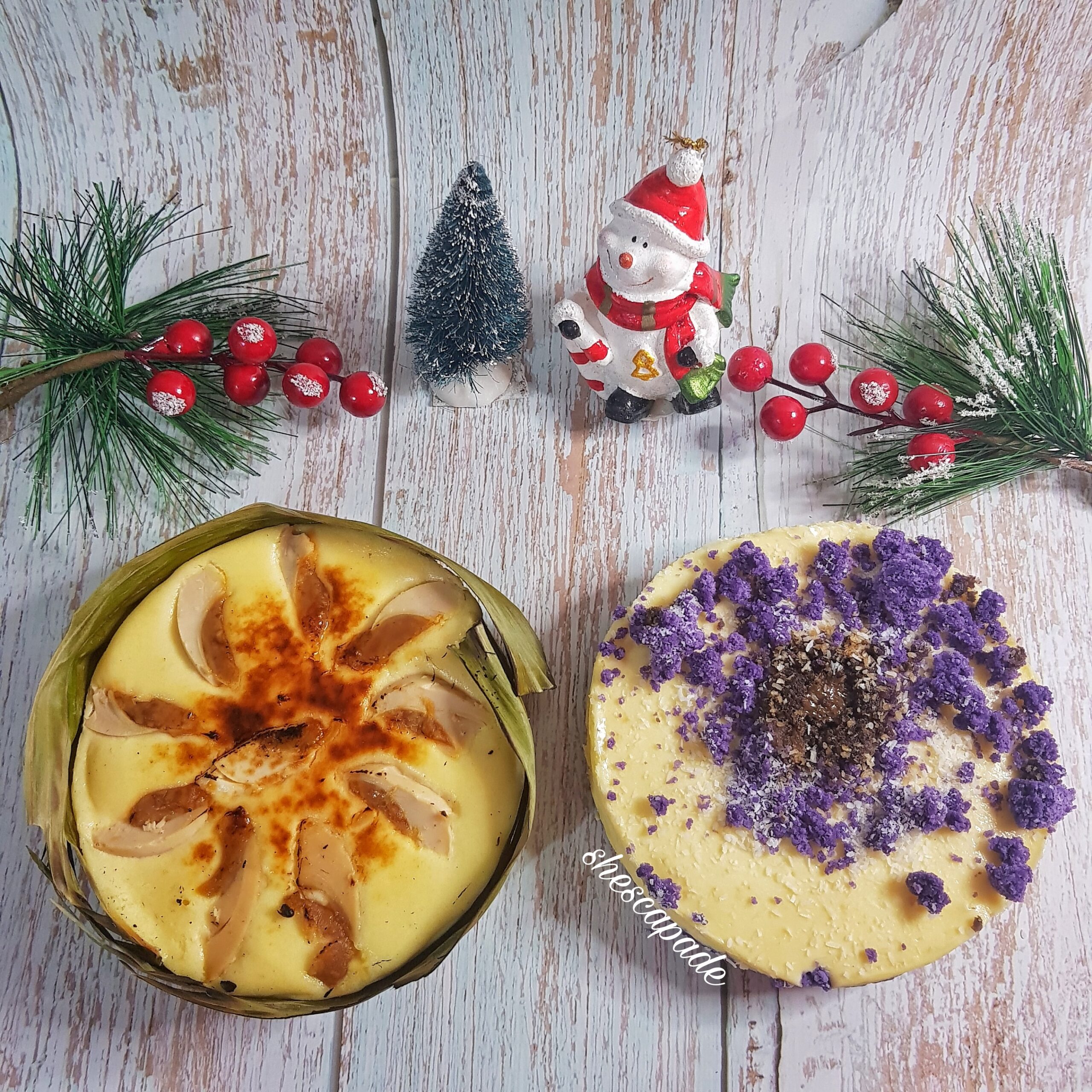 Savor the saucy goodness of Max's Calderetang Bulalo – a lavish fusion of two of your favorite Filipino dishes in one, made with a rich tomato-based beef shank stew with boiled vegetables and topped with melted cheese and sautéed peppers. Looking for something with a little more sizzle? Then try the irresistible Sizzling Bulalo from Max's with its tender beef shank lathered in rich and savory gravy, and sprinkled with crispy fried garlic. Starting at P549, these new dishes are available for dine-in, take-out, and delivery.
Delight your senses with the Puto Bumbong Cheesecake from Max's Corner Bakery – a special take on the classic Simbang Gabi kakanin made with glutinous rice flour with ube flavor, smooth and silky cheesecake, and topped with ube crumbs, coconut, and muscovado sugar.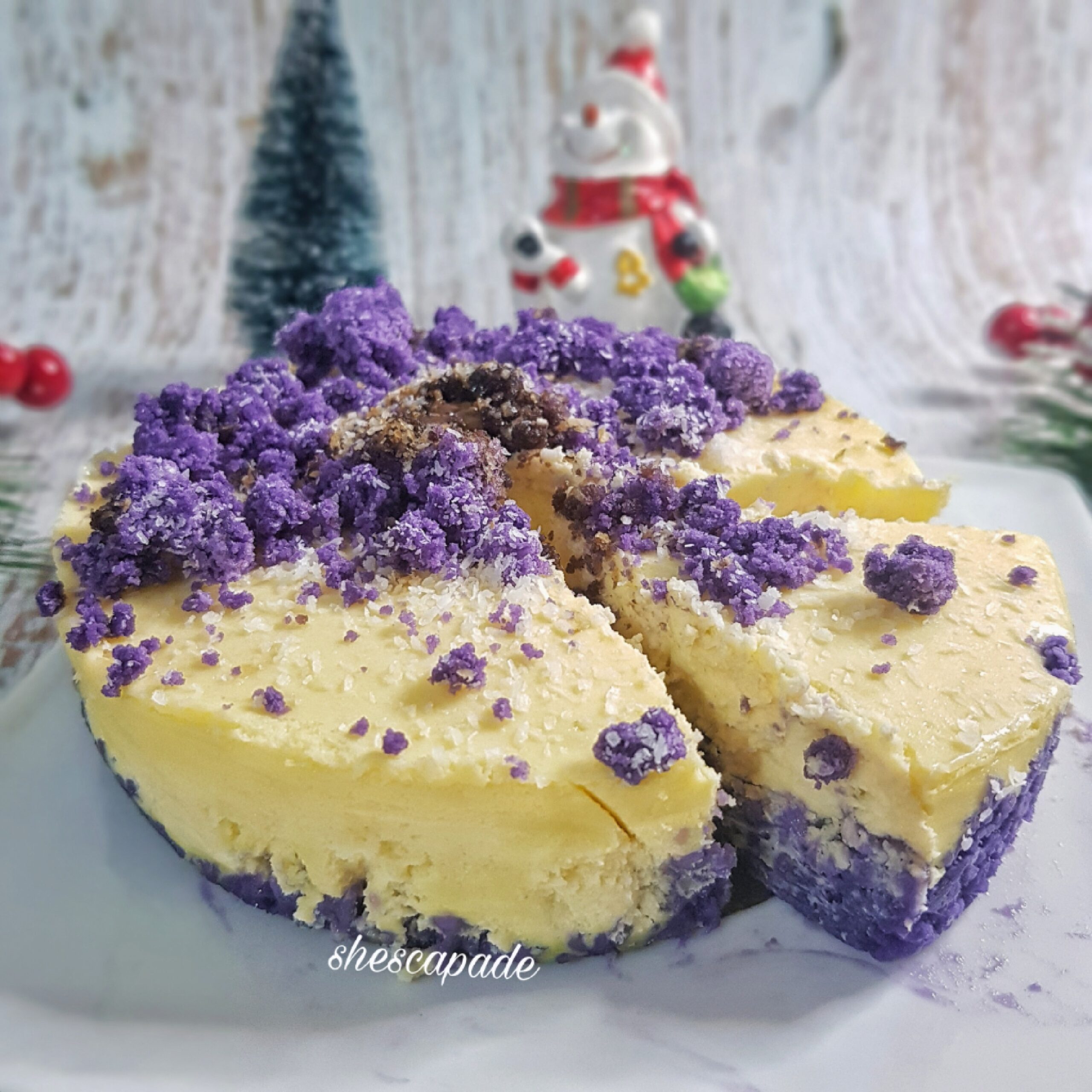 Also, coming back to town for the holidays is the Bibingka Cheesecake, made with soft and fluffy vanilla chiffon, smooth and silky cheesecake, and topped with salted egg slices. These Pinoy Holiday Cheesecakes are available for dine-in, take-out, and delivery starting at P289.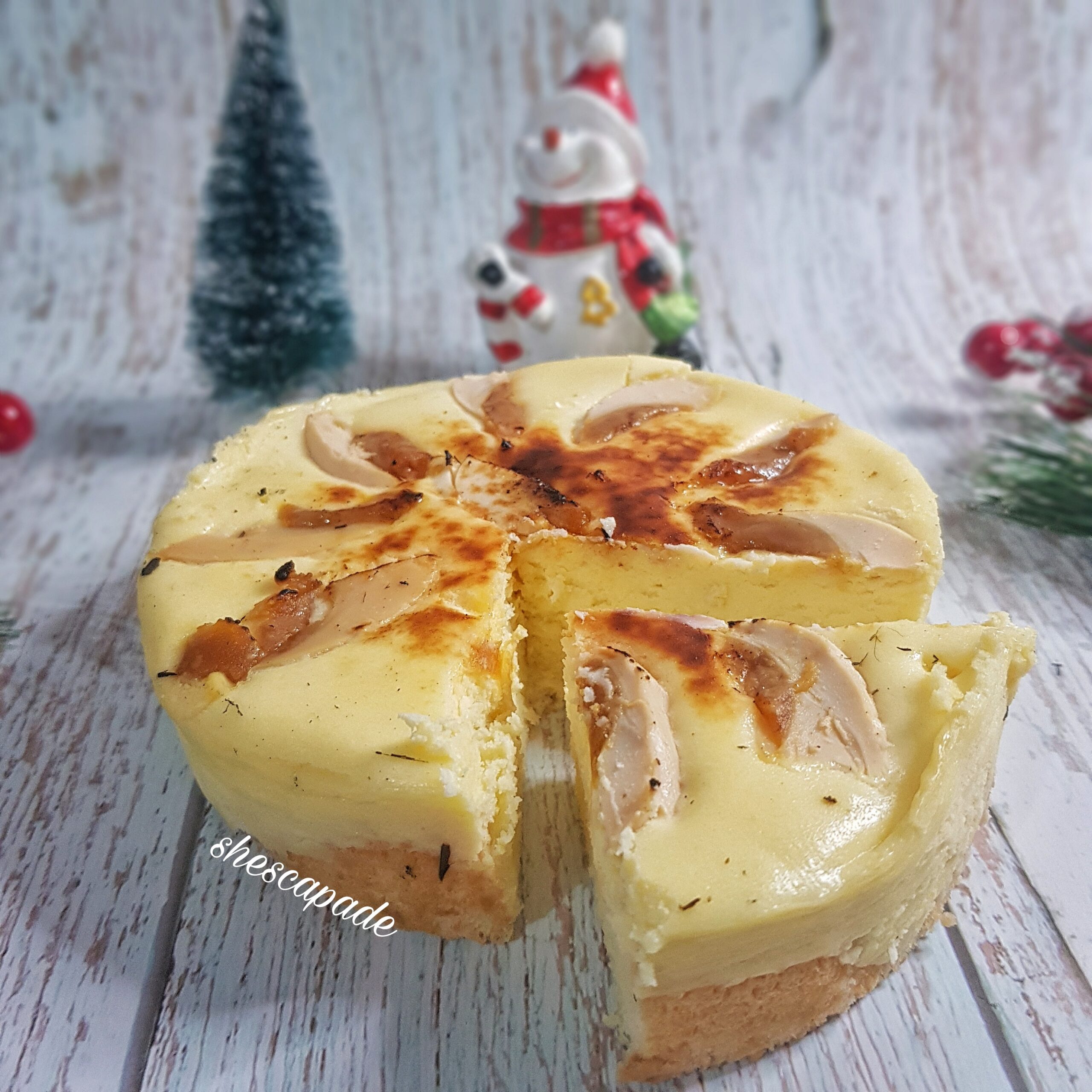 Taste the holiday spirit now and order via delivery.maxschicken.com or call the Metro Manila hotline at 888-79000. For more information, visit https://www.facebook.com/maxsrestaurant.
# # #
About Max's Restaurant
Taking home the prestigious Ad of the Year at the 2019 YouTube Ads Awards and bagging 14 Franchise Excellence Awards from the Philippine Franchise Association, Max's Restaurant is a leading chained full-service casual dining restaurant brand in the country. Started in 1945 thanks to a man named Maximo who decided to open up his home together with his niece Ruby as they served what many love and know today as Max's Sarap-To-The-Bones® Fried Chicken, it strongly established itself as a household name in the Philippines, an institution, and a proud Filipino tradition.
About Max's Group Inc.
Max's Group, Inc. (PSE: MAXS) traces its heritage to the beginning of Max's Restaurant in 1945. Today, Max's Group is the largest operator in the Philippine casual dining segment. Its family of brands include Max's Restaurant, Pancake House, Yellow Cab Pizza, Krispy Kreme, Jamba Juice, Max's Corner Bakery, Teriyaki Boy, Dencio's, Sizzlin' Steak, Maple, Max's Kabisera, and Le Coeur De France.