In this new normal set-up most of the time we worry a lot about our work, health and, our selves. Being stressed while working from home, attending to the needs of my kids, how to create good content, and how to pamper myself despite the busy schedule.
As a mom of 2 kids, working from home and doing all the household chores since we don't have a house helper for almost 6 months. I make sure that I am managing my time well to take some of the stress out of life, create more time for fun times with my children, quality time with my husband, and nearly forgotten alone time. I know every busy Mom can relate!
In this time of uncertainty #MentalHealthMatters and we need to take care of ourselves too. Here are some of the must-have essentials for a busy Mom like me that I was able to order from Watsons through GrabMart. Sharing with you my recipe of self-care, let's start with a spoonful of RELAXATION. Of course, showering every day is far easier said than done when you have an 11-month-old baby, and it's an accomplishment to fit a relaxing 10 to 20 minutes hot bath. With relaxing music, my favorite scented candle, bath soap like Pretty secret White Up and Tawas Soap, and Luxe Organix Keratin Treatment Shampoo. Since I have thick hair I am also using Life Strong Hairfix Pro Volume hair treatment and Keratin Protein Warm hair mask treatment. After bathing, I used DermAid Underarm and Foot Deodorant Powder. For my toothpaste, I tried the FRESH Lemon Aloe for sensitive teeth. And if I am wearing a dress or skirt I used the BodyXpert Leg Conceal Foundation to confidently flaunt my legs. And I cannot leave the house without applying Pretty Secret Lip crayon in rosy magenta.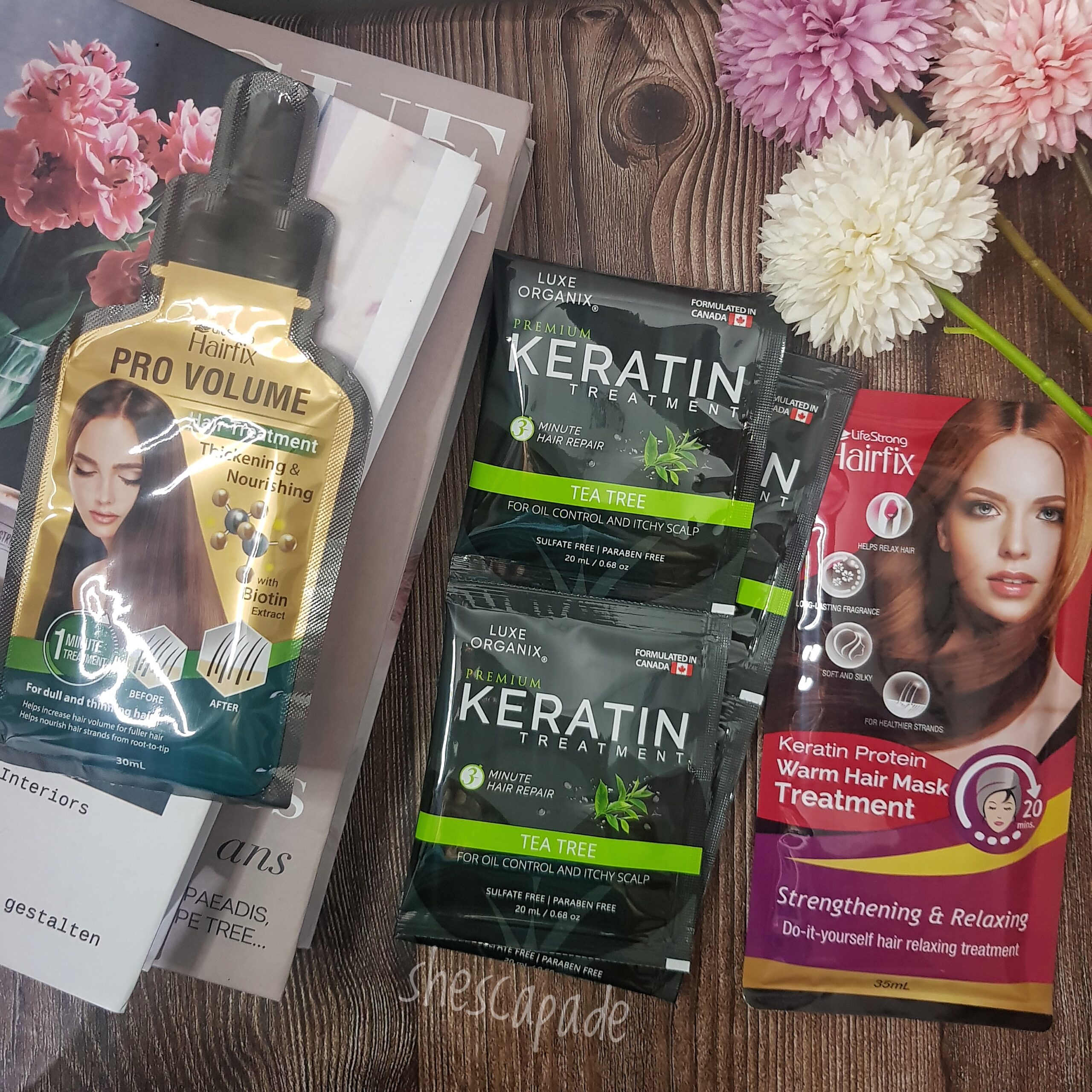 During the weekend, I make sure we have a drop of FUN and do NOTHING. Usually, during the weekend we watch movies, order our favorite food, and do nothing. Weekend for me is a pampering session. My daughter and I liked to use the Pretty Secret Charcoal Hydrogel Mask or the Honey Black Detox Mask. It's our way of bonding together. After that, I will use the FRESH Jeju Aloe Ice Aloe soothing gel solution or Luxe Organix Cica Soothing gel. It's ok for all skin types. And before going to sleep I also apply Petroleum Jelly on my lips.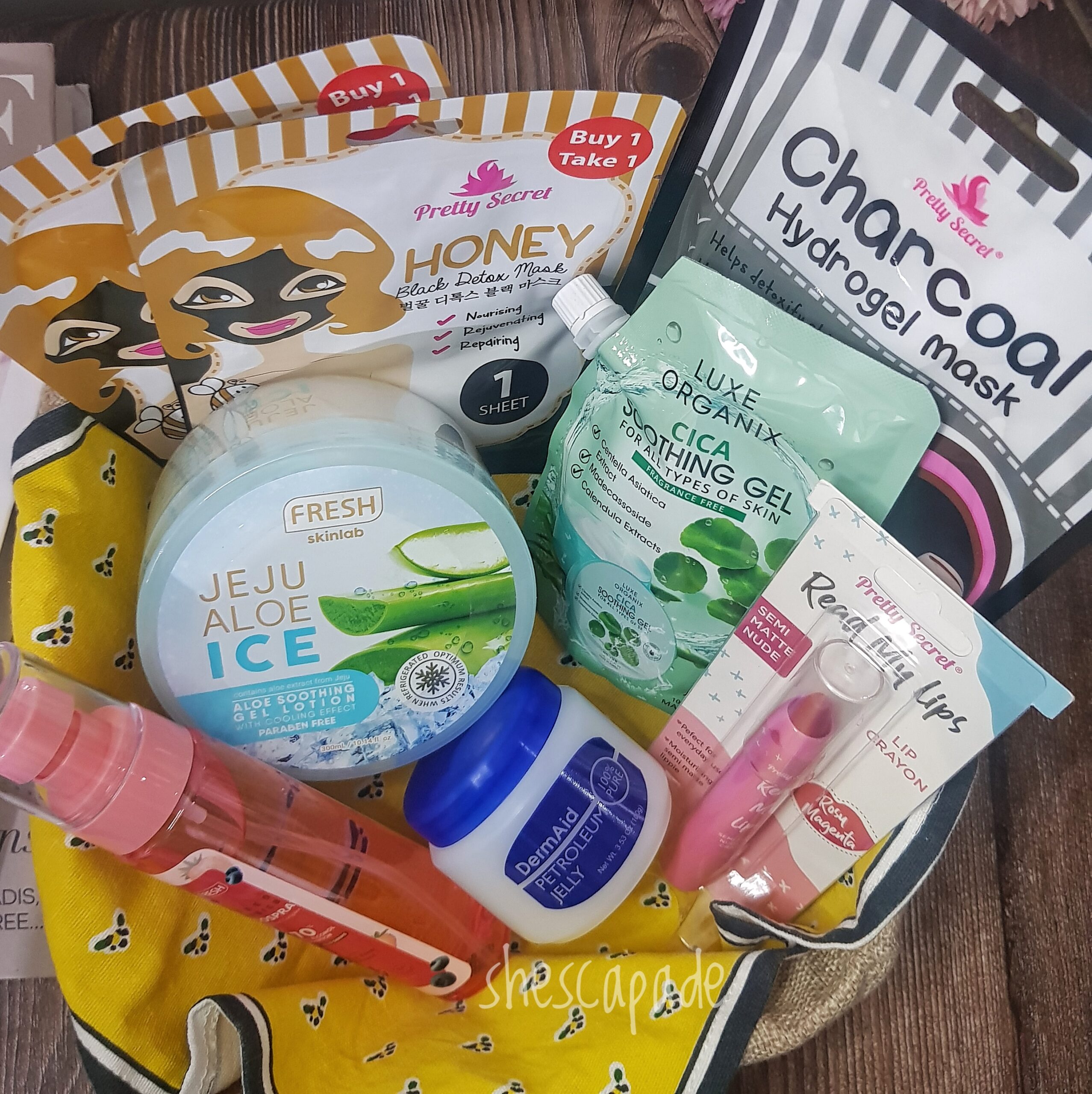 Lastly, we should be taking care of our health too. Let's have a dose of HEALTHY LIFESTYLE. It is important to have Ascorbic Acid Vitamins every day. My OB-Gyne also prescribed me to drink Multivitamins plus Iron every day because most of the time I am lacking sleep because of breastfeeding my baby. I am also stacking up Watsons B-Complex and Sodium Ascorbate plus Zinc. Also, NutriXpert Vita-Xtreme Food Supplement. And if in case someone has cough and colds, I always have Paracetamol on our Medicine Kit. And for a pain reliever, I always have Tiger balm white and red pain-relieving ointment. For the relief of muscular aches and pains, sprains, headache, stuffy nose, flatulence, insect bites, and itchiness. And don't forget to have FRESH Alcospray. I love their berry scent.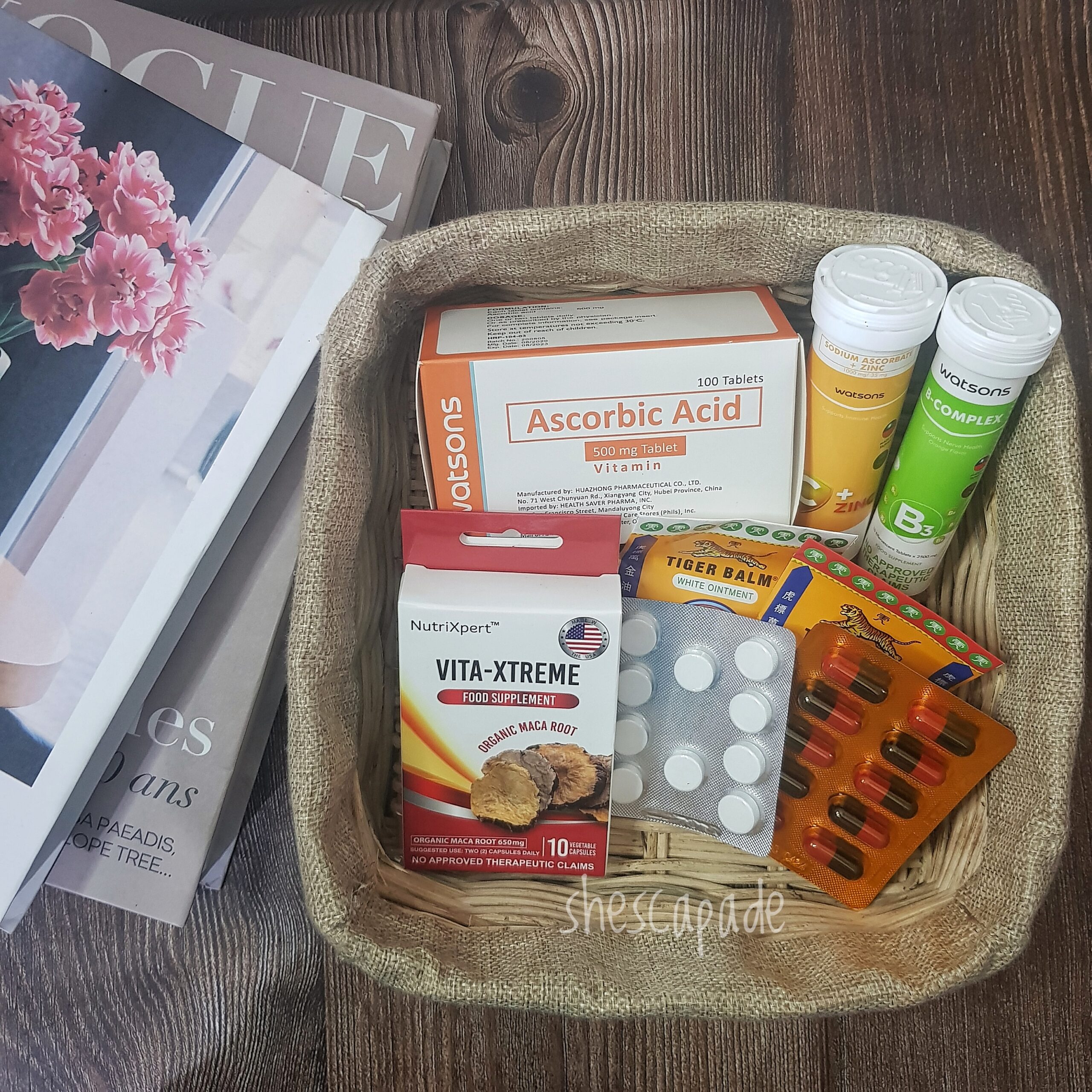 Practicing self-care takes effort! I hope my self-care recipe can help other busy moms on how they can pamper their selves. The important part of being a mom is making sure that you are grounded and stable for your kids. That means you practice self-care regularly. It might not come naturally to you to put yourself first. But it's crucial to do this so that you are emotionally available for your children. If you're able to find time, even if only for a few minutes, try not to feel guilty for taking it — remember that self-care isn't selfish.
Let us always make ourselves and the health of our family our priorities even though we are busy. I am glad that I can now find all my beauty and health essentials from Watsons through GrabMart! As a busy mom, it saves me so much time and energy from shopping online. It is very convenient and much safer. I can have more self-care time and be more productive.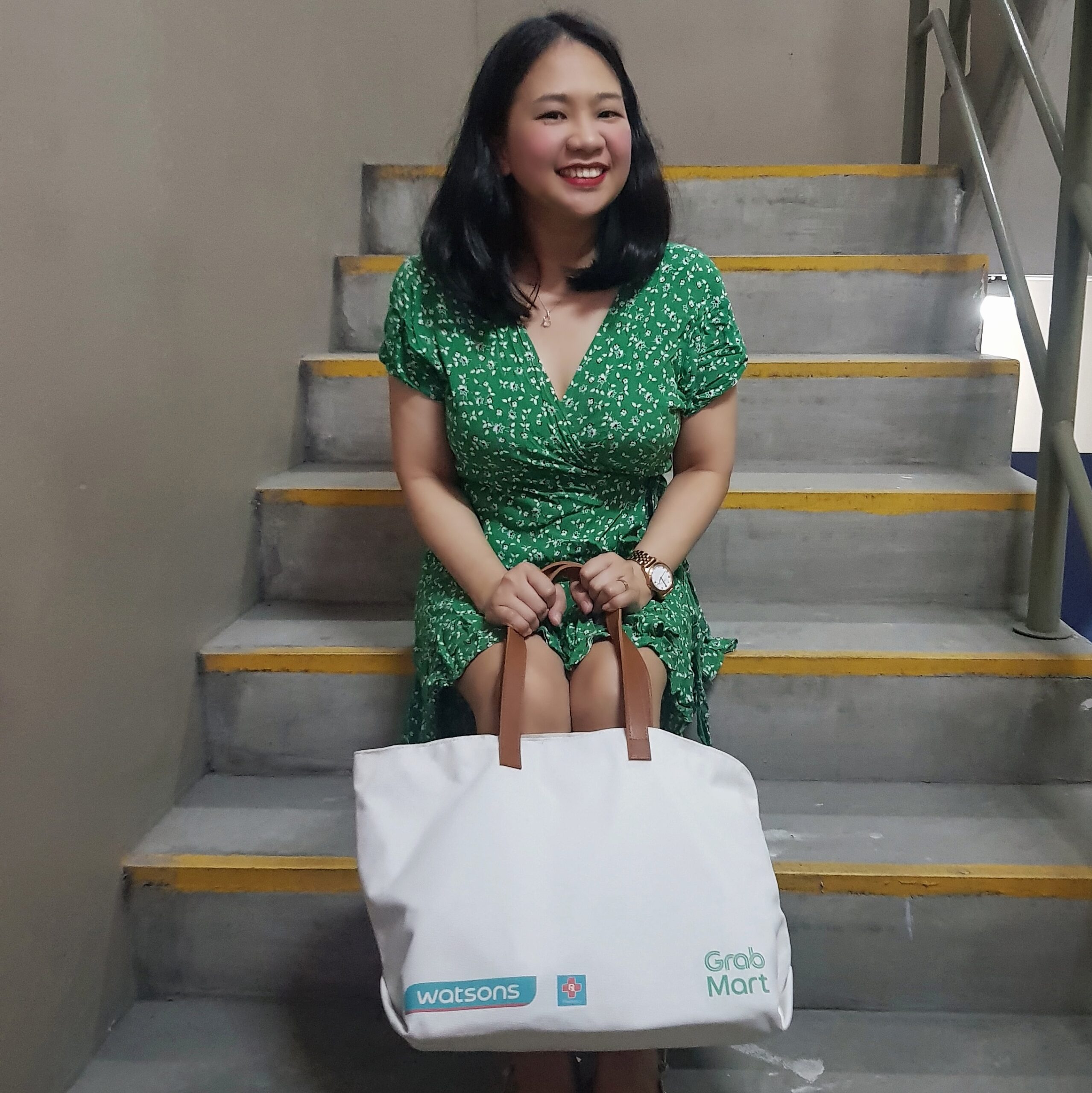 #WatsonsPH #GrabPH #WatsonsXGrabPH #theAsianParentPH