Feeling stressed?
Due to the recent pandemic, it is natural for each of us to feel stress during this time.
I must admit that I am having a hard time working from home and I am kinda stress because of the sudden changes.
There are times that I feel bloated and having stomach discomfort.
Stress can cause pain, bloating, nausea and other stomach discomfort. Vomiting may occur if the stress is severe enough. Furthermore, stress may cause an unnecessary increase or decrease in appetite. Unhealthy diets may in turn deteriorate one's mood.
A friend of mine recommended me to try Mint Relief from Wellness Refill Ph.
Mint Relief is an all-natural solution for indigestion, gas and hyperacidity which contains peppermint and spearmint as its main ingredients. These are known to provide quick relief from stomach issues like stomach aches, flatulence and indigestion. Each pack contains 10 round of soft gel capsules.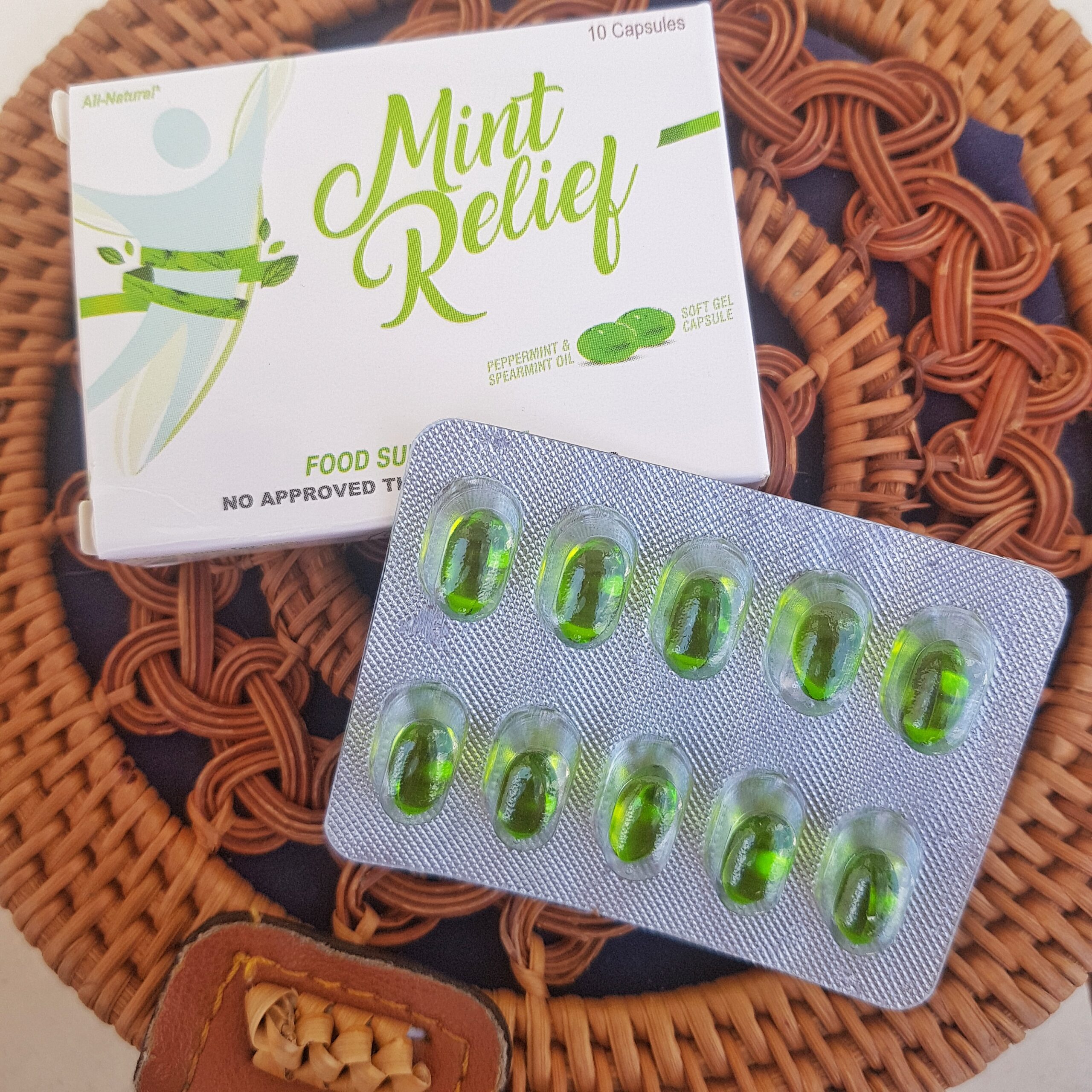 💊 Can be taken any time.
💊 Quick onset of action 15 to 60 mins.
💊 No known side effects or allergic reactions, and no artificial flavor.
💊 No need for prescriptions.
💊 It can be used by anyone from ages 12 and up.
💊 Help relax stomach muscles. Feels fresh and minty.
💊 100% natural, vegan, gluten-free and Halal.
💊 Safe for expectant Mommies.
Their mission is to help as many people as possible through individual care and illness prevention. We want to empower people to make healthier decisions. That's why they've introduced a unique range of health solutions that are made using 100% potent active ingredients that act quickly and safely, minimizing side effects. Also compliant with globally recignized manufacturing procedures and registered with the Philippines Food and Drug Administration (FDA).
So now goodbye from my stomach discomfort and stress! Minty ease, Live with ease! 👍
Mint Relief is available in Lazada, Shopee or Wellness Refill website at www.wellnessrefill.com. It costs Php 150.00 per box.
#MintRelief #WellnessRefillPH #MintReliefPH #WellnessRefill #StomachPain
@wellnessrefill