MANILA, Philippines, 29 April 2022 – Max's Restaurant, the iconic Filipino restaurant chain famous for its Sarap-to-the-Bones® Fried Chicken is celebrating every kind of mom for the whole month of May. Mother's Day has always been a special occasion to show gratitude and appreciation to all queens of the family therefore Max's is extending this celebration with its special month-long offer.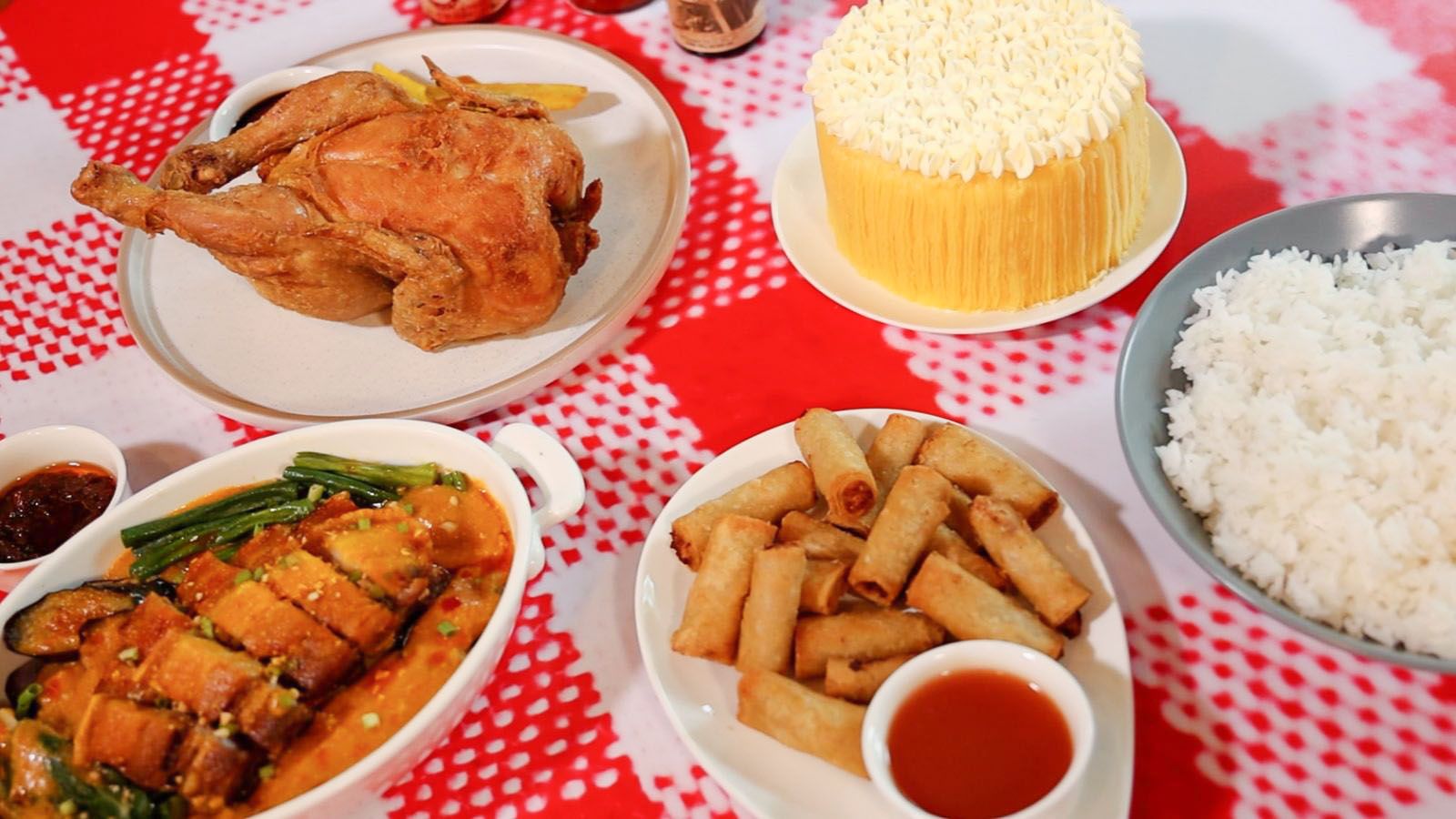 Whether it's for a birth mom, single mom, grand mom, stage mom, and all other types of mom, the Mother's Day Bundle can make celebrations an enjoyable one.
Each set is composed of Max's favorites including one Whole Fried Chicken, Lechon Kawali Kare-Kare, Lumpiang Shanghai, Plain Rice (Large), and a Mini Caramel Cake (5-inch) by Max's Corner Bakery.
The Caramel Cake is soft and fluffy vanilla chiffon filled with buttercream icing and frosted with rich troubadour icing. It's making a special comeback for a limited time only and can be purchased separately for only P499 for dine-in.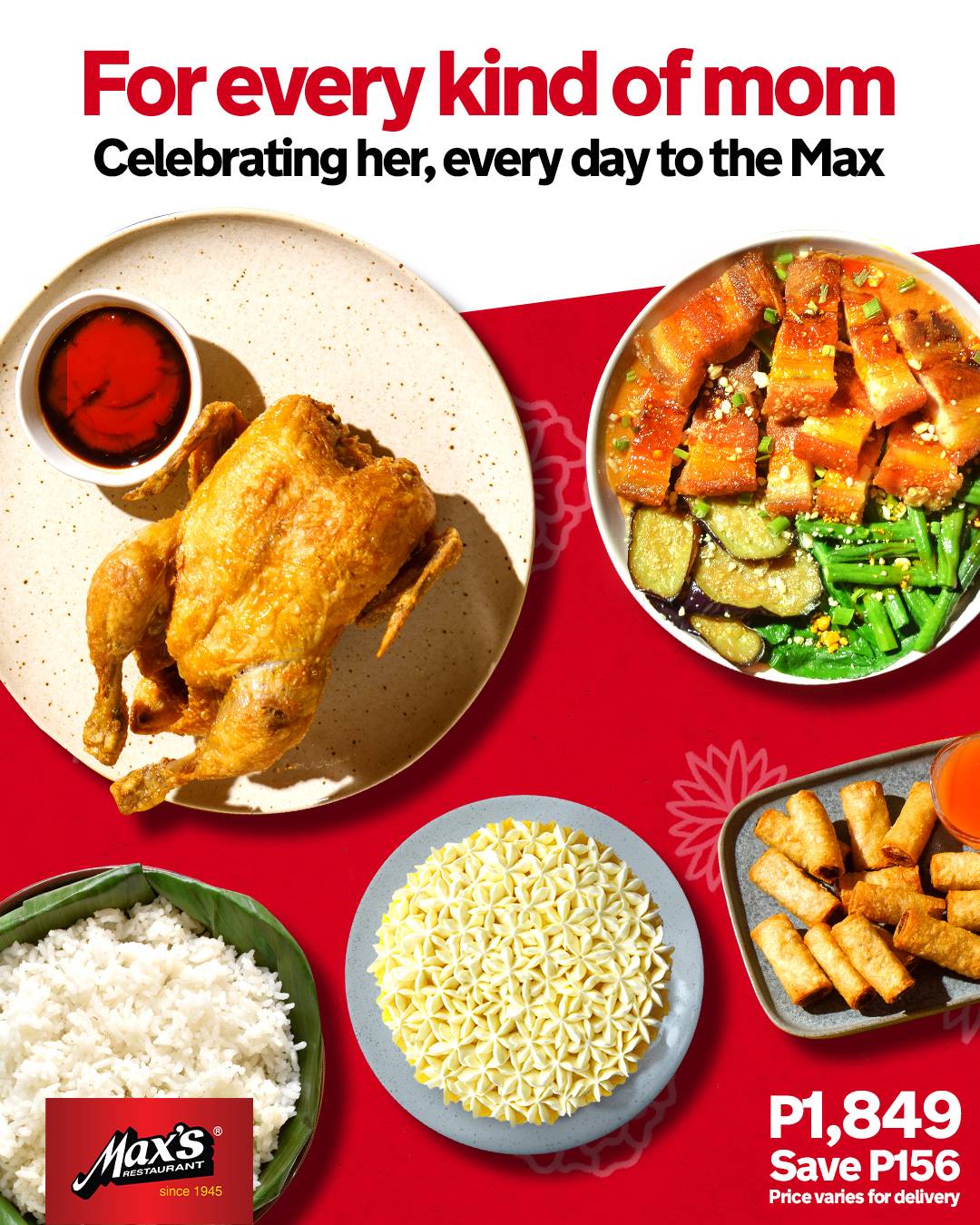 For the bundle, customers can even get a free 1L Sago't Gulaman if they order in advance from April 29 to May 5 for delivery on May 7 and 8, so it's better to plan early to have a hassle-free feast. The offer is available for dine-in, take-out, and delivery from April 29 to May 31 only. The Mini Caramel Cake is available in Luzon stores except in Naga and Palawan. Orders can also be made through delivery.maxchicken.com or 888-79000 (Metro Manila).
For more information, visit the official Facebook page at @MaxsRestaurant and use the hashtags #EveryKindOfMom #EveryDayToTheMax
# # #
About Max's Restaurant
Max's Restaurant is a leading chained full-service casual dining restaurant brand in the country. Started in 1945 thanks to a man named Maximo Gimenez who decided to open up his home together with his niece Ruby as they served what many love and know today as Max's Sarap-To- The-Bones® Fried Chicken, it strongly established itself as a household name in the Philippines, an institution, and a proud Filipino tradition.
About Max's Group Inc.
Max's Group, Inc. (PSE: MAXS) traces its heritage to the beginning of Max's Restaurant in 1945. Today, Max's Group is the largest operator in the Philippine casual dining segment. Its family of brands include Max's Restaurant, Pancake House, Yellow Cab Pizza, Krispy Kreme, Jamba Juice,
Max's Corner Bakery, Teriyaki Boy, Dencio's, Sizzlin' Steak, Maple, Max's Kabisera, and Le Coeur De France.