In light of the pandemic happening now, the current situation may be a strange and difficult time for some people. Actually, I am also experiencing the same. It's normal, don't worry!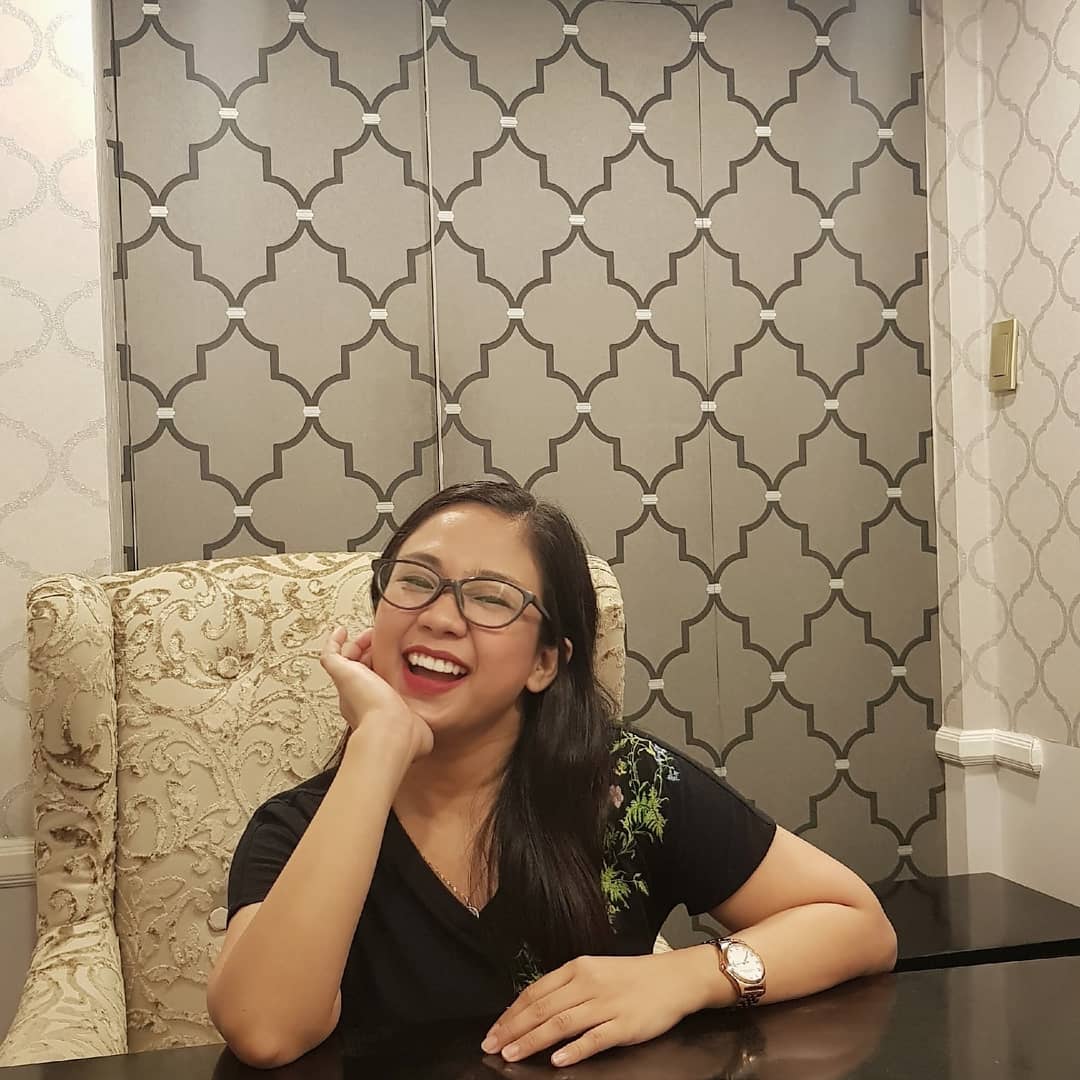 When the pandemic started, I can say that I experienced anxiety too. I opted myself from posting on my Social Media accounts for a month. Yes, I took a break by stepping away from social media for a while! And I thought hindi ko makakaya na hindi gumamit ng any social media platforms but I did! For the first few months I struggled from transitioning to working from home, coping up with my 1st-trimester pregnancy, and doing things that I thought I cannot do before. I experienced being a domesticated wife for the first time. Ang hirap pala that is why I salute all the Housewives out there!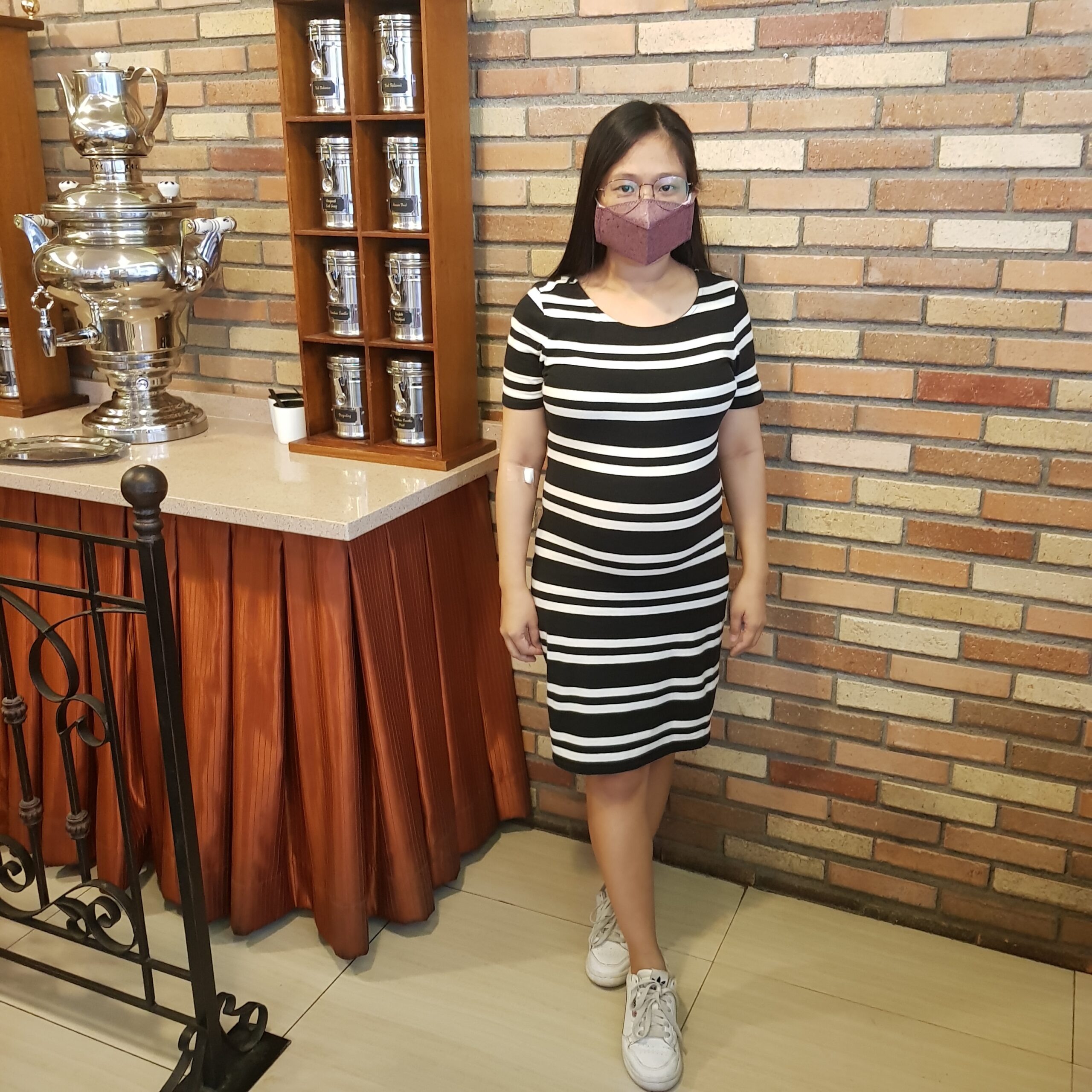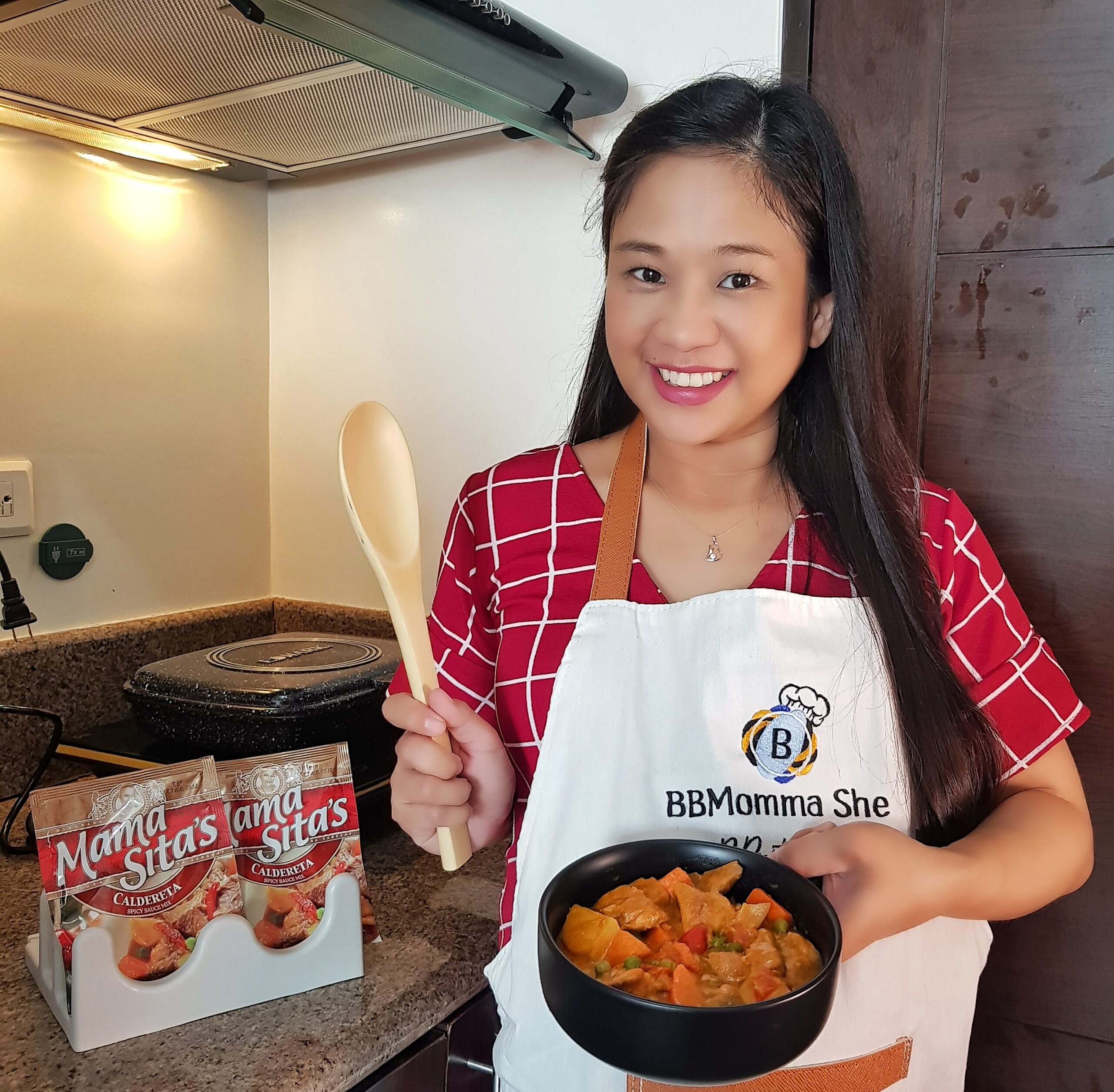 For almost a year now, the pandemic has turned our lives upside down. Also changed not just the way we live and work but also how we think and behave. Our daily routines were brought to a stop and a sense of normalcy was lost. But you need to look on the bright side and help yourself to adjust to our current situation because we need to accept the fact that this is "The New Normal".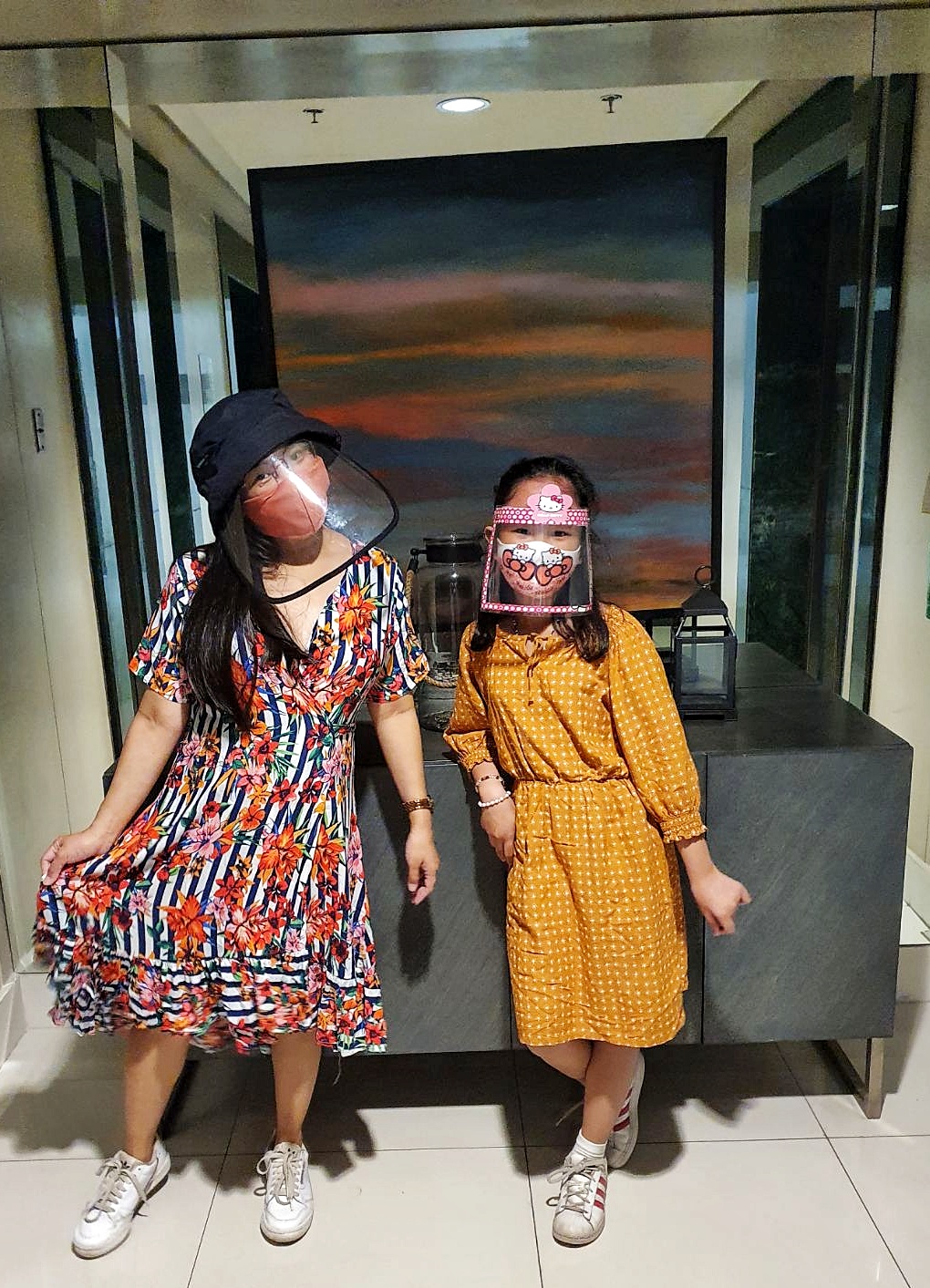 There are some unexpected benefits including the opportunity to spend more time with our family and loved ones. Also, being grateful for what we have instead of complaining and looking for what we don't have. It has been a reminder to appreciate the smaller things in my life. For having a good support system of people that you trust, respect, and love. They can be family members, friends, or peers, or even a professional coach. What's important is that you have people you feel comfortable talking to about what you're experiencing and the support you may need. A Blogger friend posted that her friend can do one-on-one coaching and I decided to try it. During my one-on-one session with Coach Vince, I realized many things. Actually, Coach Vince made me realize and process the things that I mentioned above.
Honestly, I became emotional during our session. That I also forgot to take a photo with Coach Vince too. Hahaha!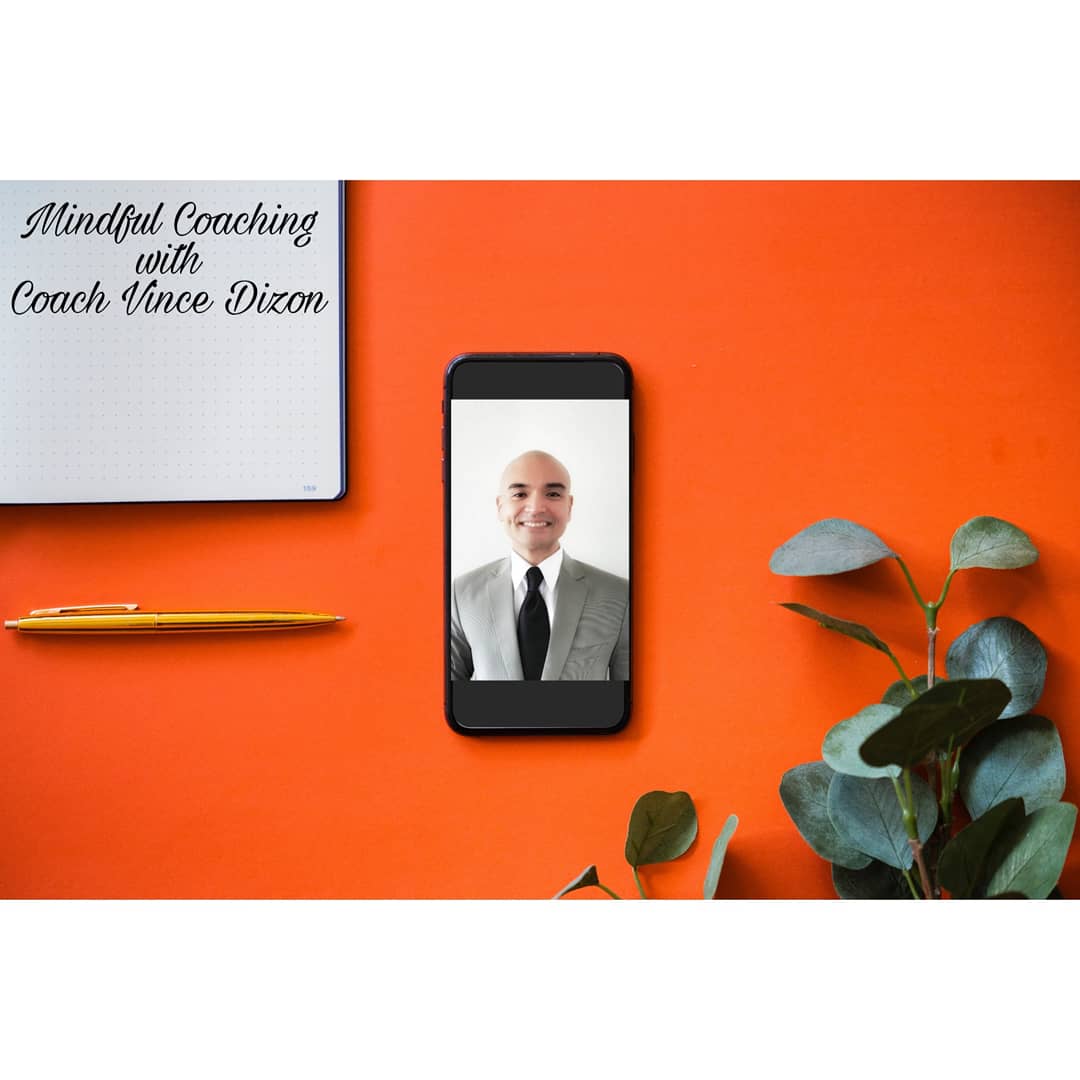 I realized that I am becoming mindless of all the Blessings that I currently have. Coach Vince just listened, process your thoughts which resulted in self-realization, can be an eye-opener to the things that you failed to see and from negative thoughts to having a positive outlook on the current situation that you are experiencing.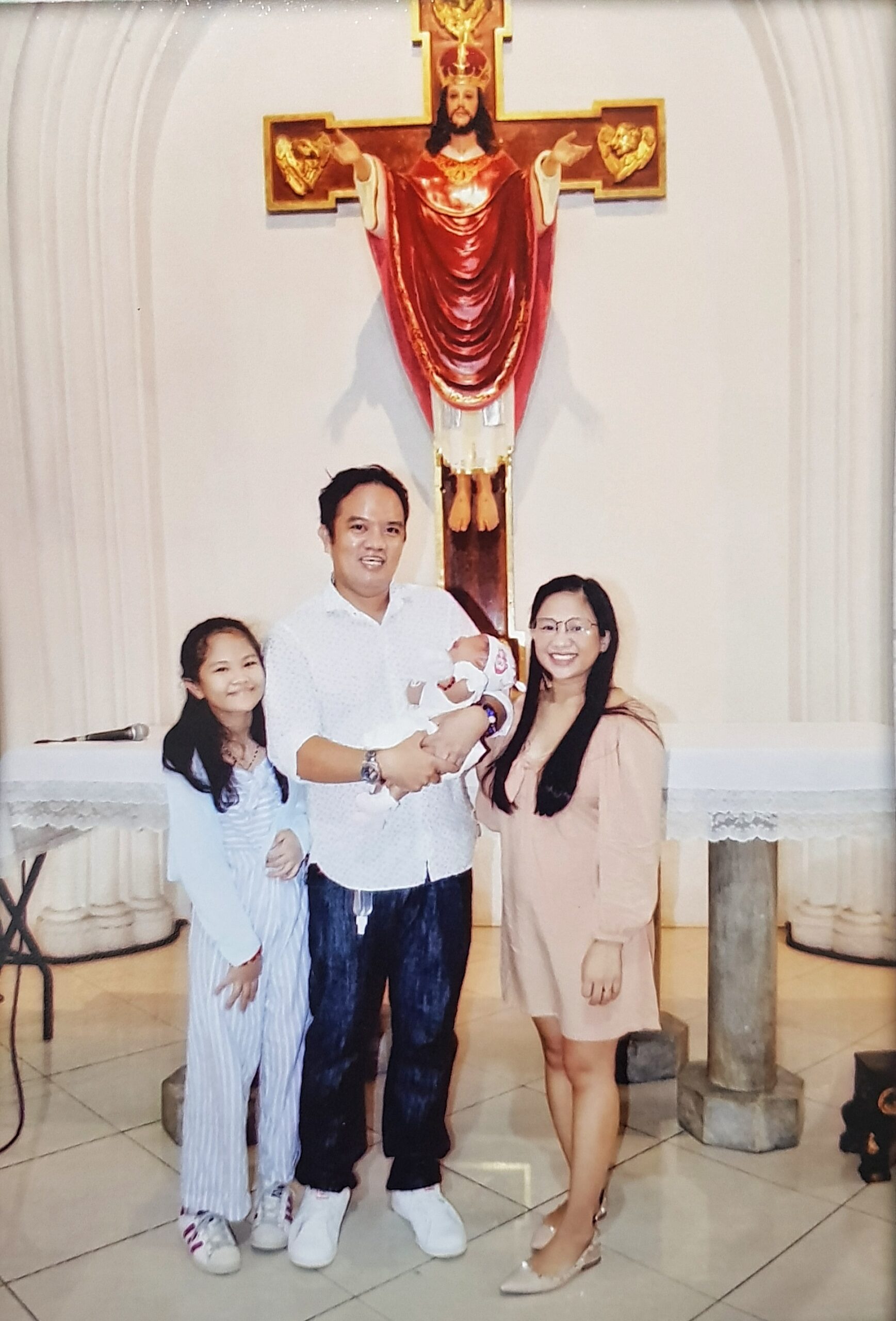 After the session, it changes my perspective and I can say gumaan talaga ang feeling ko! People may think that I am a strong person but sometimes I need to seek the help of other people too. Yes, it's okay not to be okay sometimes.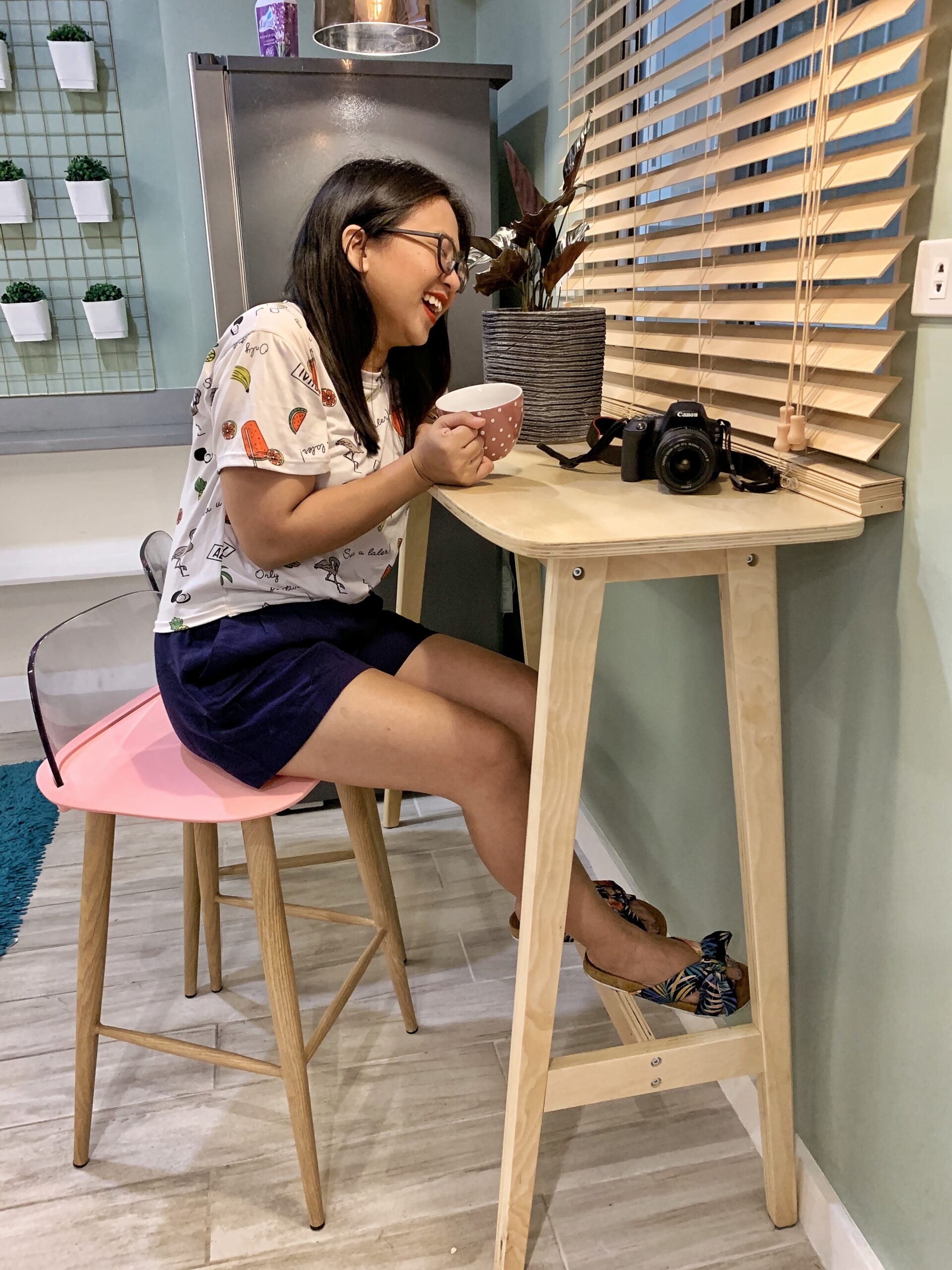 What is coaching?
Coaching is a conversation wherein the coach encourages spacious thinking based on your own needs and agenda. The coach is your personal facilitator who listens and does not tell you generic advice that may not be exactly what you need in your current circumstance. A coach can help you hold space to generate better awareness, have wider viewpoints, and be more mindful of how to sustainably approach your own career in existence with others.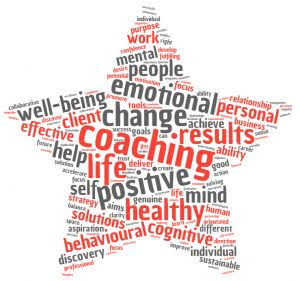 What are the benefits of Coaching?
The main benefit is to provide a safe mind space to do that step back to reframe our perspectives, reshift our mindset, be open to other points of view and accept situational realities towards achieving our goals.
How important is a coach?
1. A coach can serve as a sounding board to voice-off ideas and thoughts. This can unleash creative ideas and unveil hidden treasures resulting from self-reflection
2. A coach can help broaden thinking beyond limiting beliefs, can open eyes wider coming-off from having so many blindspots.
3. A coach can also shift our mind-focus and heart in the right direction of taking sustainable action using our own solutions.
About Coach Vince Dizon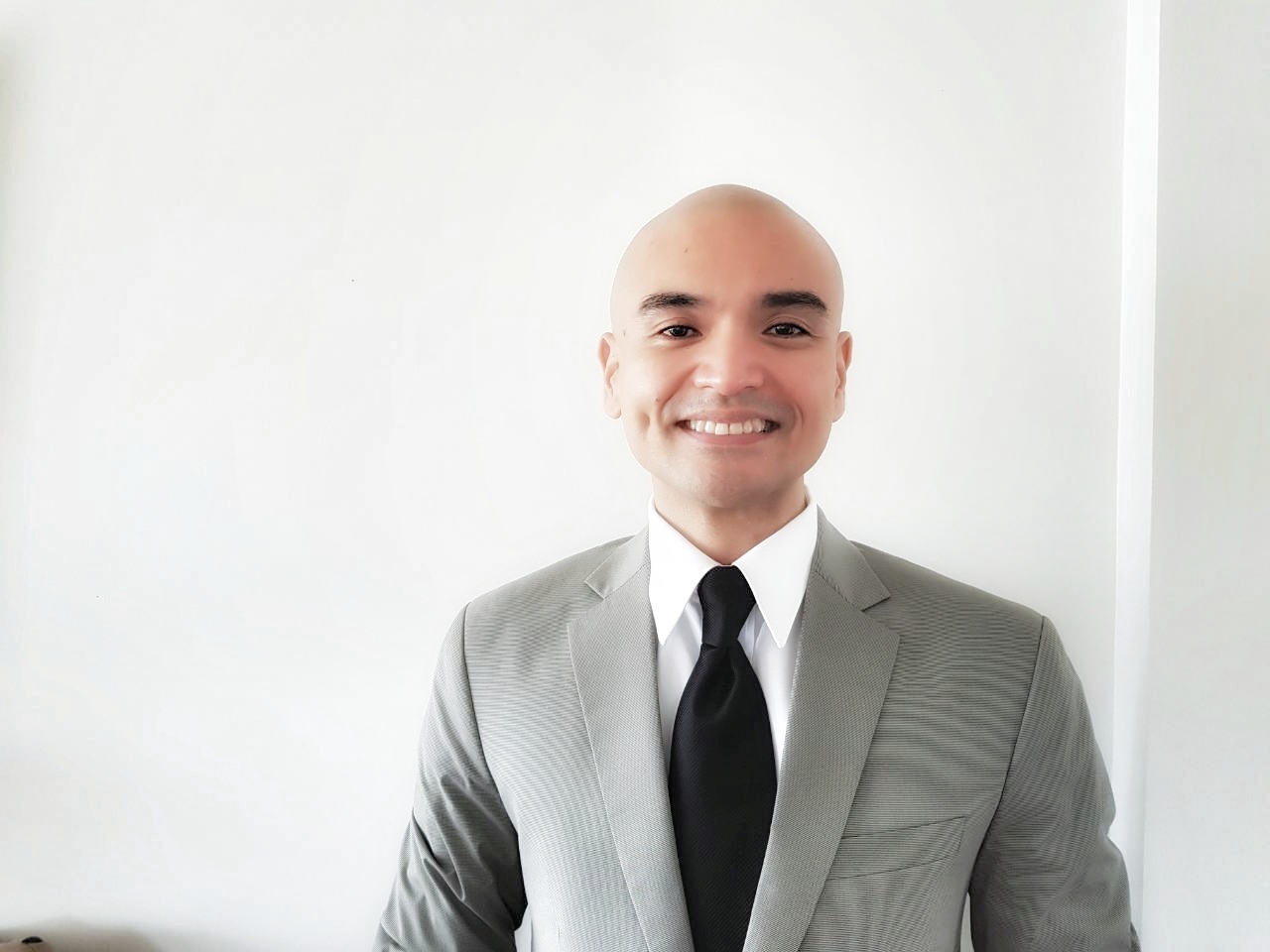 I am currently an International Coach Federation Associate Certified Coach (ICF-ACC), when I look back, I wish I also had a coach during my own career journey who would have been there to help me:
1. Be more mindful of my presence, impact, and effect on others so I could motivate and lead better downwards, sidewards, and upwards
2. Have that thinking partner who can give me that mind-space to think of cause and effects then avoid mistakes and consequences of rash decisions
3. Broaden the horizon of my mind towards achieving more sustainably.
I saw this gap which I currently fill as a One-on-One Executive Coach specializing in Mindful Career Coaching. I can be reached through my email address vince.dizon@ymail.com or 09171230168. What is unique about me is that I am also a Certified Yoga teacher who teaches Mindfulness and Well-being to students around the globe.
Let's have a coaching conversation to fast-track your shift from mindless to mindful, from meaningless to meaningful, from unhealthy to healthy.