Buying a house and owning a home are two completely different things. It's a tendency for first-time homebuyers to not change their lifestyle once they transition to their own home. This can lead to mistakes after mistakes, and can ultimately put them in a financial slump.
If you're moving from renting to owning your first home, transition with ease using these few quick and simple steps:
Always think of the long-term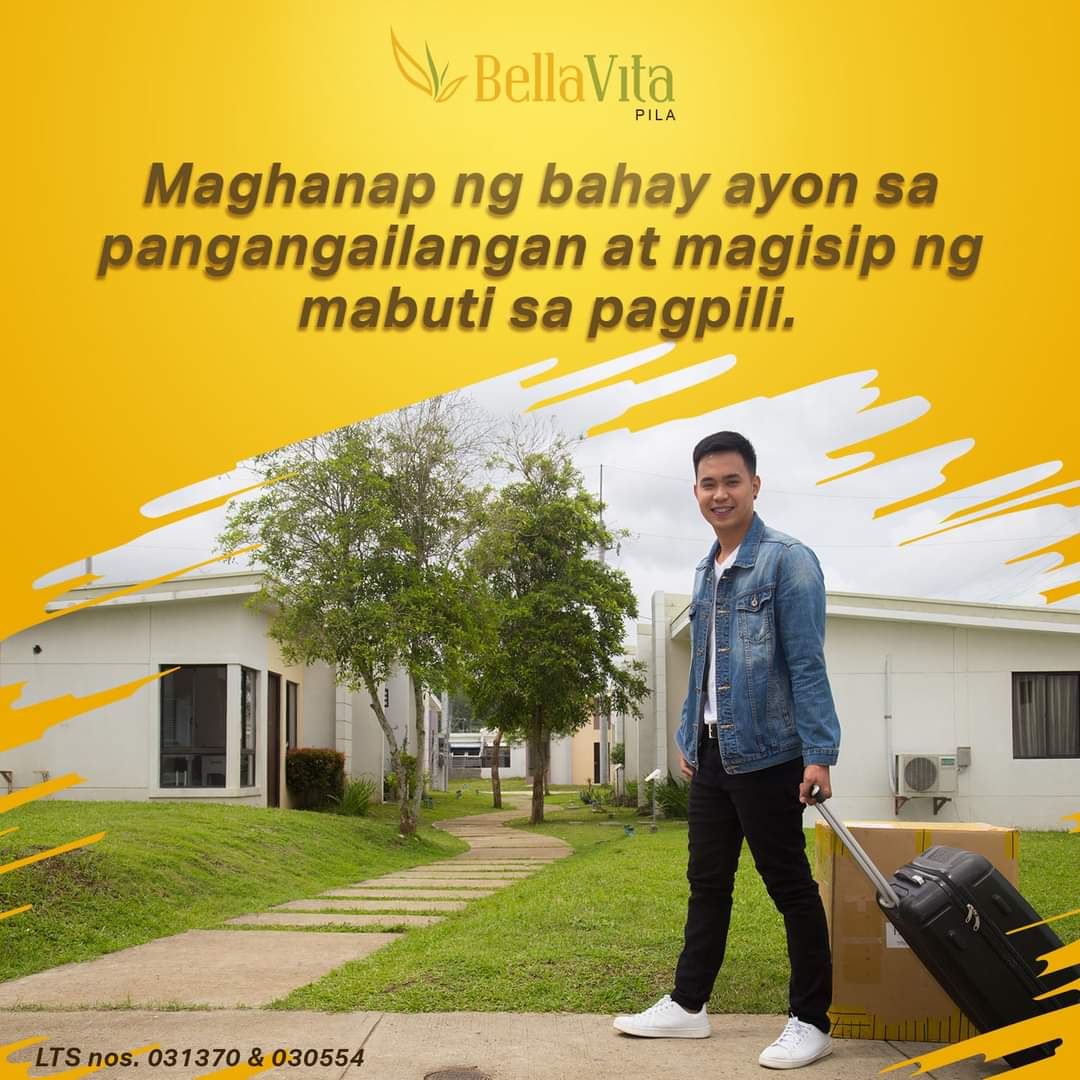 Unlike renting where you can always move, buying a home is long-term. You can't simply move out because of your nasty landlord or neighbor. Moving homes is more complicated when it's your own home. As a first time home buyer, always set your sights on the long term.
Before signing the papers, consult all the possibilities or changes that may happen. This includes raising a child or a pet, renovations, repairs, among others. You may also consider future school and work opportunities you can take advantage of in your location.
Prepare for astronomical monthly fees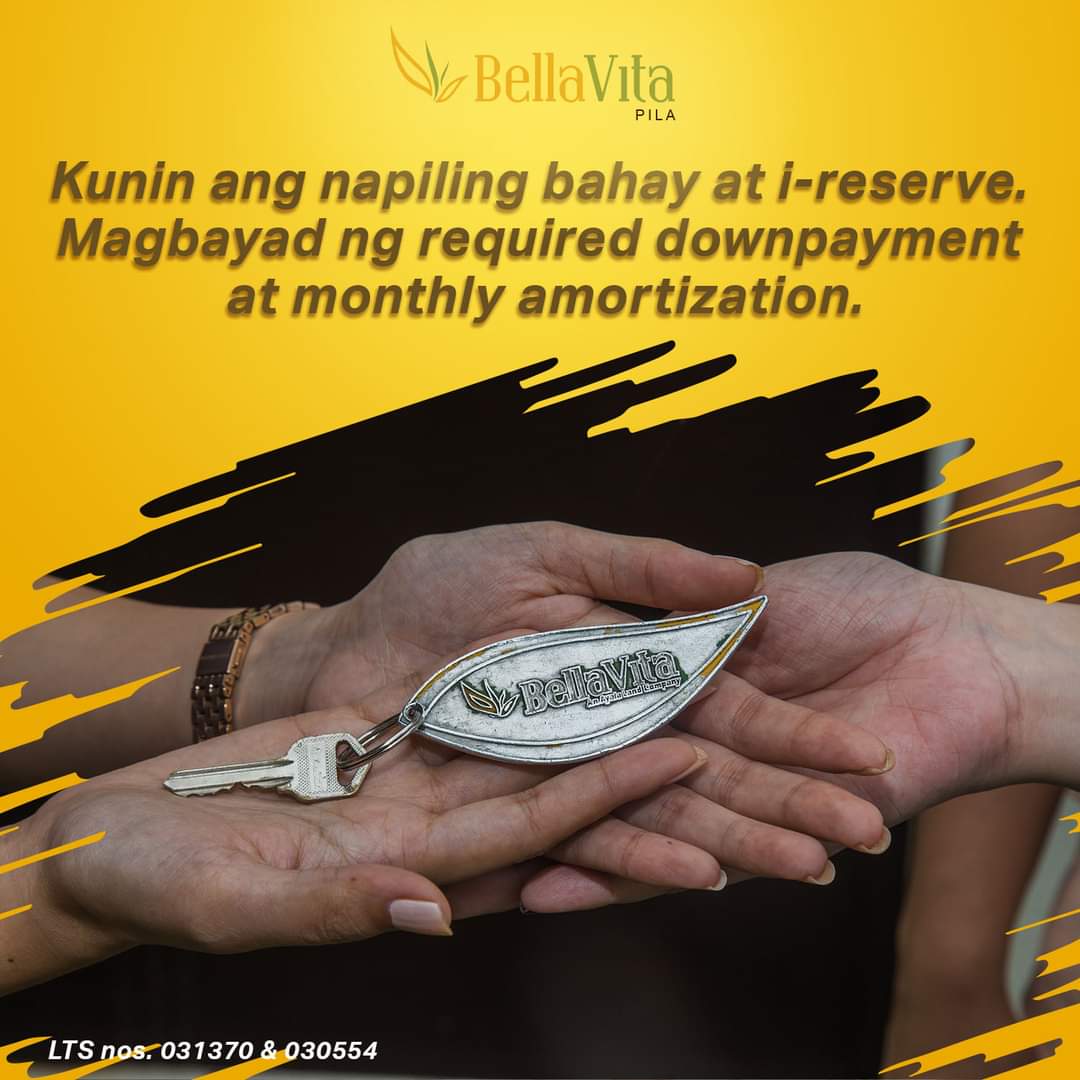 If your monthly utility bills when you're just renting are already astronomical, wait until you it's your home — it becomes even higher! Renting also means you can simply ask your landlord whenever a section of your house needs maintenance or repair. However, you can't rely on anyone but you when you own the house.
When you own the house, you have to shoulder all the costs, including maintenance and repair fees. If you aren't ready for these expenses, it may come as a big surprise about how expensive monthly fees and maintenance can be.
Learn a thing or two about simple house fixes
You'll be shocked to know that a simple repair like faucet plumbing can cost a fortune! If you want to spare yourself from the big pesos, learn a thing or two about simple house fixes. Fortunately, you can always watch online tutorials on how to constitute these repairs.
You may also need to purchase even the basic tools and equipment such as pliers, nails, screwdrivers, rulers, cutters, and more. Of course, you don't have to do complicated fixes yourself. You can simply hire a repairman for those.
Learn to take it easy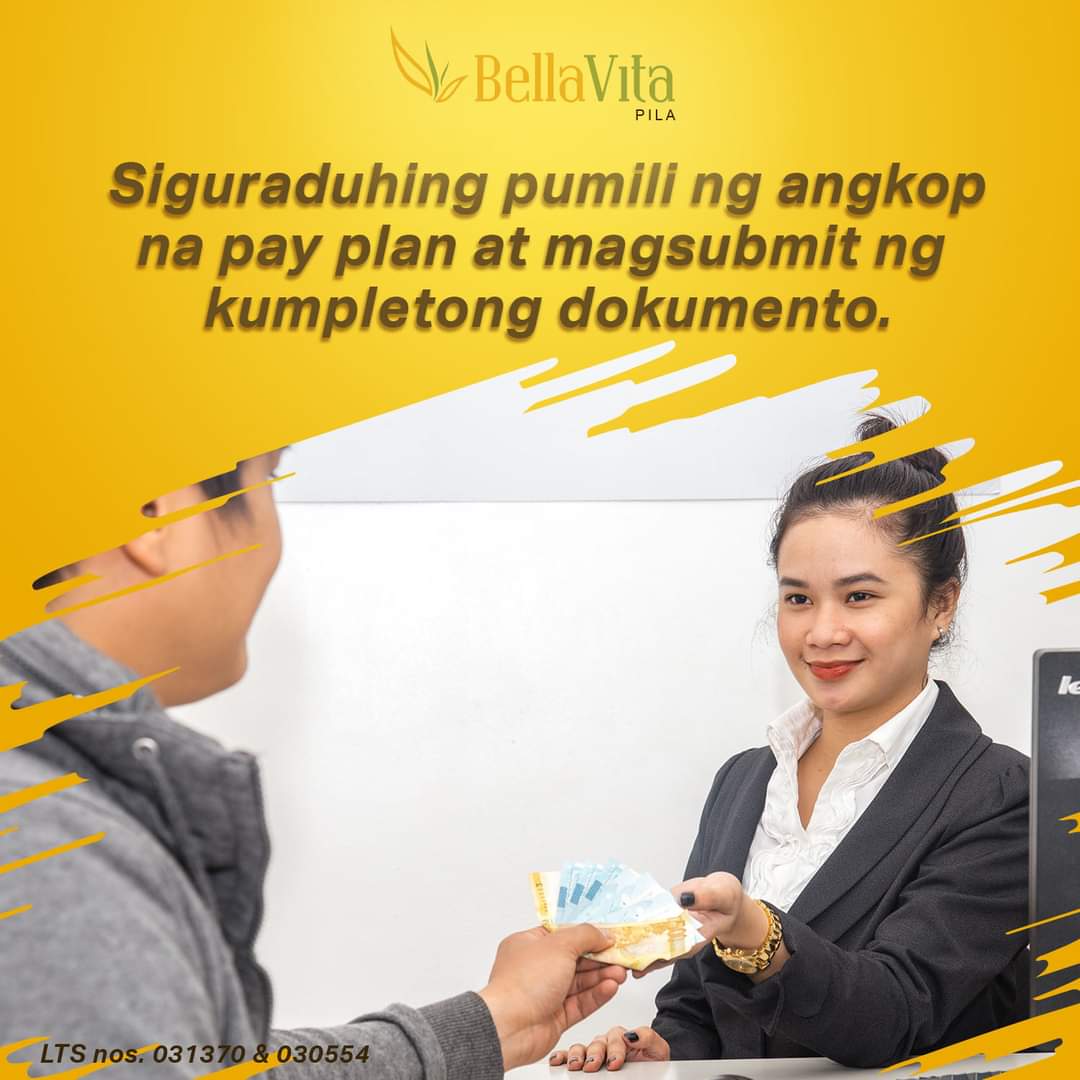 Remember, buying a house is a long term commitment! So, take it easy! Don't rush on moving into your new home. Make sure all the necessary repairs are done and all the legal papers are finalized. Otherwise, you may have to deal with consequences later on.
For affordable houses and fast processing of legalities, choose BellaVita! Sakto Sa Bulsa, Sakto sa Gusto mo!
For more inquiries about BellaVita homes and location, visit BellaVita, or send a message through Facebook.