What is your Tita / Momshie essentials?
One of my Tita / Momshie essentials is the essential oils. Yes, I am a certified Tita! 😁Some of my favorite scents are lavender, bamboo and something fruity and peppermint. I love to use it with my diffuser.
What is essential oils?
Essential oils are the most commonly used in the practice of aromatherapy. The origin of the term comes from "essence" because the fragrances are the essence of many plants.
I am glad that I discovered Legánde's essential oils. Another ShescaFinds!
Legánde essential oils are made from natural ingredients. Each individual bottle helps restore and protect your family's health. It helps uplift, soothe, and calm one's being. Its ingredients help boast energy and alleviate pain.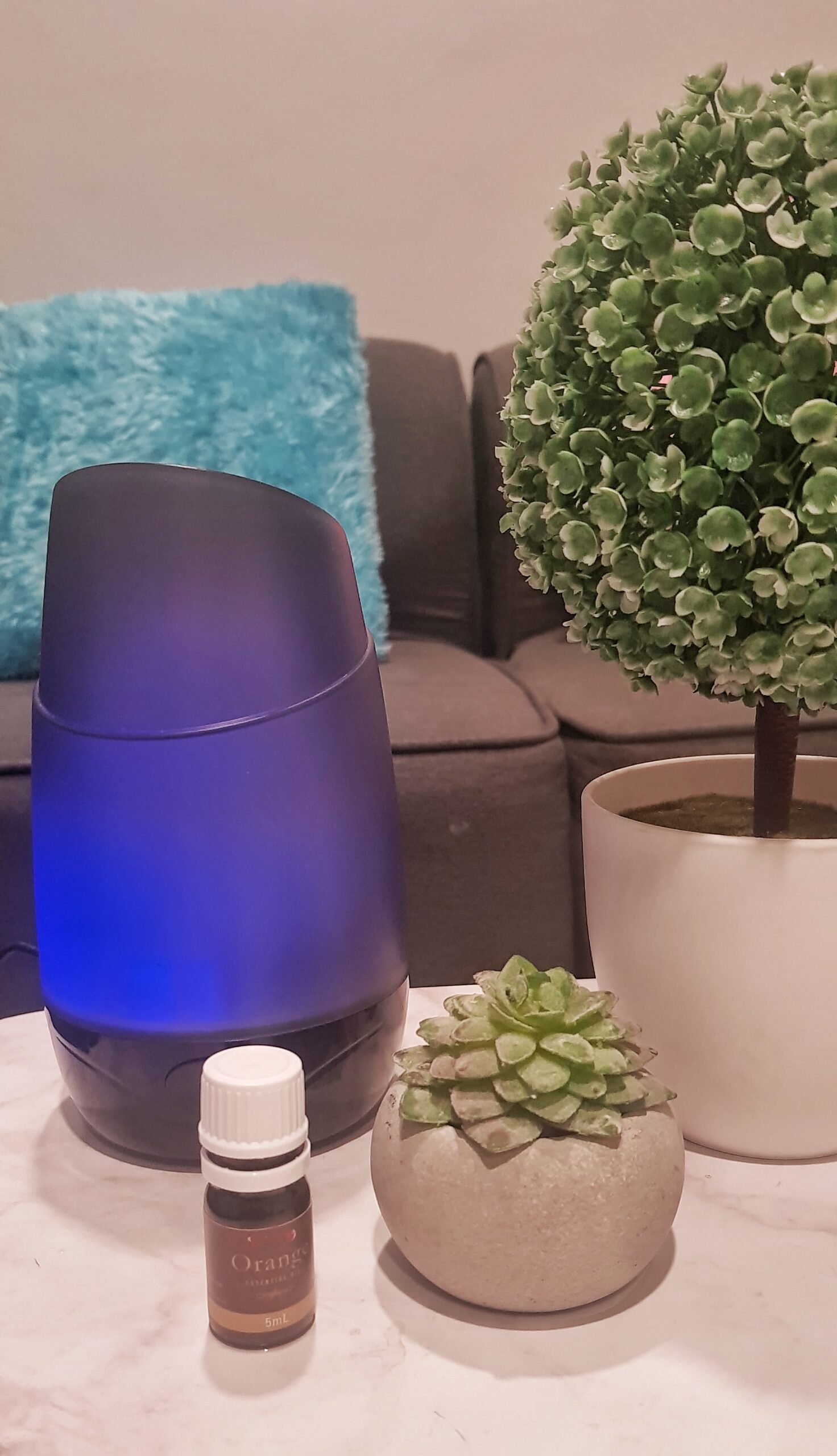 I tried their Energy Booster in Orange scent with my diffuser. I tried to used it in our office and once I entered my room I can immediately smell the pleasant scent of orange with just 5 drops. It enhances my mood and energy throughout the day. And the scent will last for hours.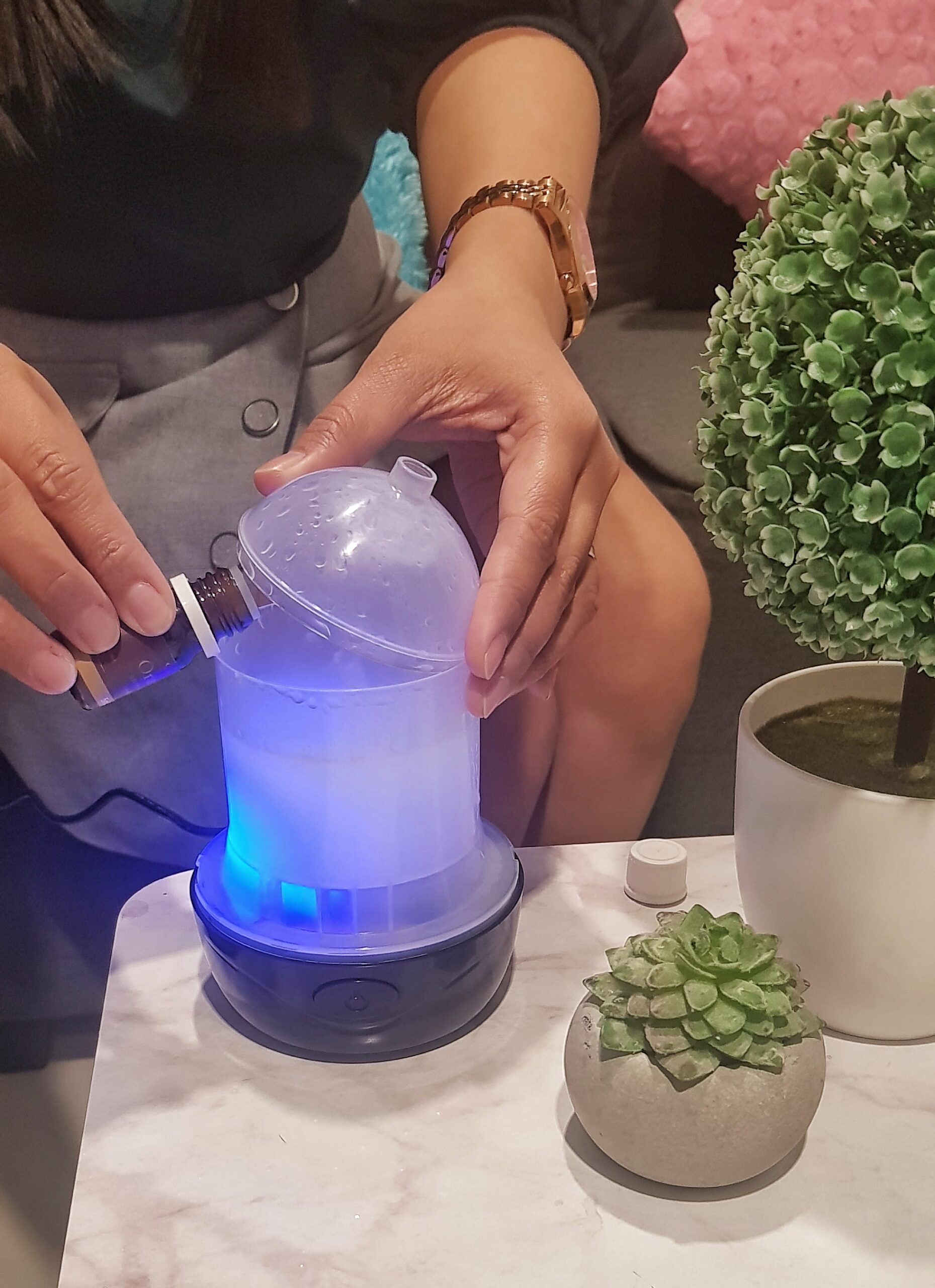 Essential oils are another addition to
Legánde's growing roster of products. This is an absolutely perfect addition because Legánde, Inc. wants to provide its customers with a more positive lifestyle.
Legánde's essential oils come in three types: Mood Lifter, Stress & Pain Buster and Energy Booster.
Mood Lifter contains Lemongrass, Grapefruit, and Frankincense. 🍇
Stress and Pain Buster
includes Tea Tree, Lavender, and Lemon. 🍋
Energy Booster includes Rosemary, Peppermint, and Orange. 🍊
Legánde's essential oils can be used both topically and aromatically. It also comes in a sampler kit which comes with three 5ml bottles while the regular essential oils come in 15ml bottles.
If you want to sign up as a member or be part of their affiliate program, visit their office or check out their website www.legande.com.
Legande's office is located at Suite 406 West Tower, Philippine Stock Exchange Center, Exchange Road, Ortigas Center, Barangay San Antonio, Pasig City,
Metro Manila, Philippines.
Telephone numbers:
+63 (2) 8 635-6566 to 68
+63 (917) 579-8523 (Globe)
+63 (999) 999-0812 (Smart)