November 29, 2022 – I am happy and privileged that I am part of the 1st PR and Bloggers event held in Seda Residences, Makati City. The event aims to educate the market about the unique features of MAKUKU diapers, learn about stress-free parenting tips shared by Clinical Psychologist, Alodia Cueno-Mercado, and exciting surprises for the guests.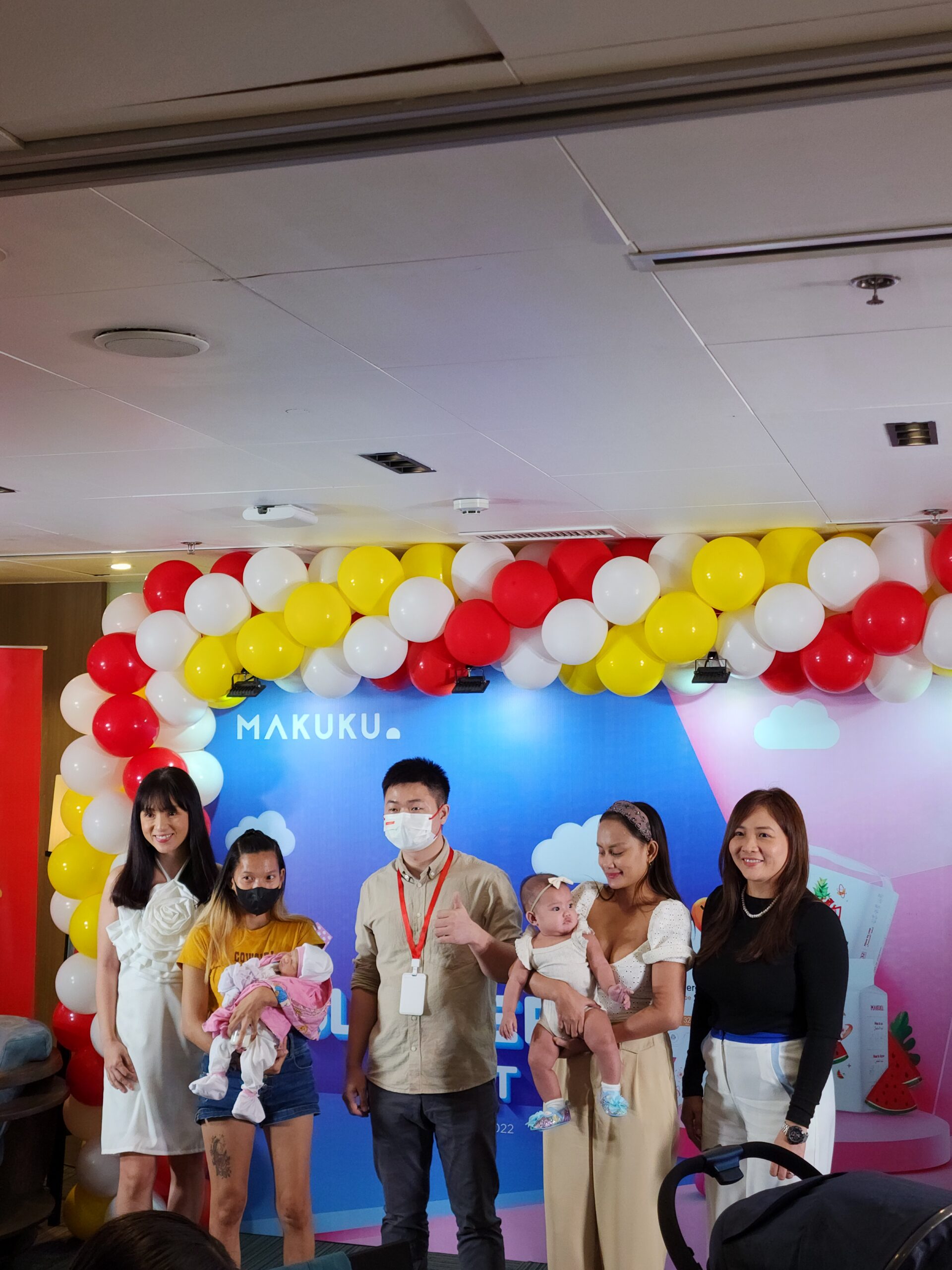 MAKUKU invited the symbolic 8th billionth baby from the Philippines, Baby Vinice Mabansag of Delpan, Tondo Manila. They also gifted Maria Margarette Villorente, the mother of the 8th billionth baby 1 year's supply of diapers.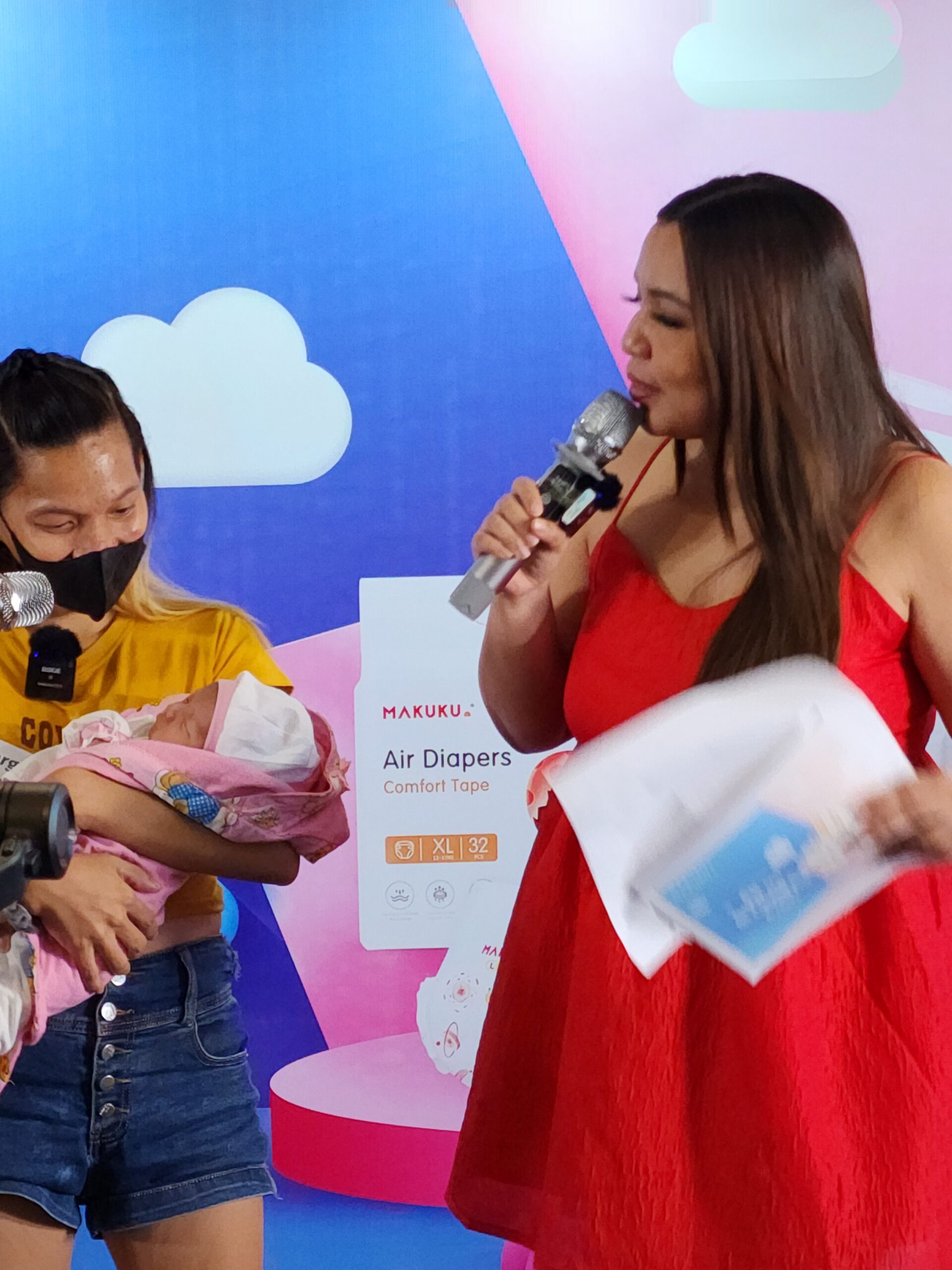 Also, Rita "Badjao Girl" Gaviola attended the event and share her MAKUKU experience with her firstborn baby.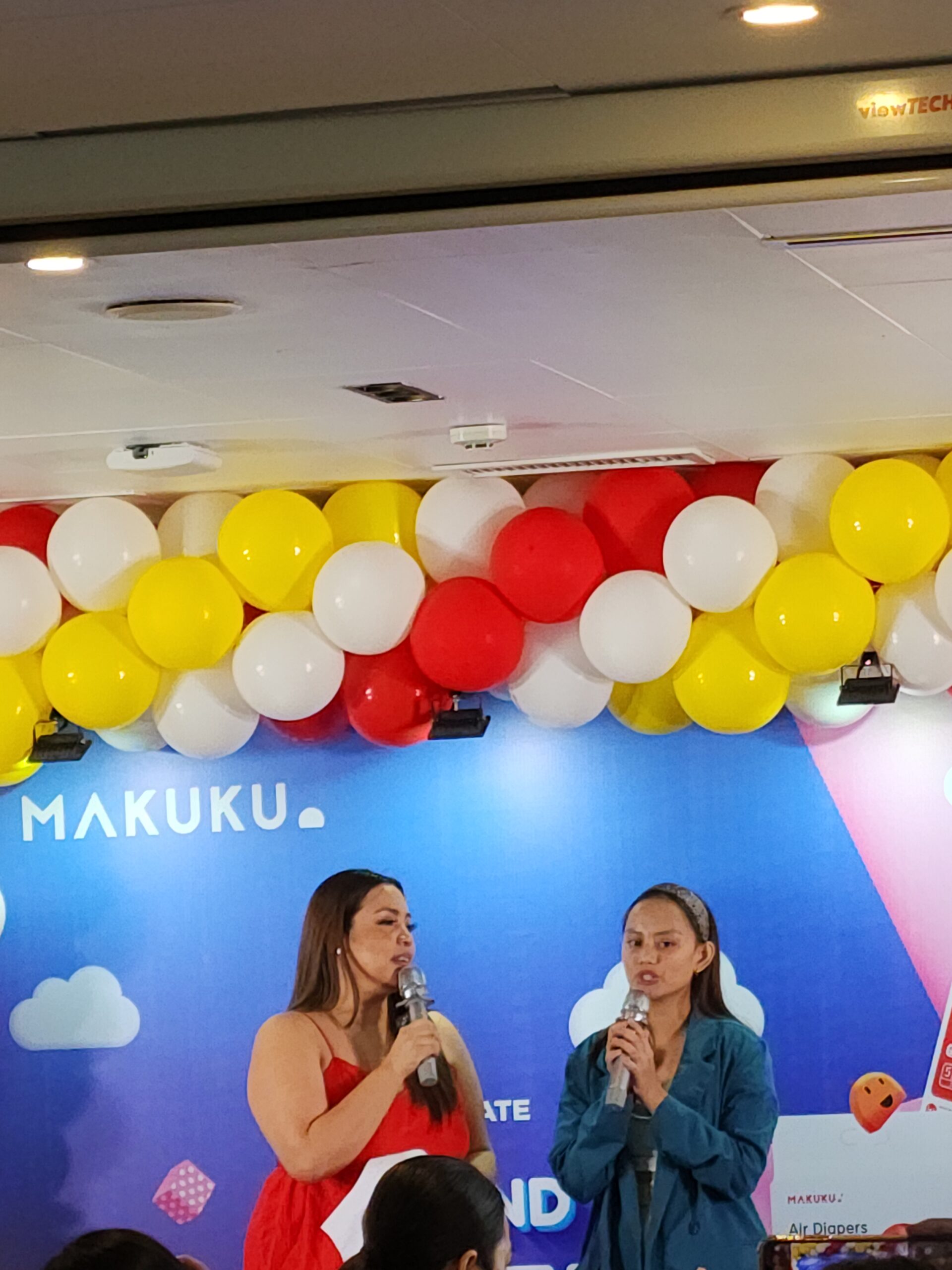 Also, singer Princess Velasco was there and shared her experience as a Mom. And serenaded us with a Christmas song.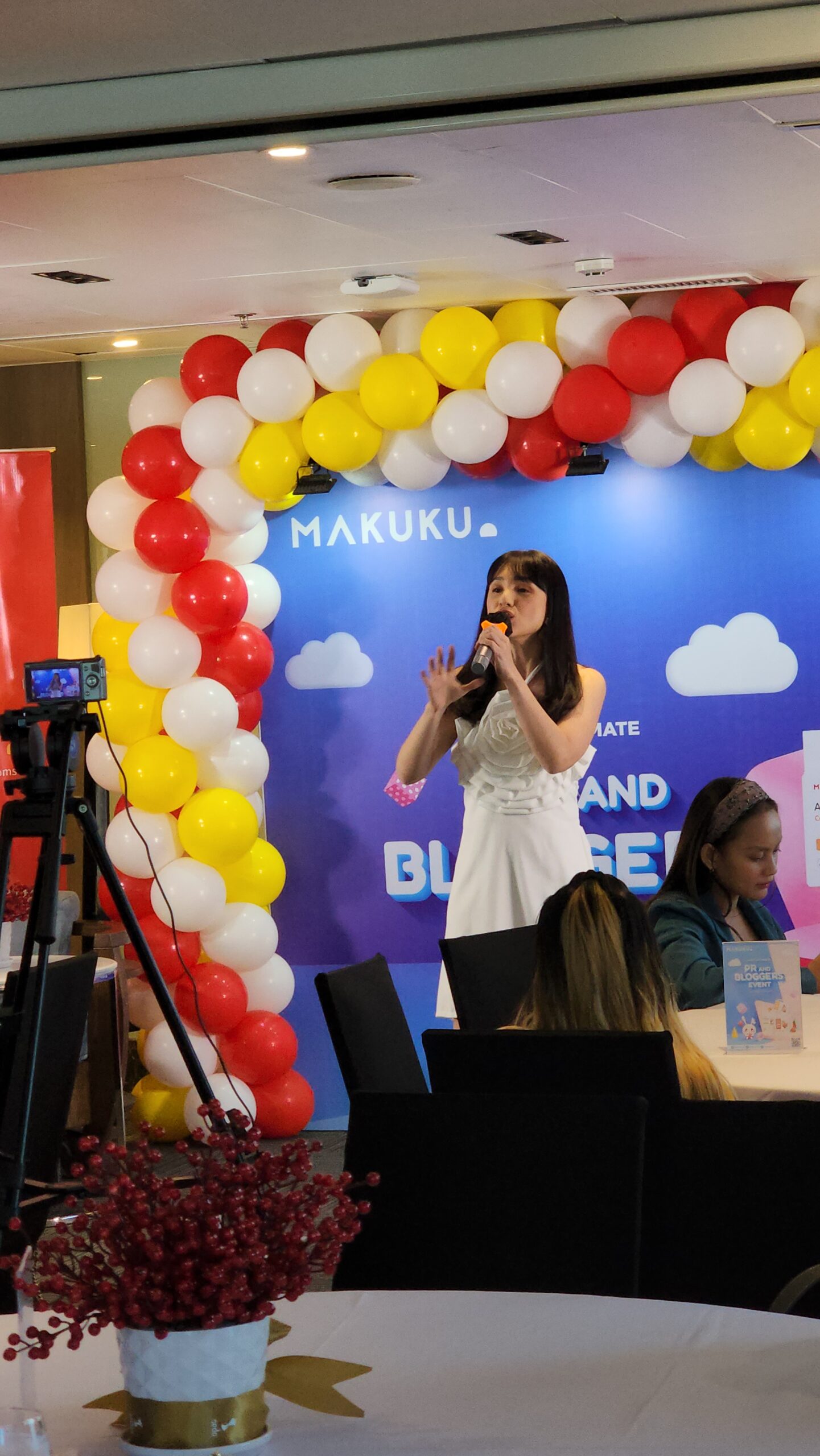 It was great to witness how effective it is through their absorption test.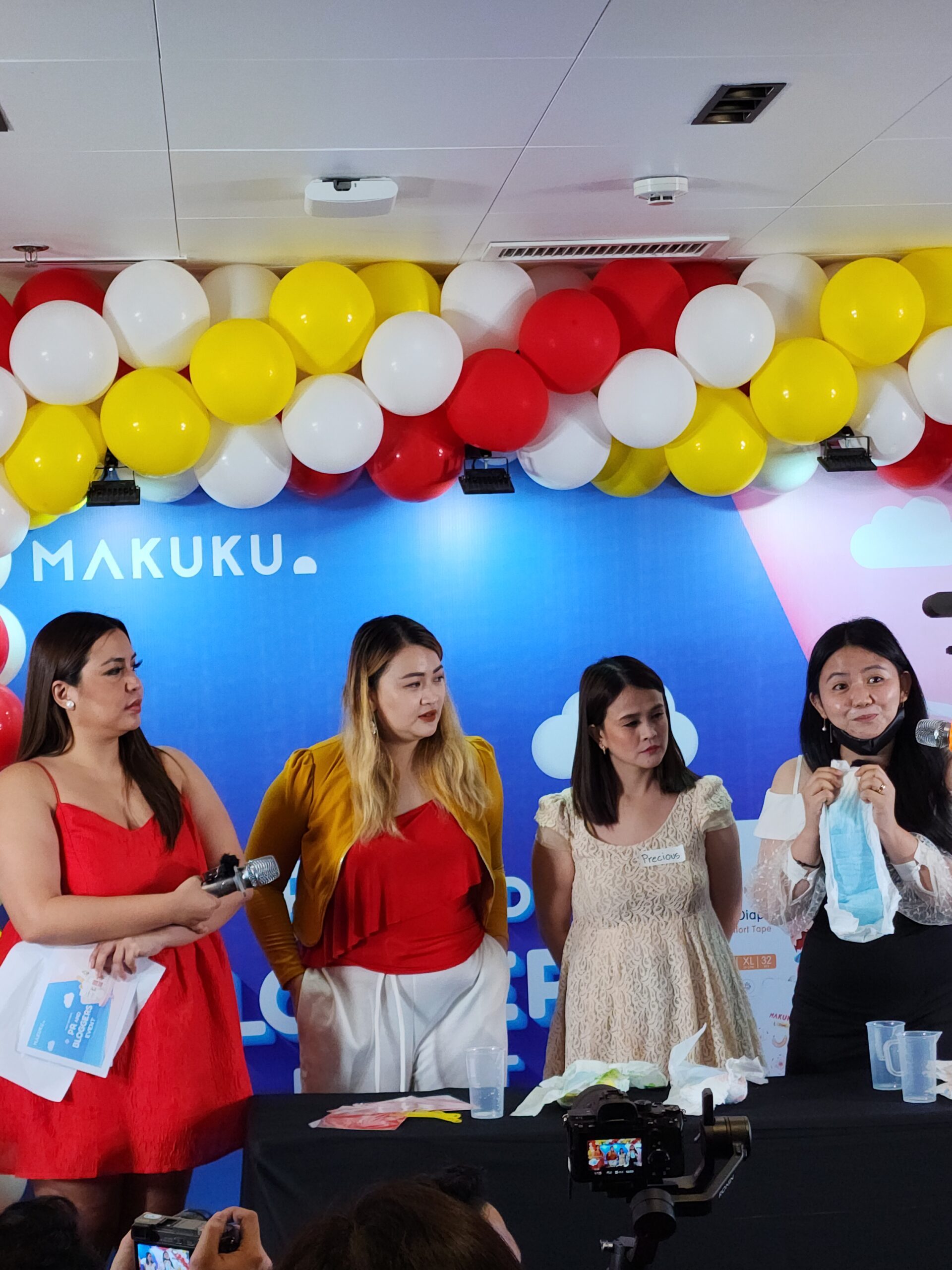 Diapers are one of the essential products that directly affect a baby's comfort, movement, and a mother's peace of mind. MAKUKU created its slim and Comfort diaper series, especially for humid Asian Countries like the Philippines.  The ultra-slim, lightweight, and super absorbent, provide babies the comfort they need overnight.  MAKUKU Slim diapers are also incorporated with Vitamin C to protect the baby's skin from redness and irritation. Their newest product, the Balance Care diaper is already out on the market. It is made with bubble waist wrap preventing red marks and skin irritation to make it more comfortable to wear.
About MAKUKU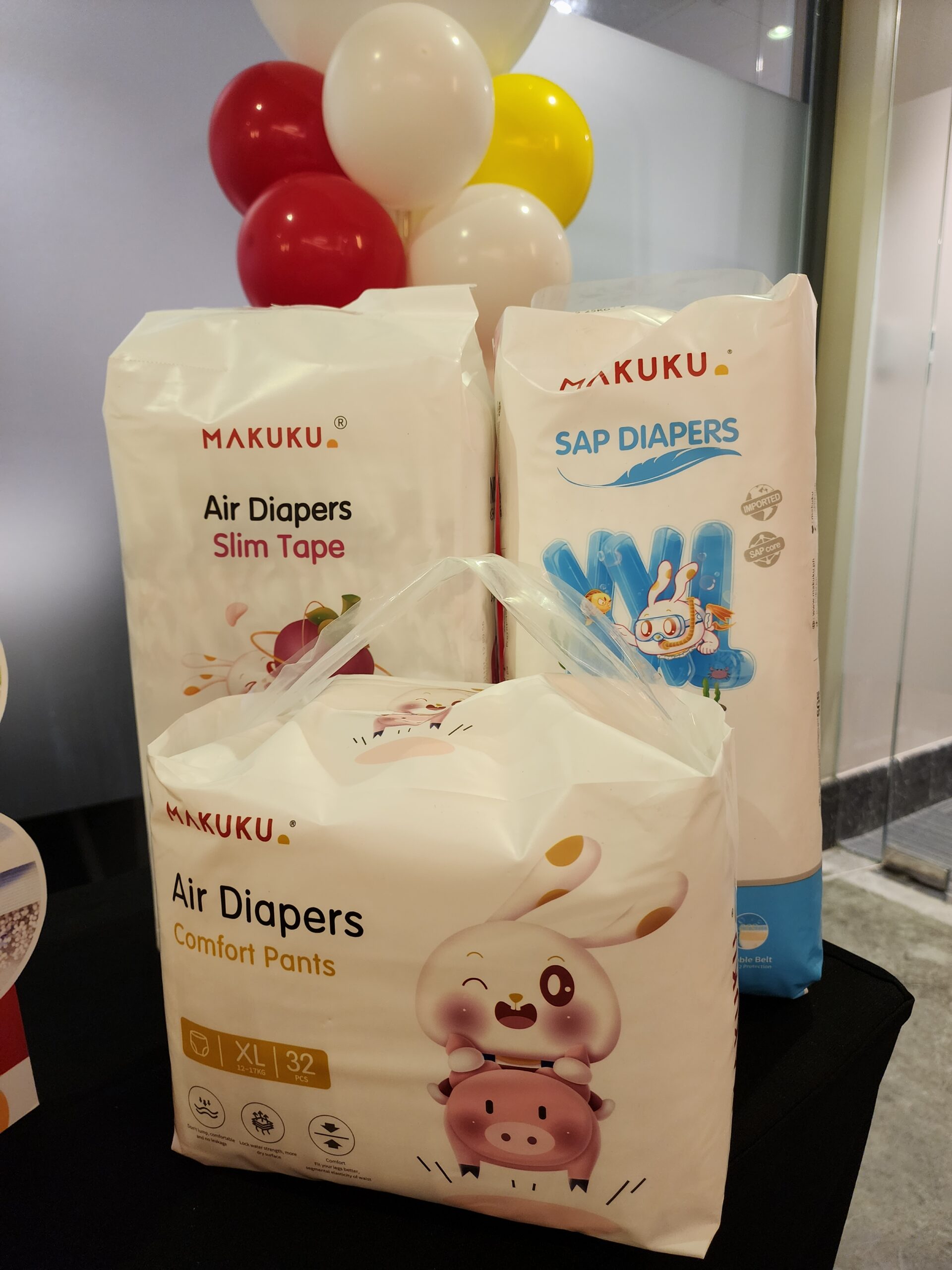 Founded in 2020 in Shanghai China, MAKUKU is devoted to the study and creation of products for moms and babies that are of the highest quality and durability. As a premium user-oriented brand whose goal is to be part of their customers' lives by creating the ultimate products for mommies and babies all over the world.
Experience the MAKUKU diapers available at Puregold, SouthStar Drugstore, Watsons, Divimart, Landers, AllDay Mart, Metro Gaisano, Shopwise, and Hi-Top Supermarket. Exclusive discounts and coupons are available for first-time customers through online stores like Lazada, Shopee, Zalora, and Edamama. Visit www.makuku.com.ph for more details.
###