2020 is the year we shift the focus and magnify the contributions of an #EmpoweredFilipina.
Let me share my personal take on this.
👩‍👧 I am a Mother of 11-year old smart girl.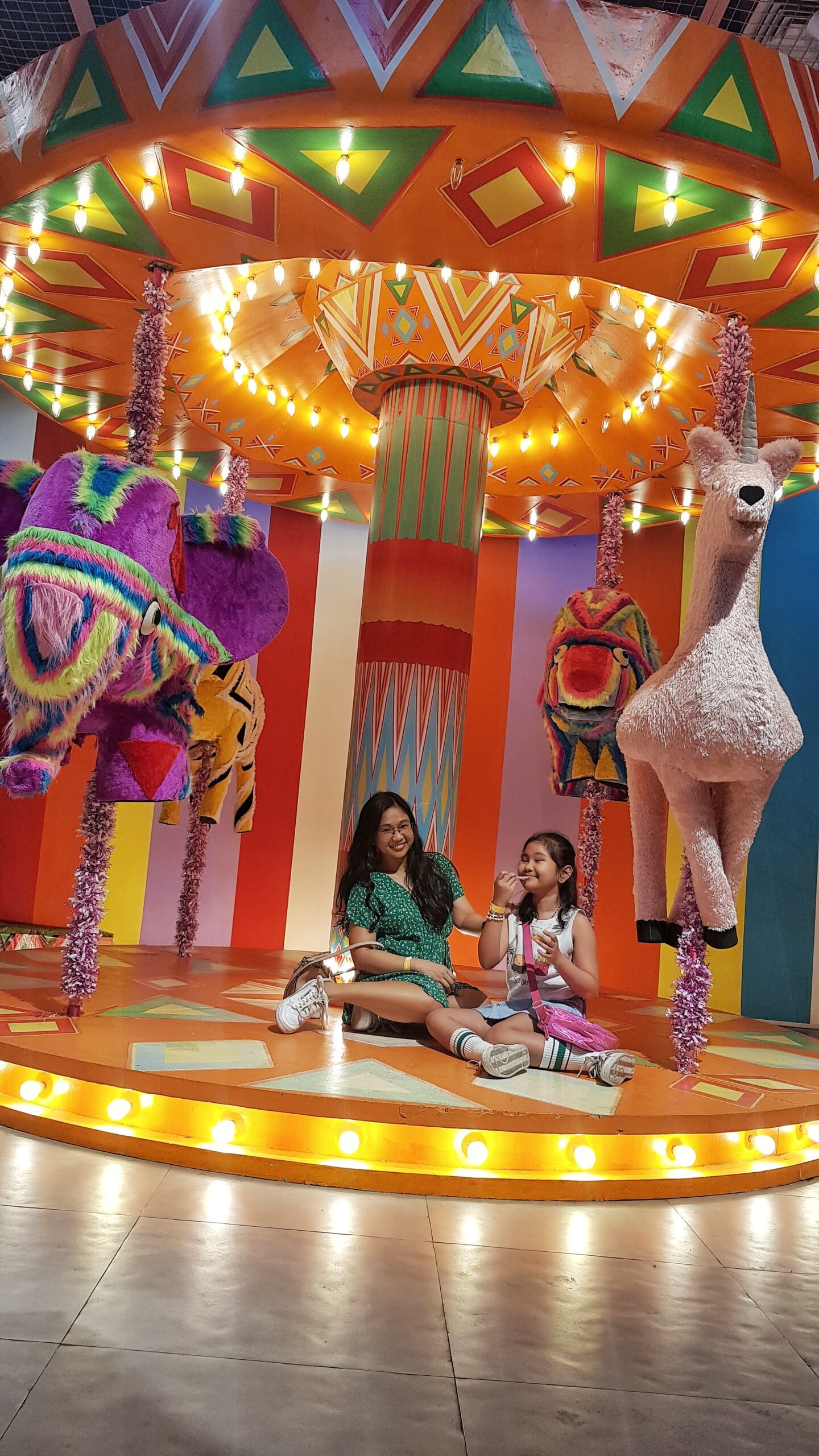 👫 A Wife to an OFW.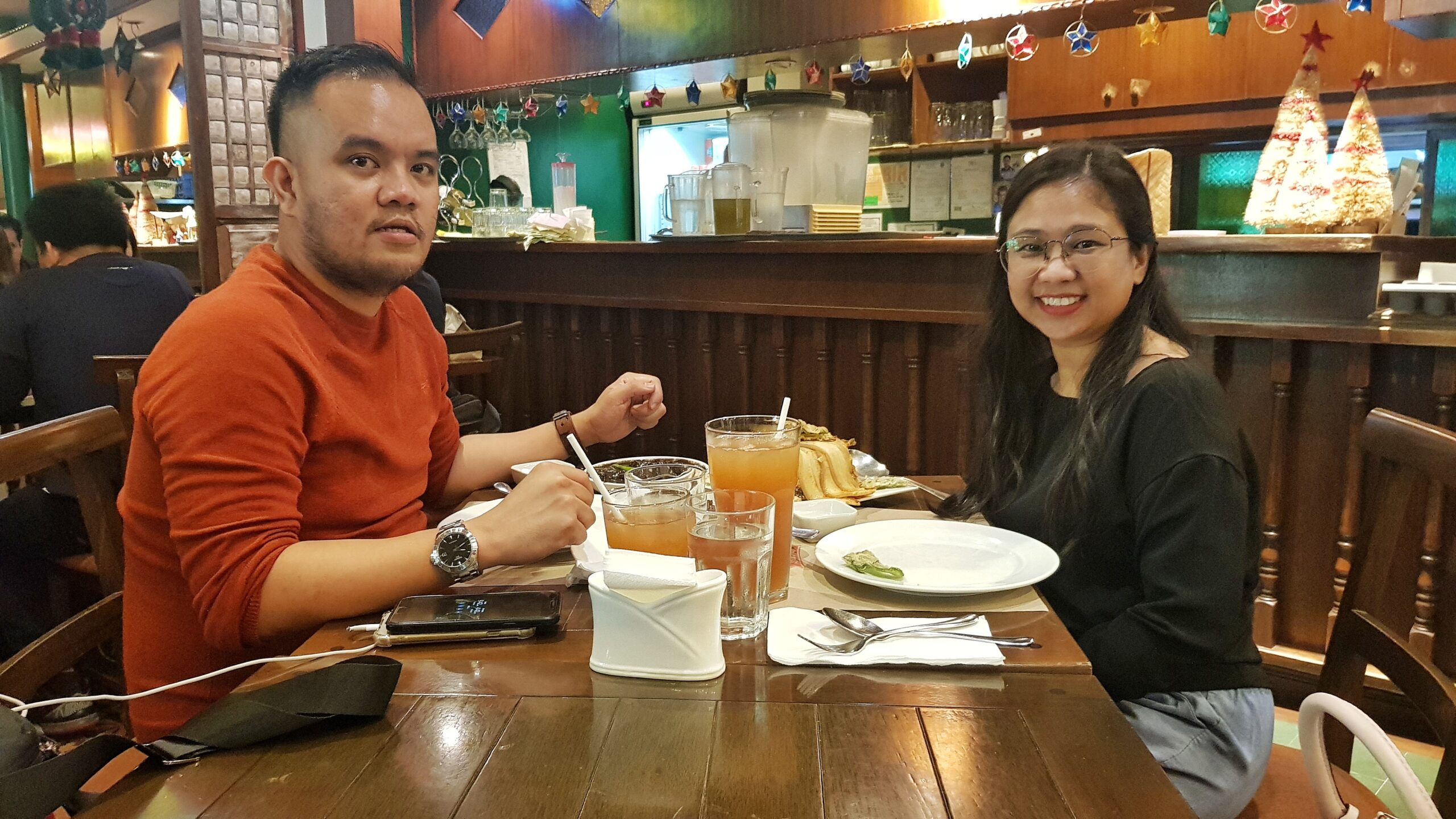 👩‍🏫 A Teacher to a Six Grader Homeschooled kid. I am the one teaching and guiding my daughter through her Homeschooling journey. Last year my daughter got sick and undergone 2 operations in her right leg so her Doctor advised her to take a rest and have her medication for 1 year. We decided to homeschooled her so that she can still finish her studies even she stayed at home.

👩‍💻 A Leader in my chosen career. I am a full time career woman. Currently holding the position as the Head of Human Resources of the famous Pretzel place here in the Philippines.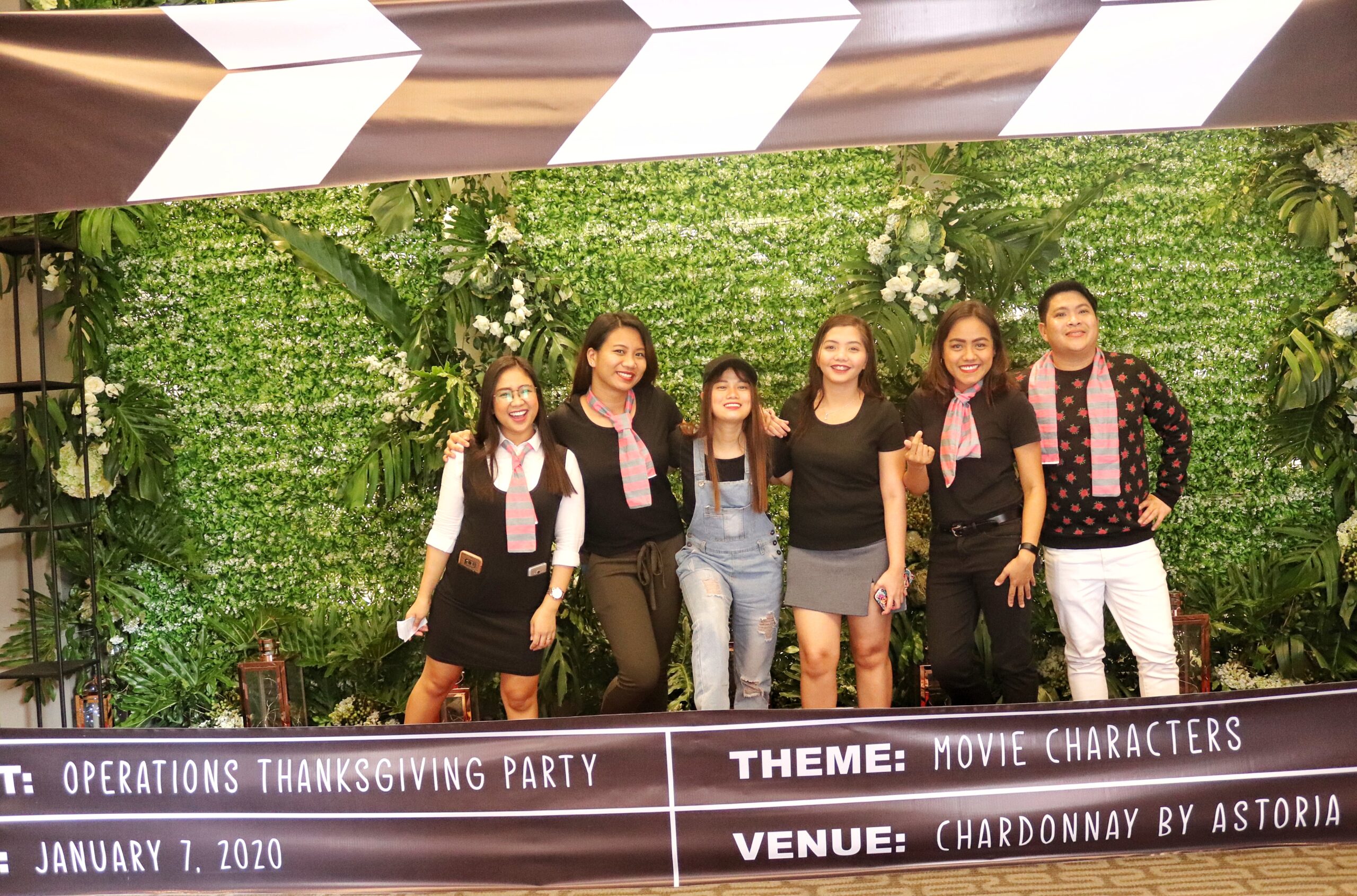 And blogging as my hobby that eventually led to the creation of a Community of Bloggers called Saan Sa Ph. Currently we have 100 plus Bloggers nationwide with different niches. We founded Saan Sa Ph and our mission is to point people to whats new, trending and unique in the Philippines. Our contents are local, diverse and informative.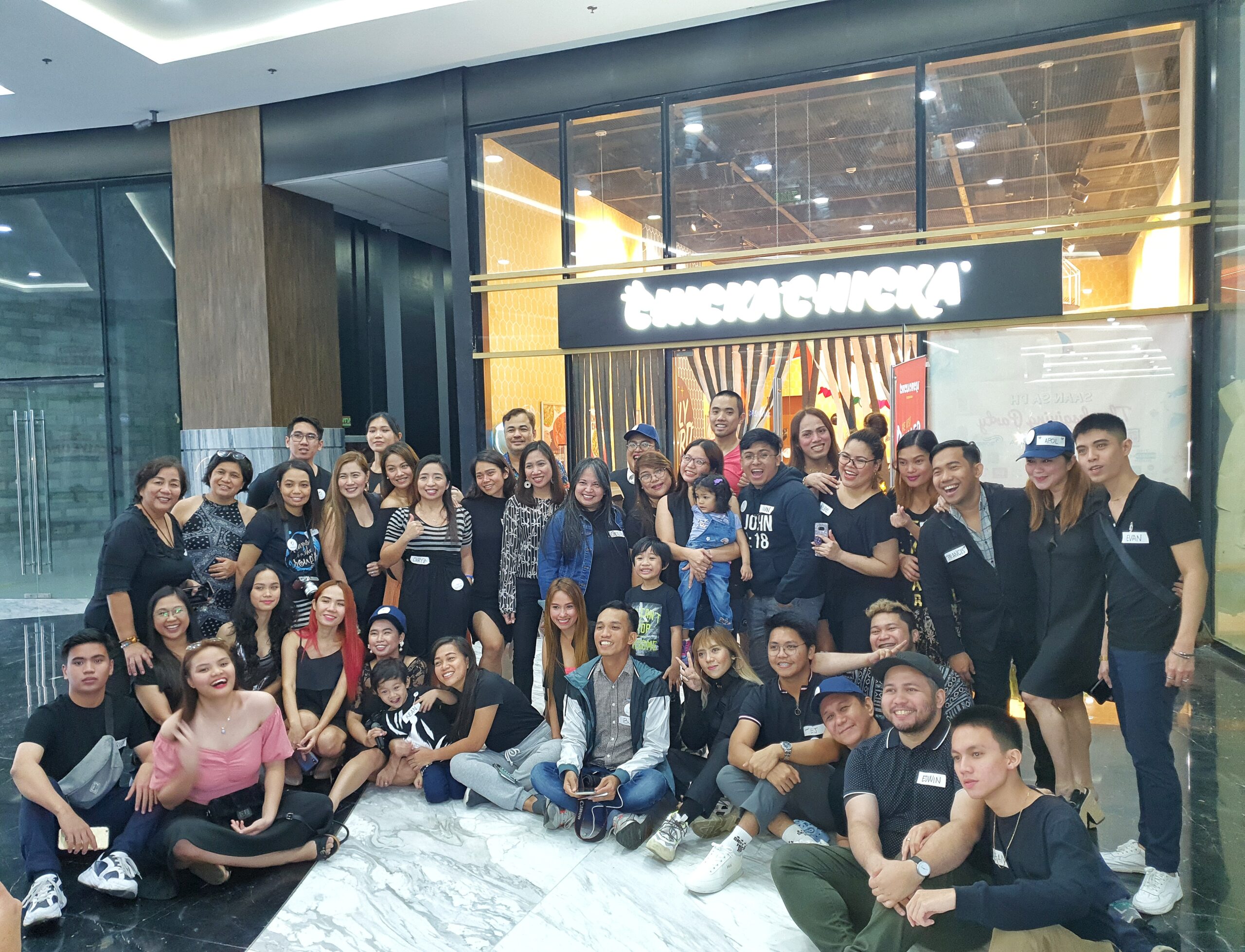 Wholeheartedly juggling all of these to inspire women that we can achieve our wildest dreams despite challenges.
Ladies, I encourage and empower you to pursue your dreams and passion. You can start in your own home, workplace and community.
I believe that everyone can do everything they want to do, as long as you believe in your potential. Woman, be confident, don't be afraid to embrace your flaws and follow your dreams no matter what age, gender or status you have right now. Because by giving yourself the trust and love it deserves, you will become an #EmpoweredFilipina.
I love the campaign of Bayo Clothing in empowering all the Filipina. Let us continue to inspire others and encourage them to do the same.
====================
Company Overview
Bayo is a home-grown fashion brand that takes full pride in being Filipino. It offers a variety of fashionable ready-to-wear apparel from comfortable basics to classic-trendy and timeless pieces that guarantee great quality at affordable prices. Bayo promotes the vibrant lifestyles of different women by catering to her ever-changing fashion persona. No one else celebrates the accomplished Filipina like Bayo.