Skin White Solutions was established last 2012, started as an ambition of a young housewife with a desire to help provide for her loving family while achieving the glowing skin of her dreams. Now, with her 10-year experience in the skincare industry, together with a bright and brilliant team, Skin White Solutions embarks on another journey to produce new and improved beauty products that will help each #GlowDigger become even more confident and beautiful in their bright and glowing skin!
Let's admit it, it's a little challenging to follow a proper routine while working from home. I am working from home since the pandemic started last year. And even though I am at home, I see to it that I am consistent with my skincare routine. Working from home does bring in changes to your skin so it's very important to do at least a simple skin regimen. Here are simple tips that you can follow while working from home while using the Skin White Solutions:
Using facial wash, try WONDER WASH, it is good for all skin types, best for acne-prone skin, dull skin, and skin that has lost its radiance. Simply wet your face with water, and use your fingertips to apply the Wonder Wash. Massage your face gently in a circular motion, avoiding the eye area. Finally, rinse your face with water and gently pat dry with a towel.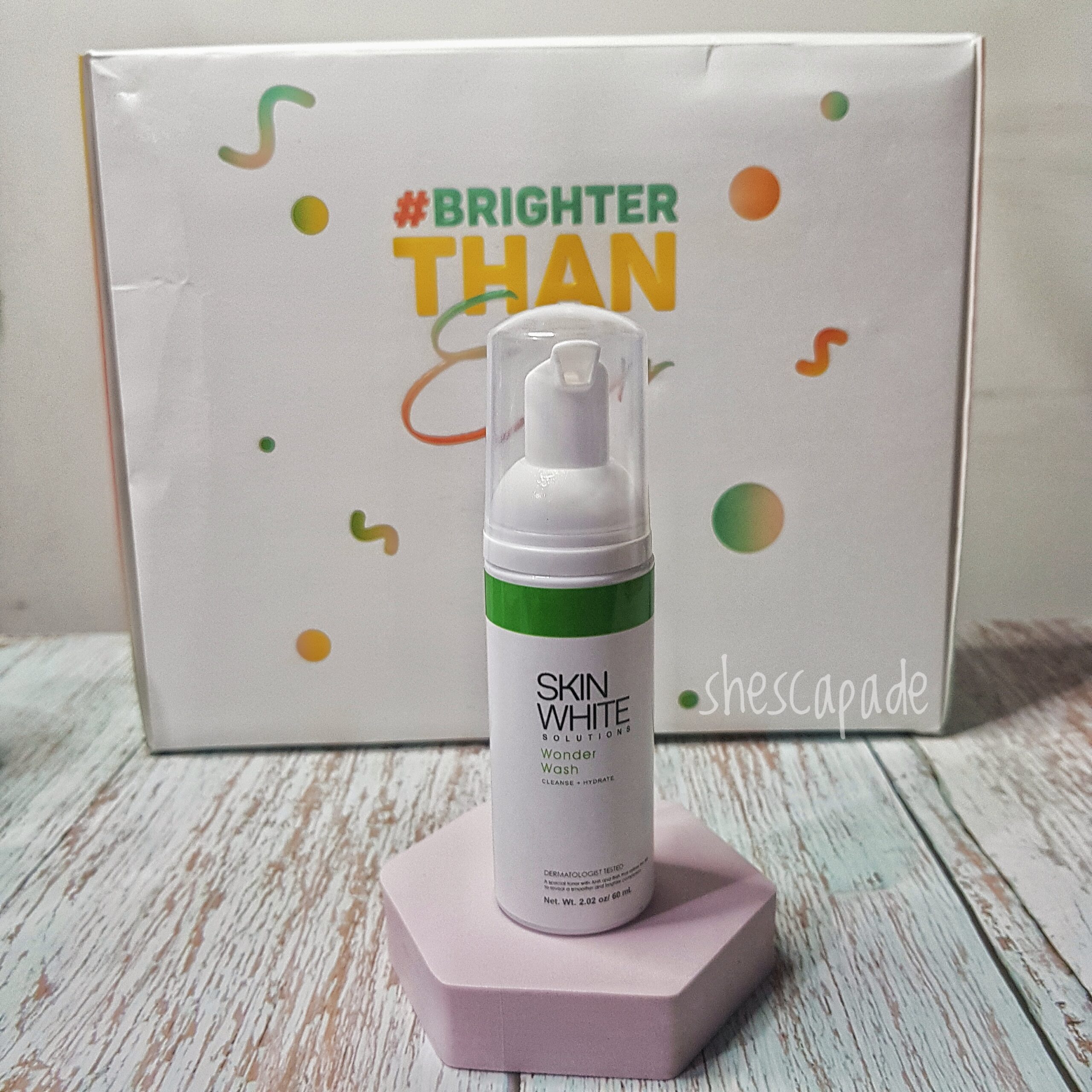 This high-performing cleanser removes dirt while protecting the skin's natural moisture barrier. It is very gentle on the skin, non-irritating, and has the right pH level preventing skin damage and dirt from causing acne. It has no parabens, alcohol, and silicon while being cruelty-free and SLS-Free.
After washing the face, you need to use toner. TALENTED TONER, is good for all skin types, best for skin that shows multiple signs of aging, lines & wrinkles, and gloomy dry skin. Use a clean cotton pad or cotton ball and soak it with the Talented Toner. Then, gently wipe it around your face, avoiding the eye area.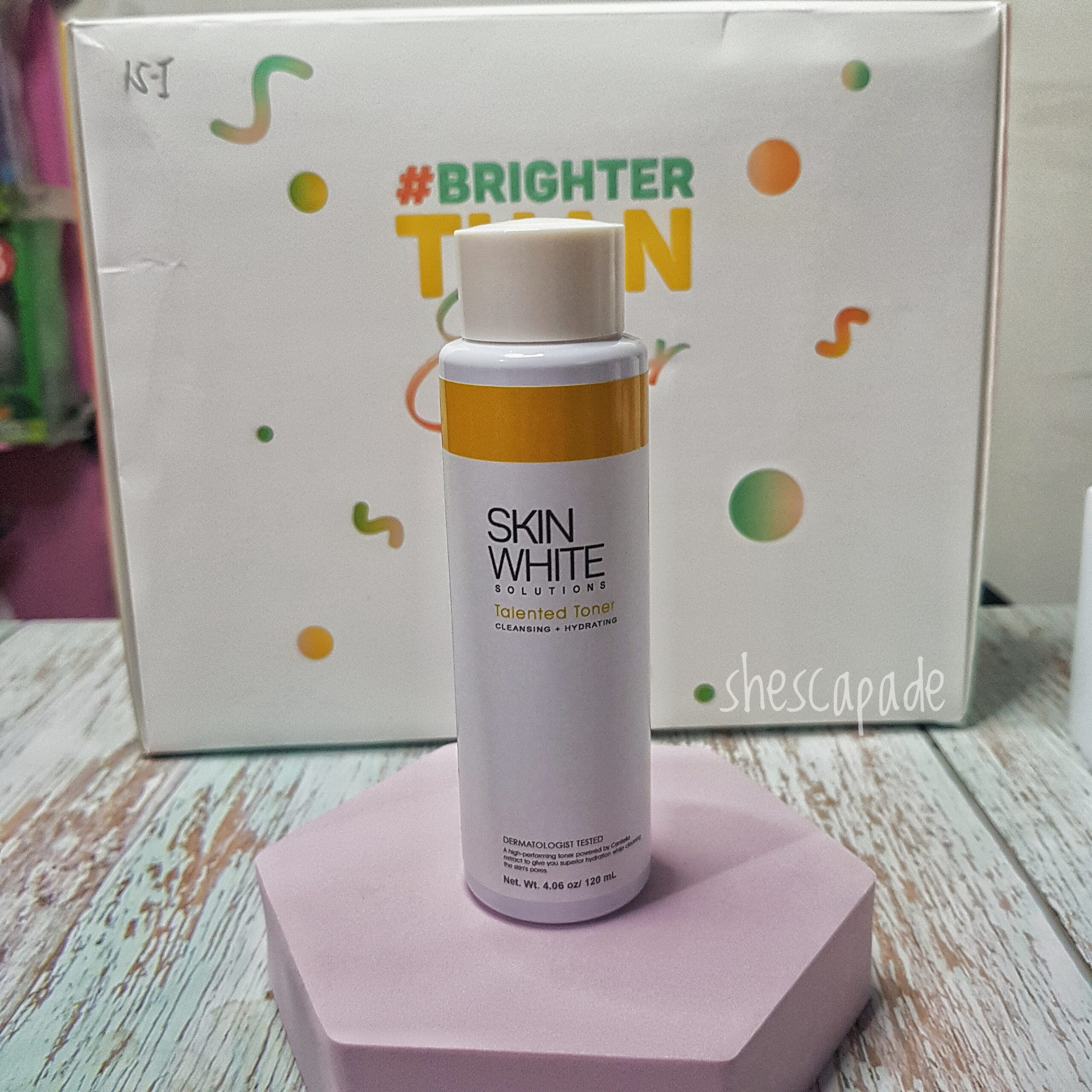 The talented toner removes impurities, hydrates and soothes the skin, and helps prevent signs of aging. This product is cruelty-free, paraben-free, and non-comedogenic. Just stir the gel mix inside the container with a spoon until it starts looking like crushed ice. Then, scoop out the preferred amount and apply it to the desired area while avoiding the eye.
Lastly, use HAPPY CRUSH, it is good for all skin types, best for the puffy face (chubby cheeks), dehydrated skin, or sunburnt skin.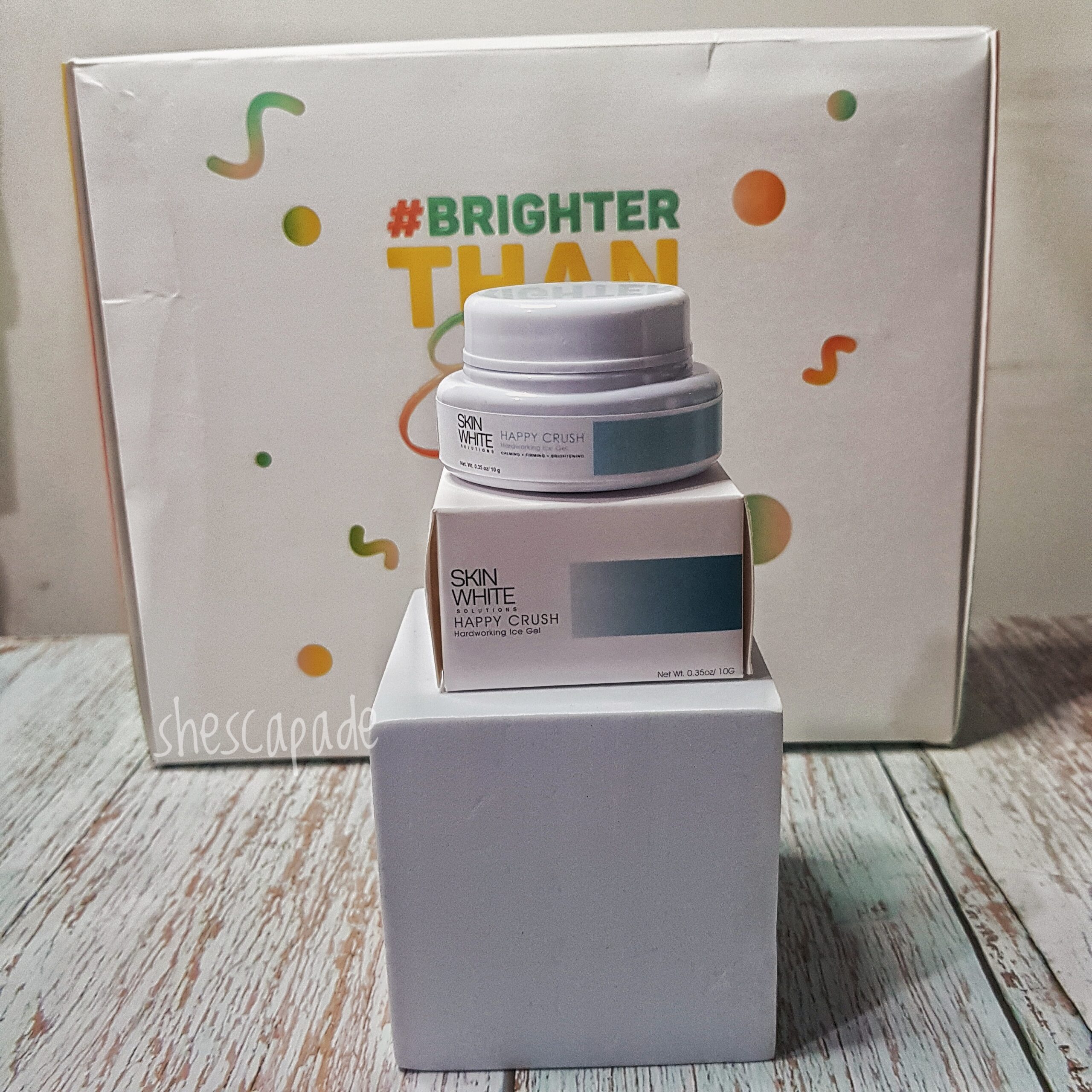 This unique cooling ice gel improves and soothes facial puffiness, eye bags, as well as dry, dehydrated, and sunburnt skin. It also slims and brightens the face and can be used as a moisturizer, mask, and after-sun treatment. This product contains no harmful ingredients. It is paraben-free and cruelty-free.
These exciting new products are made for all skin types to ensure that every Filipino gets a chance to flaunt his or her unique glow! Guaranteed, each product is made with love and has been carefully crafted to bring your dream skin to life!

Do you want to embark on the journey to getting the #BrighterThanEver skin? Then visit their Shopee page: https://shopee.ph/swsofficial to learn more! Be part of the growing community of #GlowDiggers!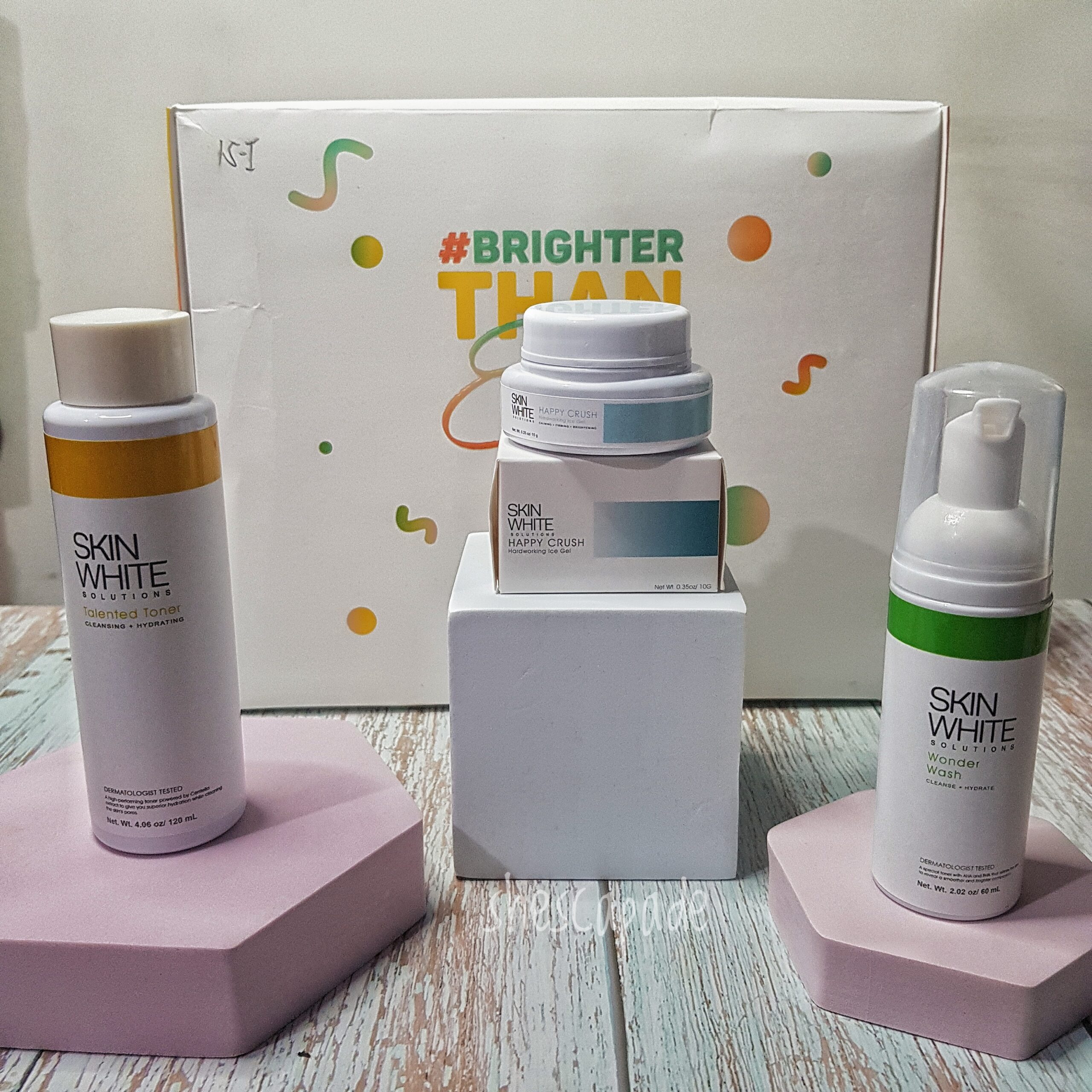 PLEASE NOTE: Results may vary upon the person's skin type. We recommend that people with sensitive skin perform a patch test first to ensure that there is no reaction. Please discontinue if irritation occurs. In the case of pregnancy, please consult with your Dermatologist or Doctor before use. If a sudden reaction occurs after the products have been used, please consult with a Healthcare Professional. If any negative side effects are experienced, please message them at 0998 840 6759.
#BrighterThanEver #GlowDiggers #SkinWhiteSolutions