After years of being apart from the art scene, Kristine Lim is back to make a statement and push for action.
This 2020,  Kristine immortalizes some of the critically endangered species in the Philippines as heart-stirring yet thought-provoking mnemonics of who we are, where we stand and what we are going through.
The state of being endangered unlocks the beginning of the end but it is also our light of hope; it is not yet too late. We are here to reflect, change and act. Perhaps this is the moment why we have been created. We are here because we must and we can turn things around.
The artist prays that years from now these same images will be seen by the same eyes that it captivated today and say, "We survived and we thrived".
EXHIBIT FOR A CAUSE
Proceeds from the paintings and the actual Aesca products (where the artworks will be translated and reproduced) will be used to support those in the frontlines of this battle and the displaced workers due to the pandemic through missions of JKL Foundation Inc.
THE FOUR (of TWELVE) PAINTINGS
All twelve paintings are: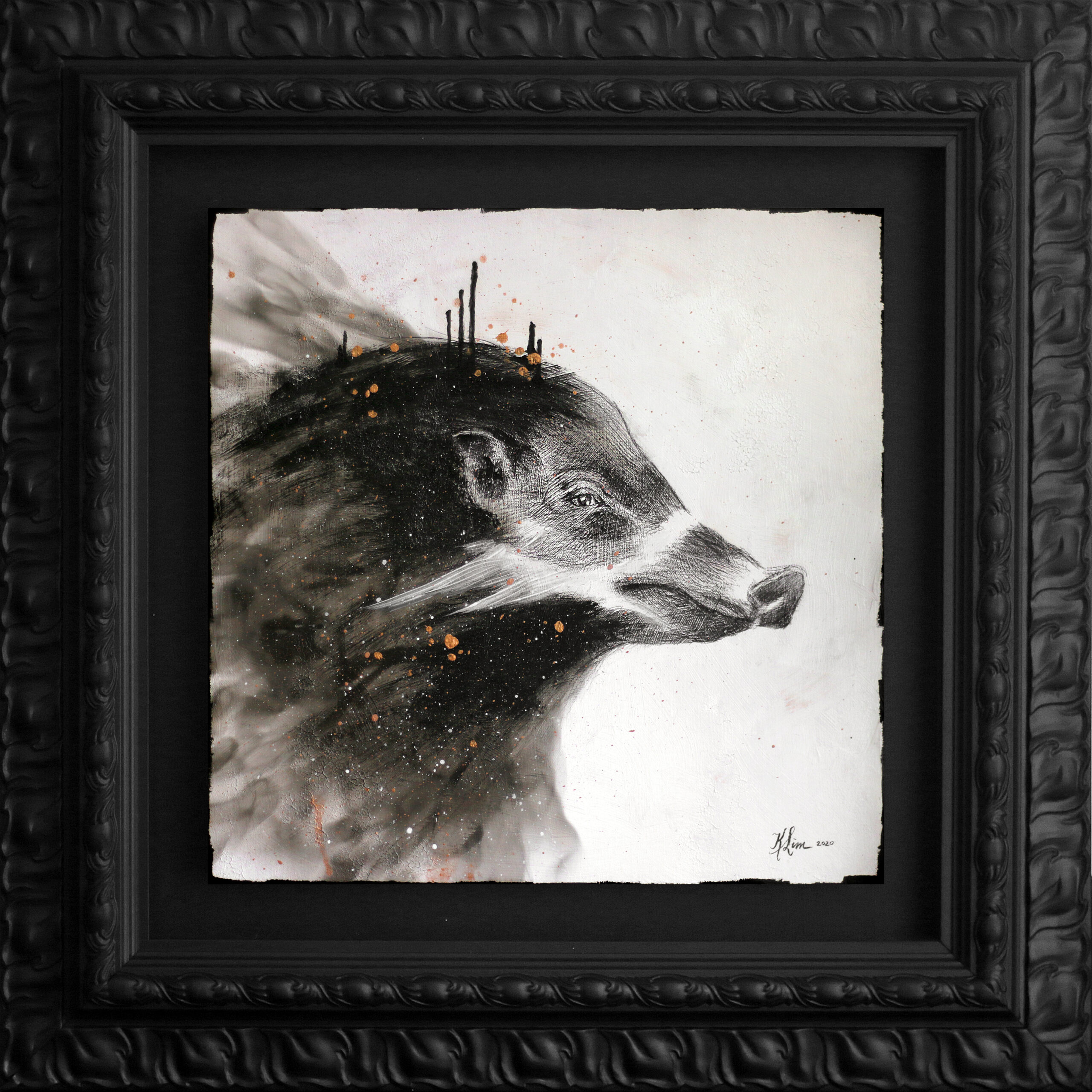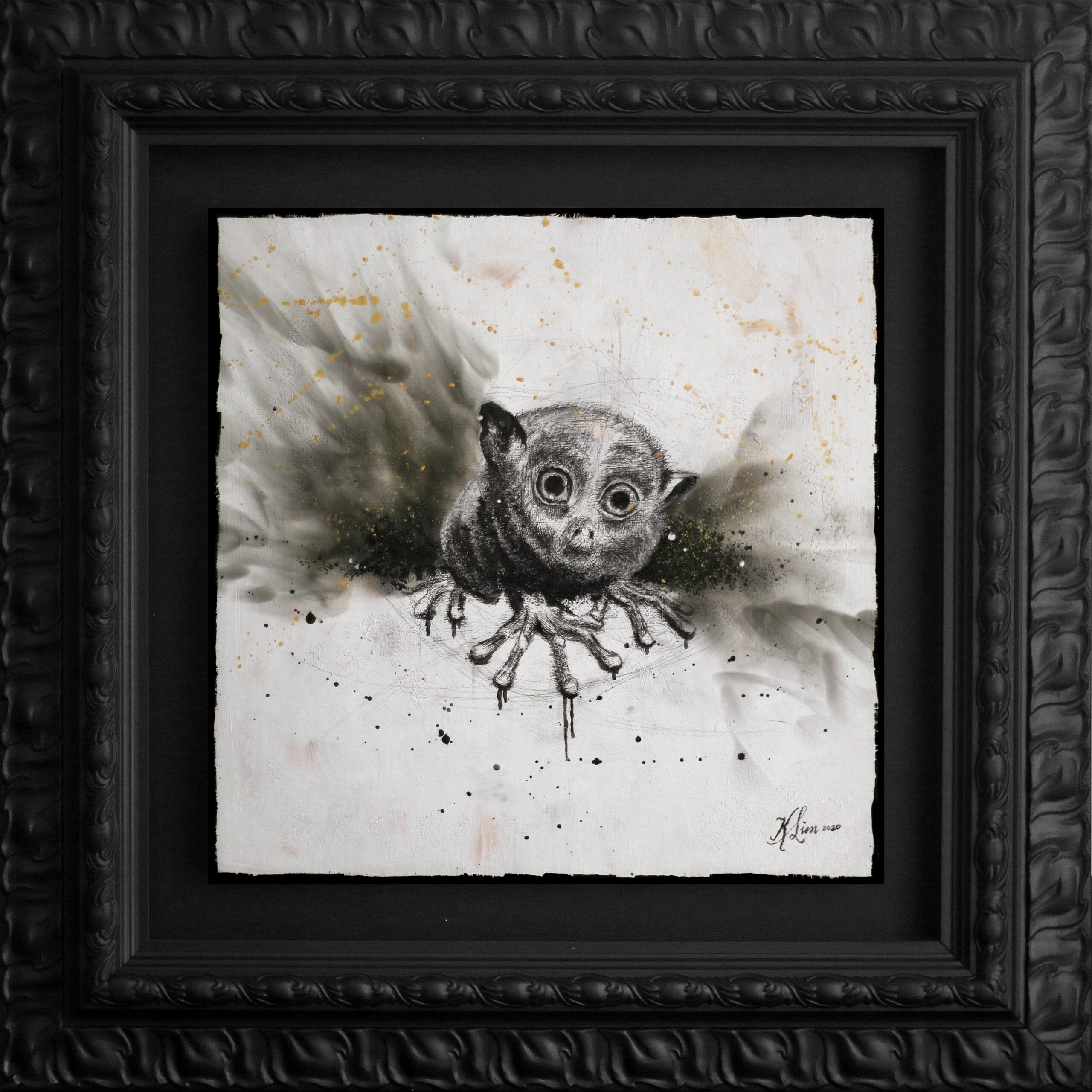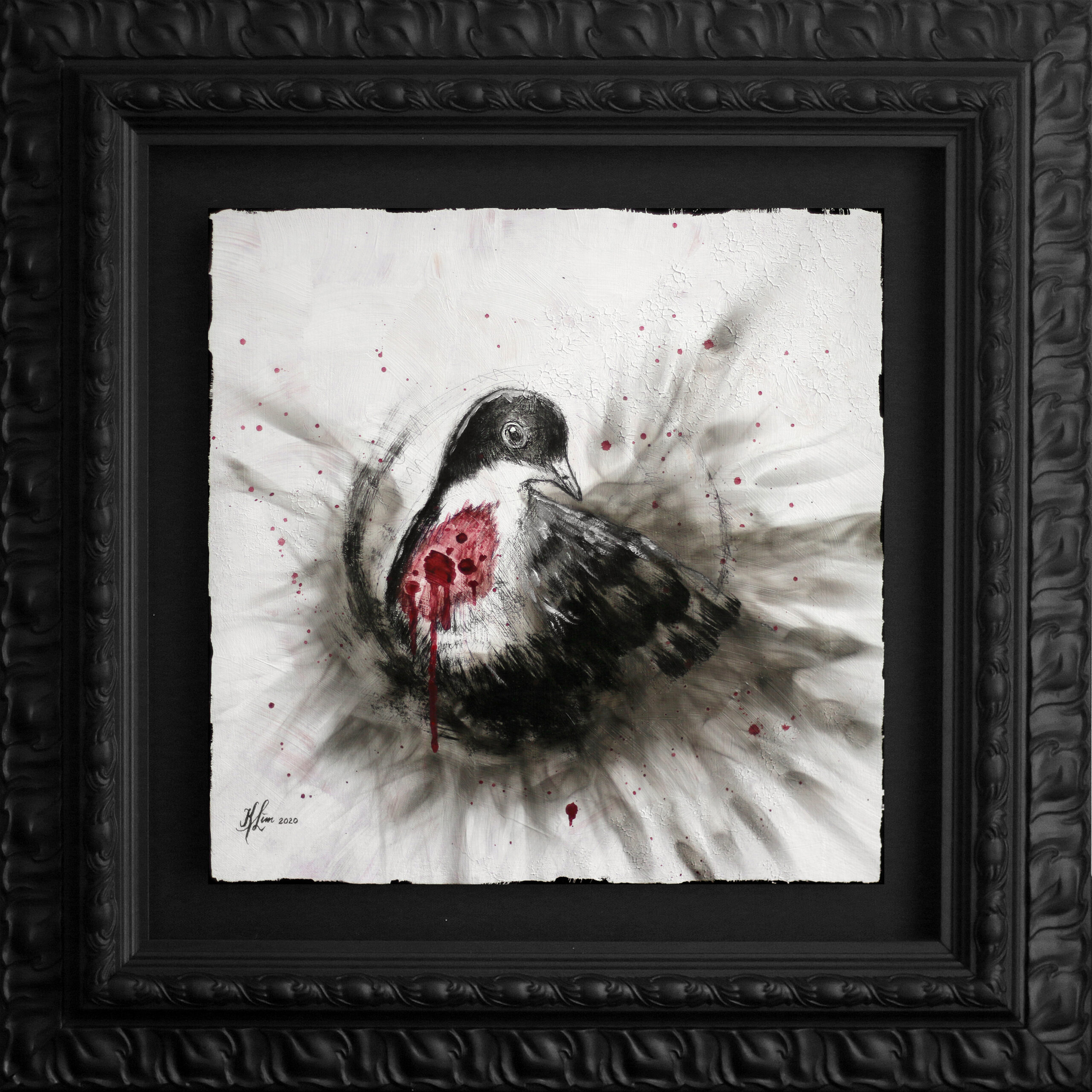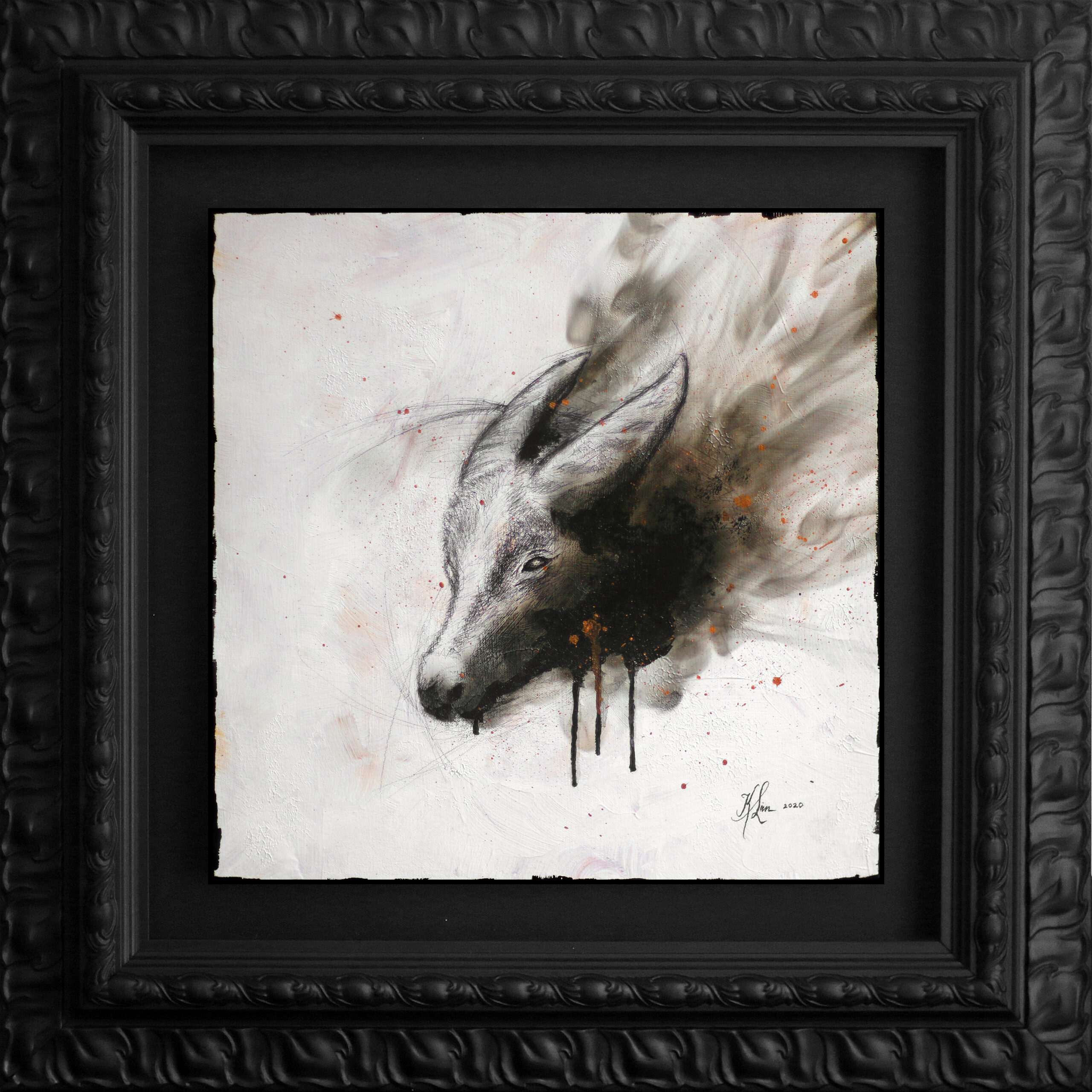 17 x 17 inches (exclusive of frame) Artist and team will handle set up and other exhibit requirements and details in accordance to your directives and other specifications.
END
_____________________________________________________________________
ABOUT THE ARTIST
Being able to draw before learning how to write foretold what Kristine was born for.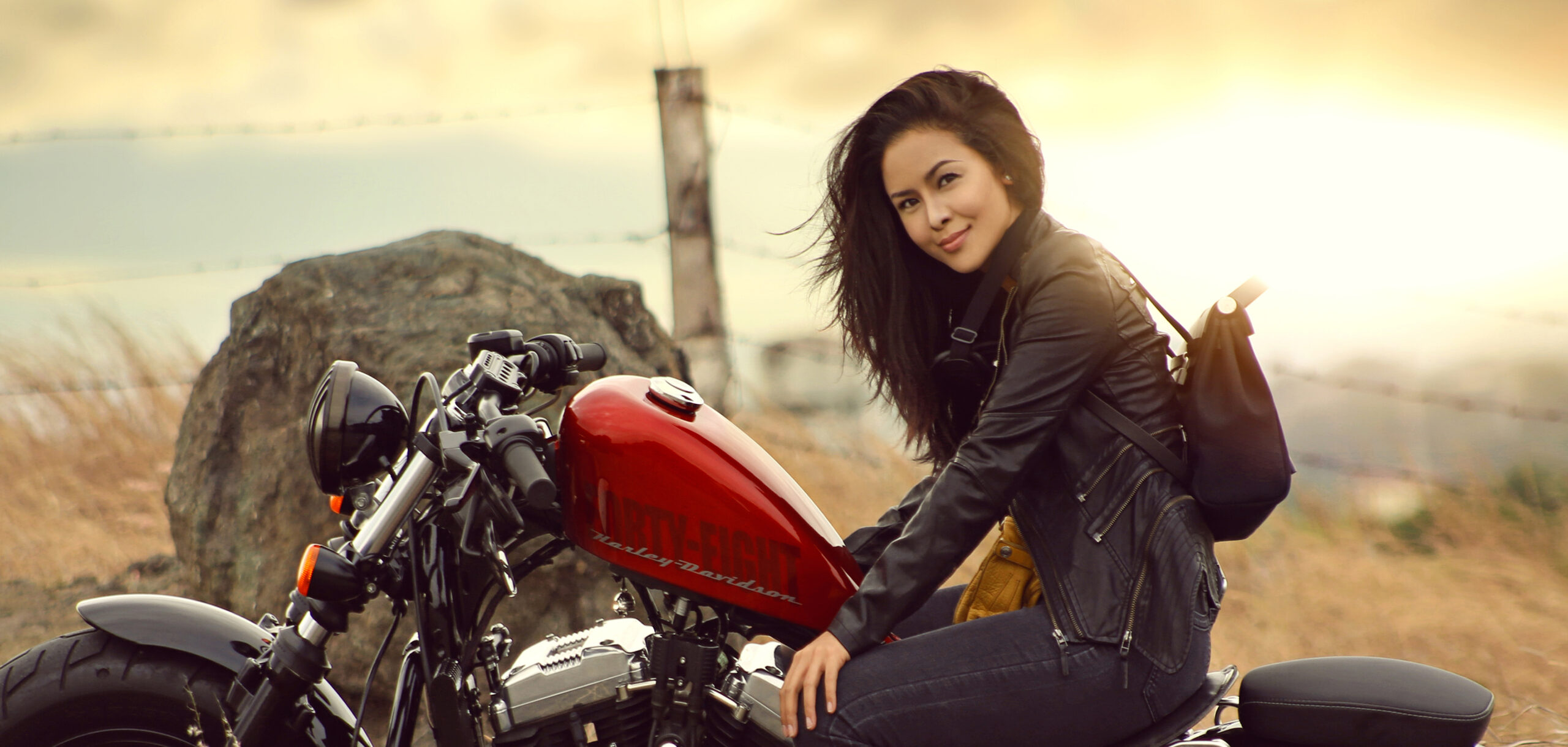 Kristine Soguilon – Lim graduated Cum Laude from the UP College of Fine Arts with a major in Visual Communications. She is a multi-disciplinary artist, with painting, drawing, graphic design, film and digital photography and digital art as her areas of interest. Over the years she has come to understand what visual art means for her. Art is not to be viewed solely with the eyes but more so with one's own heart, mind and point of view.
It is clear to her that her God given skill is a way to relay something beyond what she wants to convey, where stories goes past all known words and lexis.
Now a wife to Jasper and a mom to Justine, John(+) and Judah, Kristine continues to create art in obedience to calls for her at specific moments and circumstances. And as what she will always say: "It's not about what I want to let you know but rather what you, on your own, need to realize, feel and discover."