Eat Green▪︎ Live Green 🥬🥗
I found a unique salad set and have it delivered at my doorstep.
You don't have to go to the restaurant just to order your favorite salad.
I got their Tex Mex Ranch dressing with toppings: Ground Beef, Tomatoes and Onions, Grated Cheese and Nachos.
I love the crispness of the lettuce and super love the dressing it seems that I am eating Tacos. 🌮 The serving size is 157.0 grams and 130 calories which is generous enough for 1 to 2 persons. I even shared it to my officemates.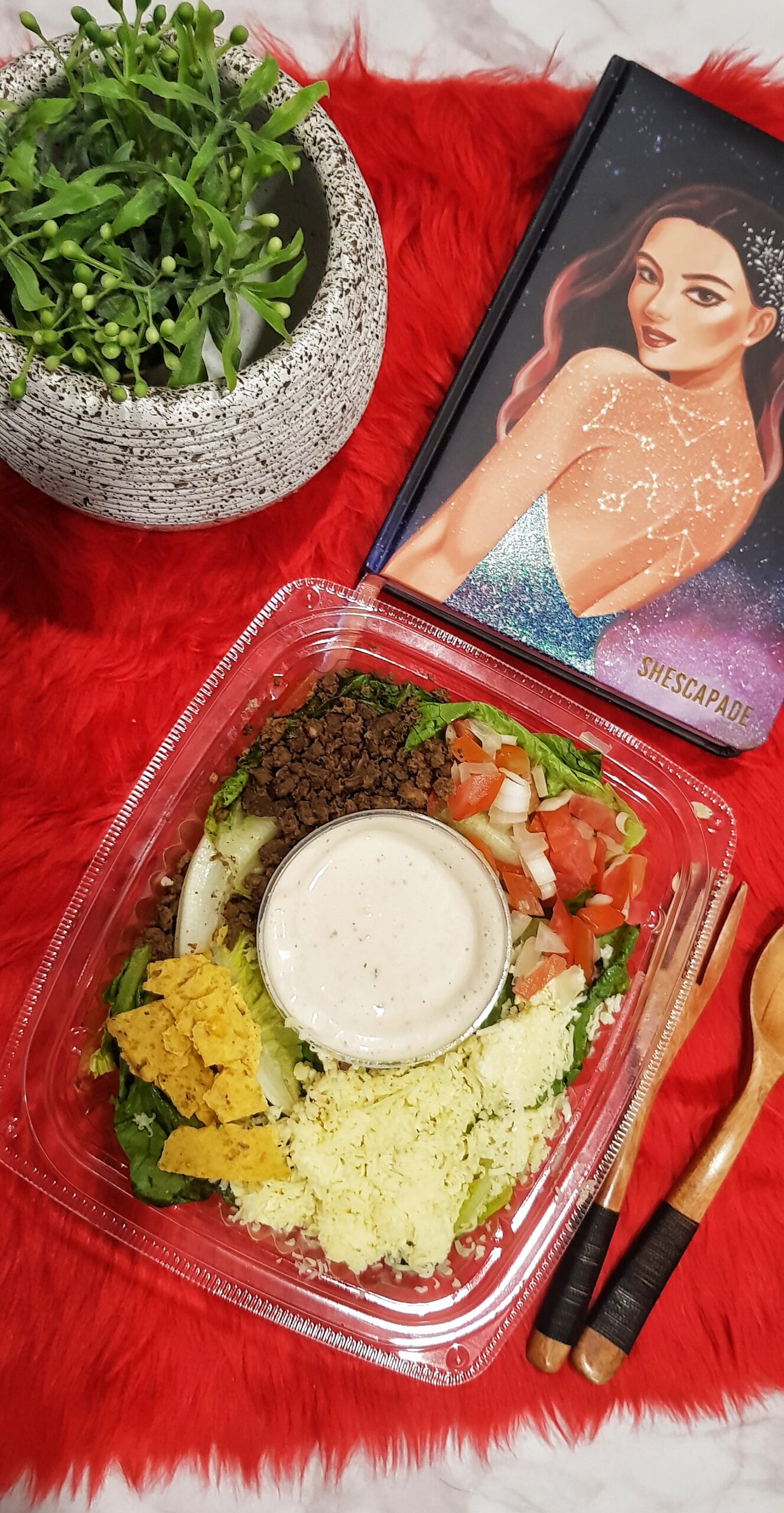 For you to experience a new different salads everyday, here's how:
🌐 Go to their website goolai.ph.
🗓 Choose your salad scheduled for the day in the calendar.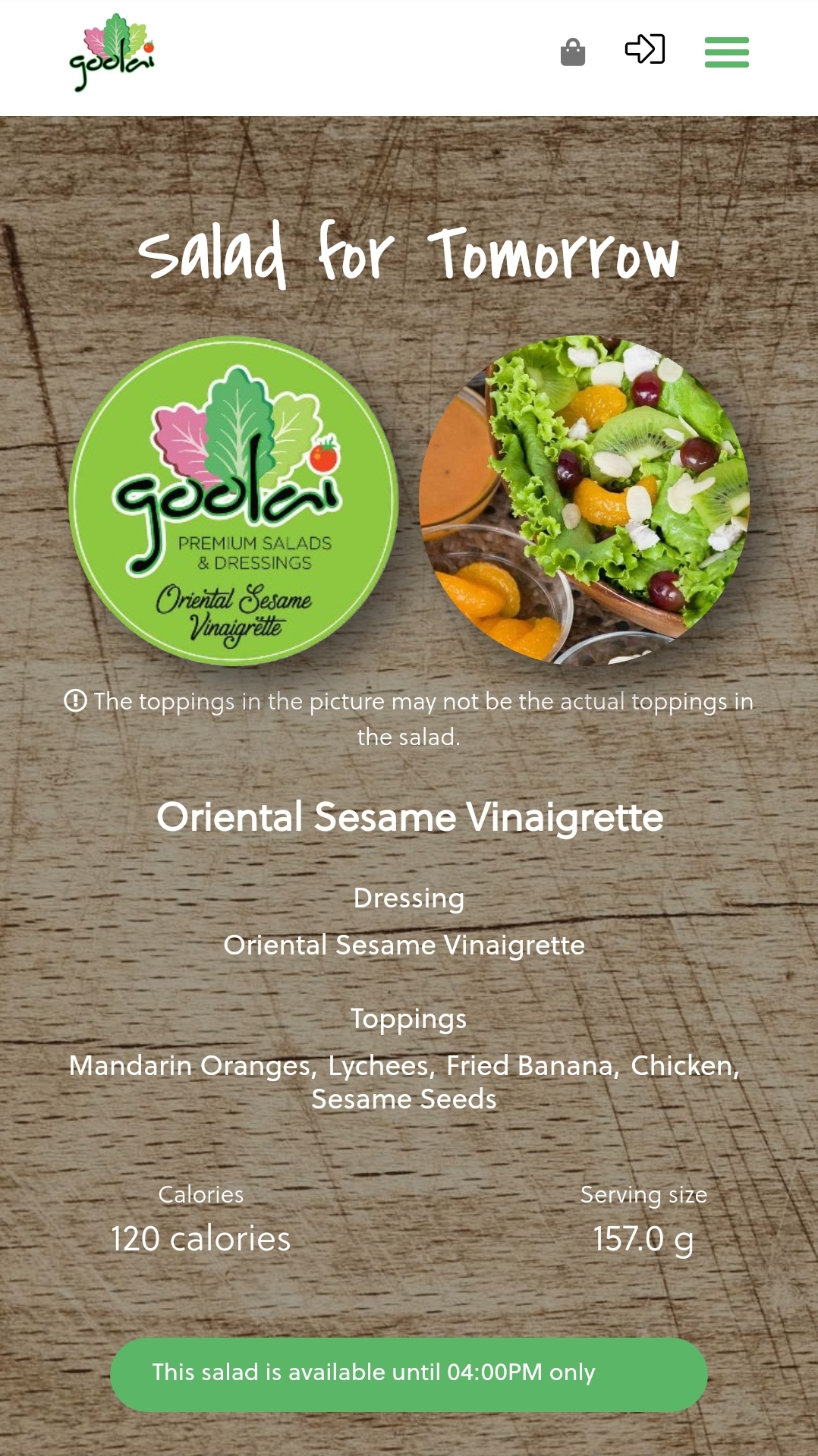 🚚 Schedule when to deliver within the week.
🥗 Wait for your Goolai salad at your doorstep.
.
.
.
#GoolaiPh #HealthySalad #Salad
=========
About Goolai
They started making their signature salads in 2006 in small scale, making salad lunch sets for friends and office mates. Using the freshest, best ingredients and most delectable blends, our salads have gained more followers, reaching the entire Metro Manila, through word of mouth. They created unique salad varieties by offering different salad dressings daily and using a variety of toppings that bring out the best flavor of salads.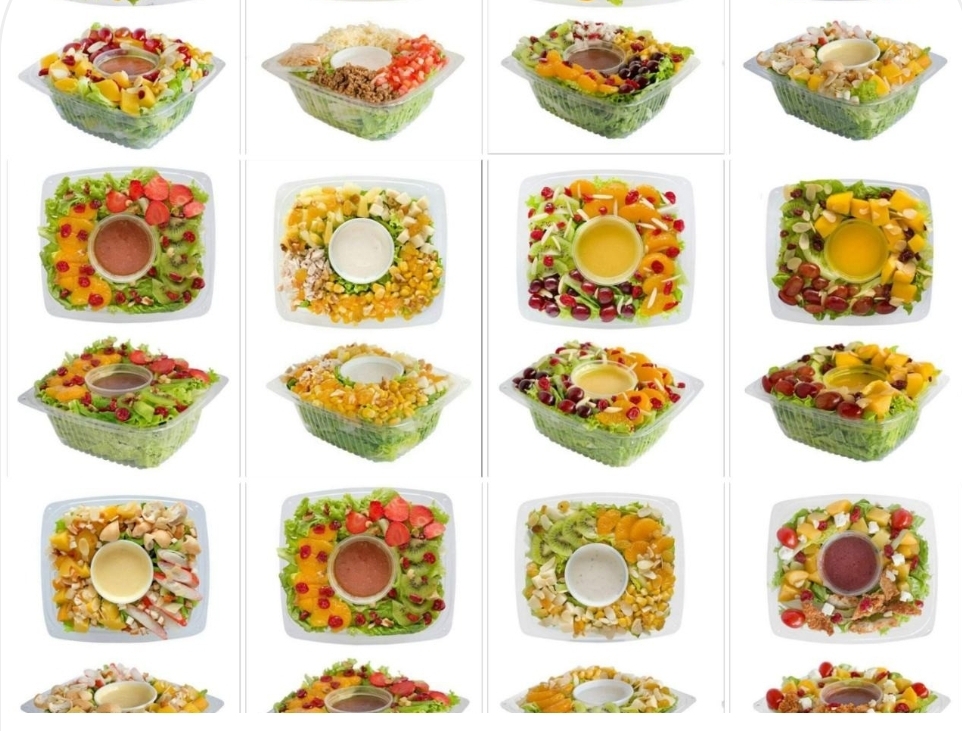 Goolai is derived from Tagalog word, "gulay" which means vegetables. Goolai advocacy is to encourage more Filipinos to eat green and live green. The Goolai brand speaks of total freshness, value for money, and ultimately best of health.
Goolai is owned and operated by Agri-Growers Multi-Purpose Cooperative.
Goolai = Better Life.